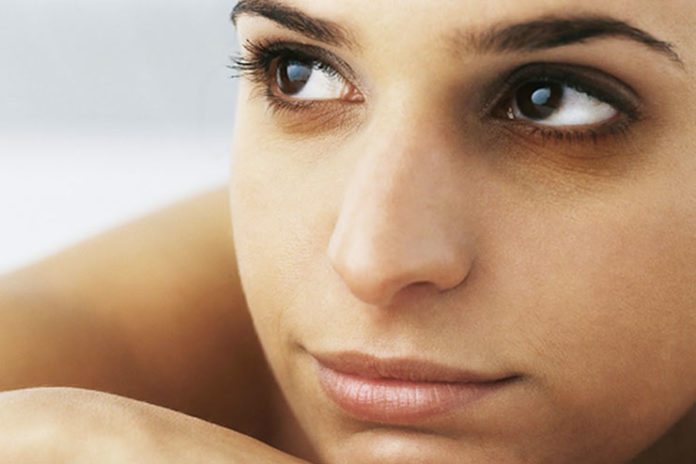 Dark circles is every woman's worst nightmare. It gives your face a look of perpetual tiredness and weariness. Dark circles take extra effort to conceal before any makeup application, and even though concealers can help you achieve an even toned face it is always better to reduce dark circles to avoid any further aging of the skin.
Dark circles can appear because of various reasons. You could take care of dark circles naturally too But if you don't have time to do it regularly these pesky dark circles can come back. To avoid that, we have made a list of best eye creams to remove those dark circles and keep you looking youthful forever.
What Causes Dark Circles?
One of the leading causes of dark circles is less amount of sleep. So if you're having Insomnia and you cannot get a good night sleep, the under eye vessels will over work and Dilate giving it a darker tint. This over time can build up to form prominent dark circles.
Yes. It is possible that your family has a heredity history of darker under eye skin tone, and maybe this is the reason you are having dark circles too. But, even though your genes make you more prone to under eye dark circle you can still avoid it by taking care of it at an earlier age.
If you have suddenly developed dark circles without any change is schedule or lifestyle you most probably have contracted an allergy that has caused dark circles on your face. It could be the latest makeup product you're using or whether or maybe you ate something wrong. These Allergies cause our body to release histamines than dilute our veins, hence causing the pigmentation.
Under eye skin is the thinnest skin on your entire body. It can get damaged really easily. It will also show much much quicker than on our face or body. So, excessive exposure to the sun can cause the under eye area to turn darker.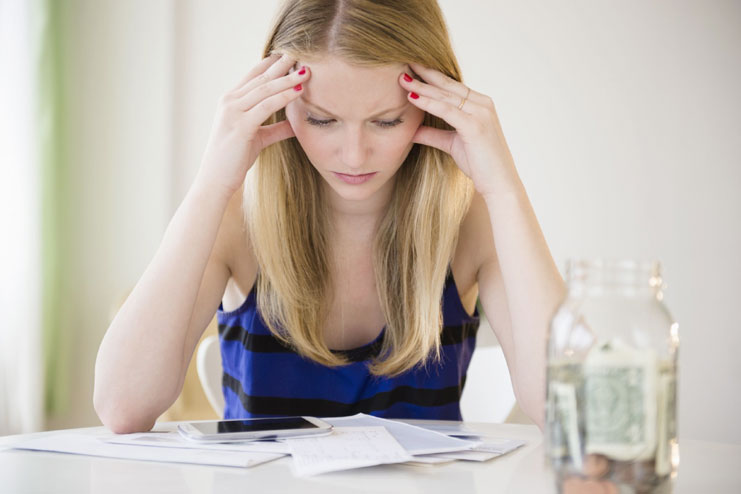 Stress-
Stress can affect your body in a way which you cannot even imagine. It is the worst slow killer of your health. Over stress can result in the capillaries around your eyes to break and leak blood which then oxidizes to form a dark purple colour. Thus, forming darker under eye circles.
Best Under Eye creams to Prevent Dark Circles-
We have curated a list of all the best eye creams – 2017 that can miraculously work over your dark circles and give you a flawless complexion.
1. Shahnaz Husain Shasmooth Almond Under Eye Cream-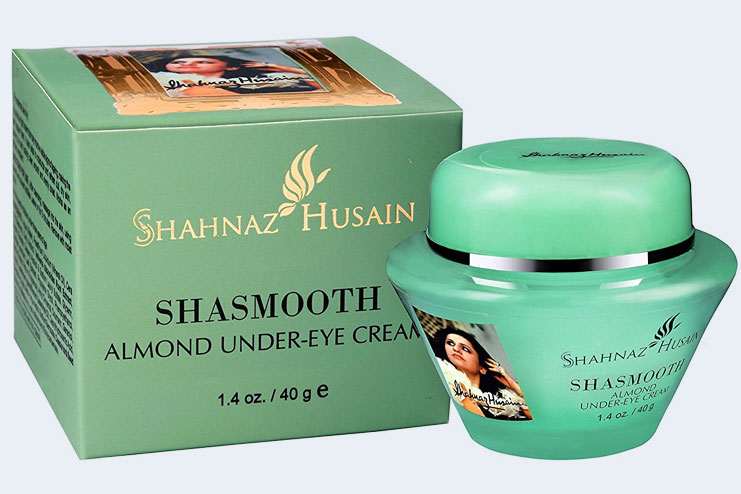 From the most loved Indian brand of ladies, here comes another wonder in a bottle that does what it claims. This cream is for ladies who are developing dark circles only recently and want a cream to rejuvenate the under eye area. It makes your skin supple and soft. It blends really well into your skin and it has a mild smell so as not to irritate your nose.
2. Forest Essentials Intensive Eye Cream With Anise-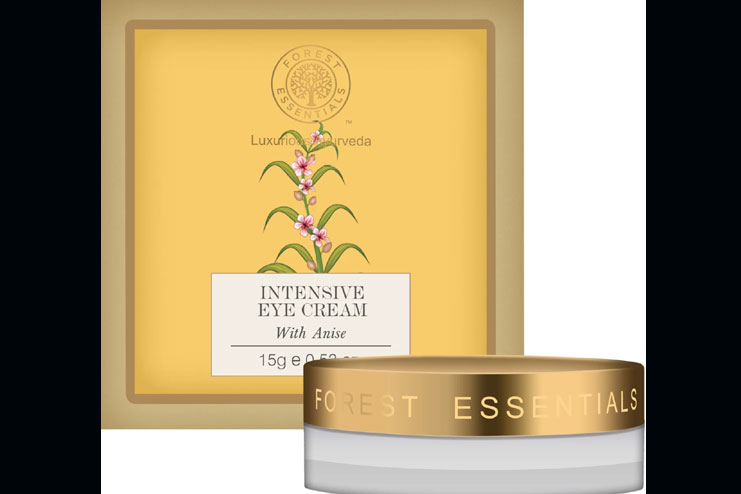 From the brand of luxury Ayurveda, Forest essentials, this is an all herbal cream to treat your delicate under eye area with utmost care. This not just helps reduce dark circles but also in skin tightening and lifting. Although this is slightly on the higher price range, a little product is enough for both eye applications so one bottle goes a long way.
3. Himalaya Herbals Under Eye Cream-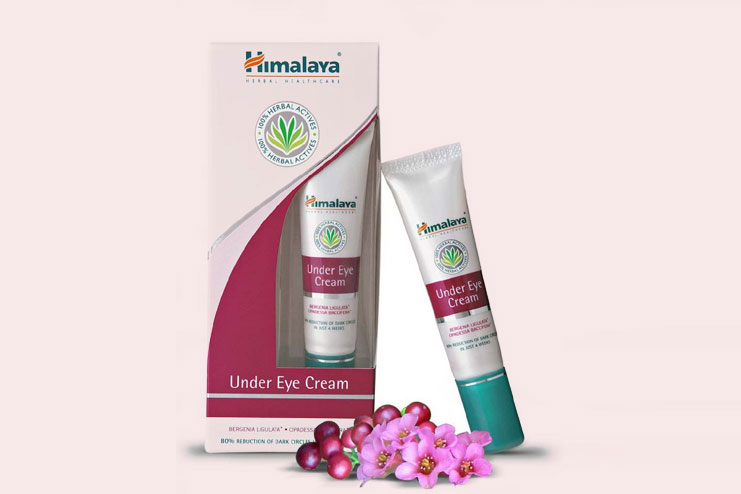 This is a herbal product that can help reduce dark circles by almost 80% in the first month of using it regularly. It also an anti aging eye cream that claims to uplift your face and reduces wrinkles and fine lines around the eye region. At a super affordable range this one of the best eye cream for dark circles.
4. Biotique Bio Seaweed Revitalizing Anti Fatigue Eye Gel-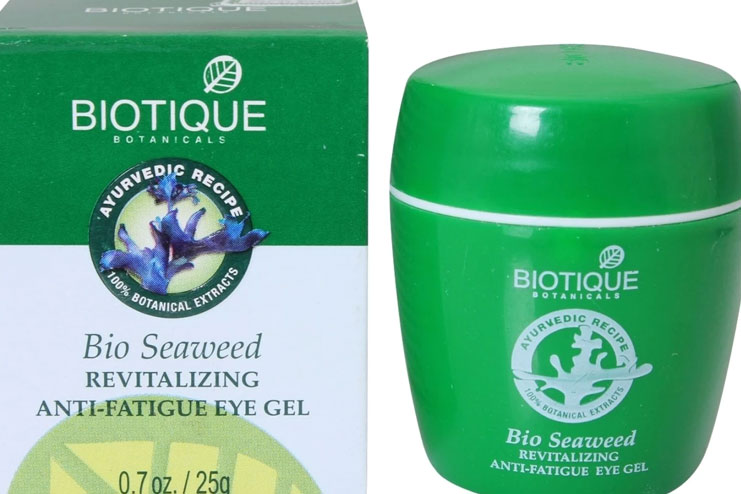 The seaweed and almond extract in the Boutique anti fatigue gel cures the puffiness around your eye like magic. It's easy to spread formula gives you a smooth application and reduces dark circles slowly and permanently.
5. Khadi Under Eye Gel-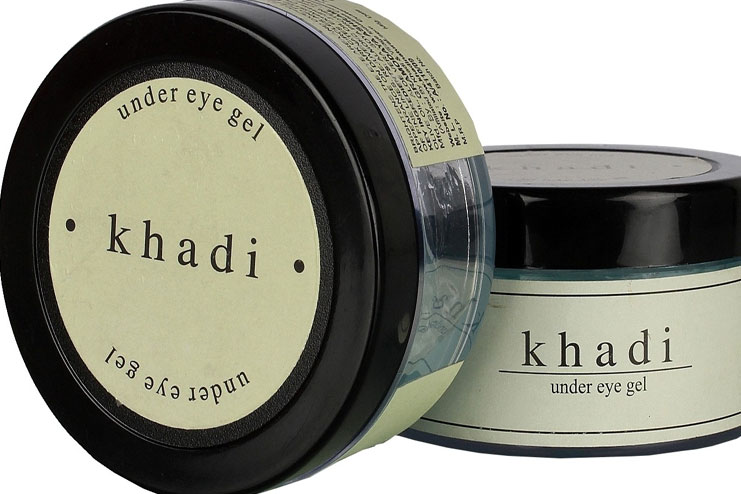 Khadi is an all herbal brand in the medium range of prices that has some really great range of products. One such amazing products is the Khadi under eye gel, The moment you apply it soothes the eyes and relaxes your soul. It comes in a transparent bottle and blue coloured gel cream.
Helps with tired eyes, Reduces puffiness, Moisturises the area and gives a cooling effect. It does not smell so that would be an added advantage for a lot of people.
6. Lotus Herbals Nutraeye Rejuvenating And Correcting Eye Gel-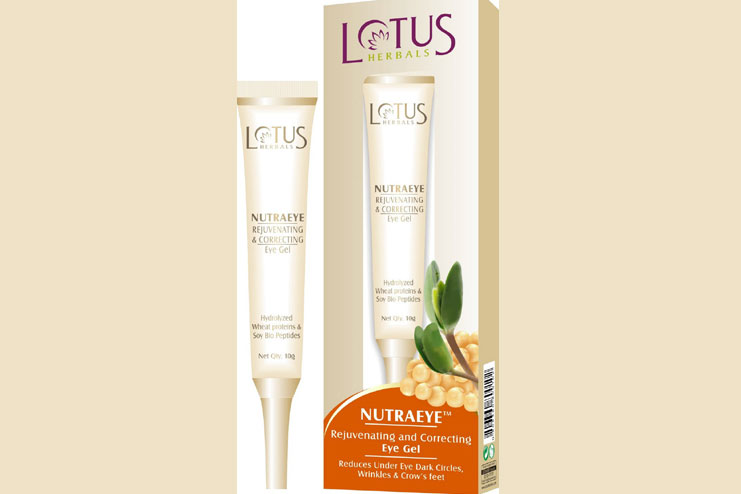 This eye cream is for ladies who are looking for creams to lighten the dark circles which have appeared recently. It works best for less chronic conditions. It is a smooth application formula and comes in a sturdy tube packaging. It also reduces wrinkles and can work as an eye cream for wrinkles.
7. Aroma Magic Under Eye Gel-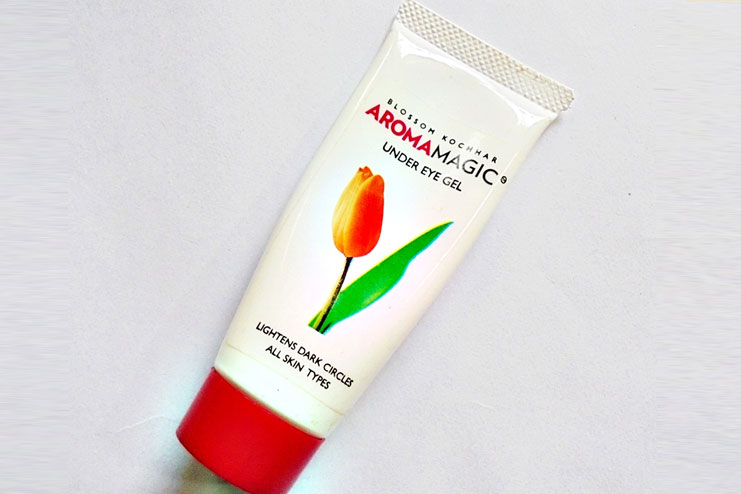 This is one eye cream that cures the roots off of your under the eye. This is known to not just cure the dark area but also heal the skin and prevent any occurrence of dark circles further. It is one of our favourites as it effectively working on the target area and giving out the results we wish. Also, it is medium priced and come in a travel-friendly tube.
8. VLCC Skin Defense Almond Under Eye Cream-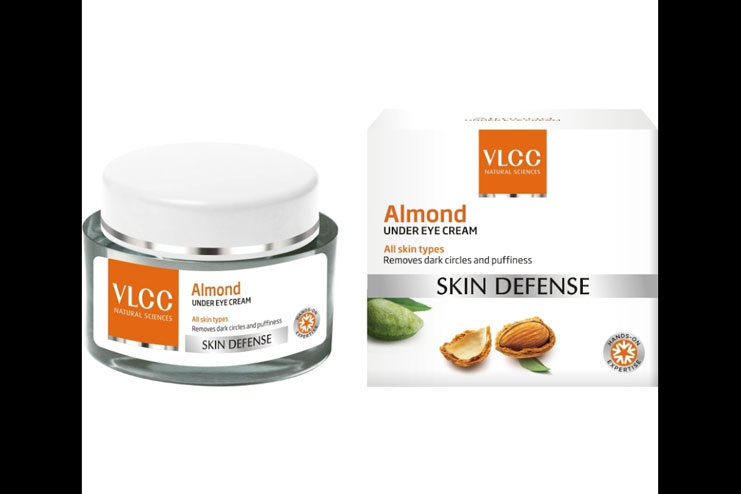 With ingredients such as almond, chamomile, and wheat germ extracts this is an extremely moisturizing cream that brightens up your face. It is deeply nourishing and you can see the results in a matter of days. It erases your dark circles and evens out your skin tone with great ease.
9. Innisfree the green tea seed eye cream-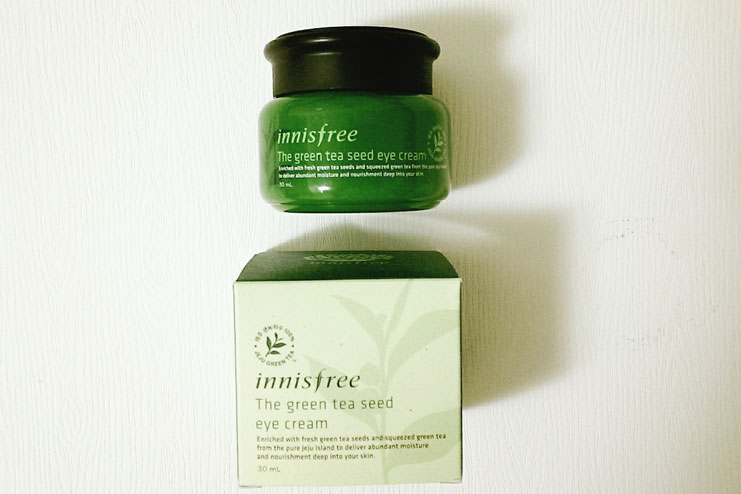 This cream is packed with green tea extracts and oodles of antioxidants. All these antioxidants will help reverse the skin damage and heal your delicate skin from within. Although a little expensive, you may use this cream if you have to return dark circles that won't go away. It will last you a very long time as the quantity is great. Definitely worth a spend.
10. L'Oreal Paris White Perfect Magic White Double Whitening Eye Cream-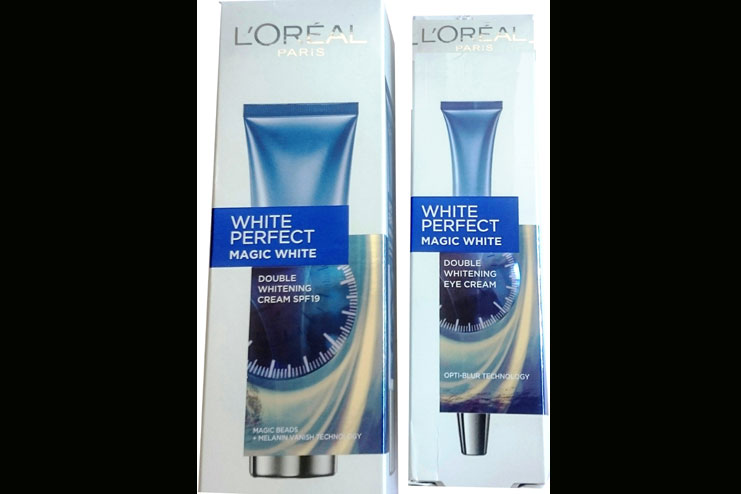 For heavy pigmentation around the eye, this cream would be a perfect match. It claims to increase blood circulation and inhibit the production of melanin. This cream is a great option for a quick fix. It also has anti aging properties to keep you looking youthful.
11. Nature's Essence Under Eye Cream-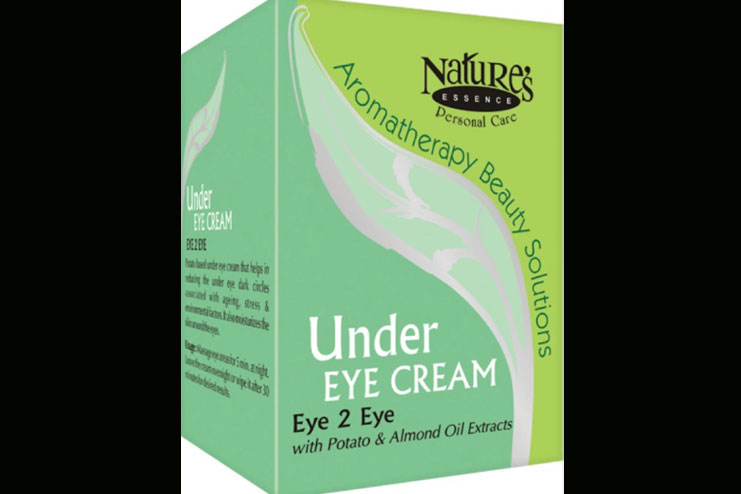 One of the lesser appreciated miracles of dark circle creams is this Nature's essence under eye cream. It has worked wonders in removing under eye dark pigmentation effectively for so many women. It comes in a generous amount and lasts for a really long lng time. It is very creamy in texture and had herbal ingredients.
12. Kiehl's Creamy Eye Treatment with Avocado-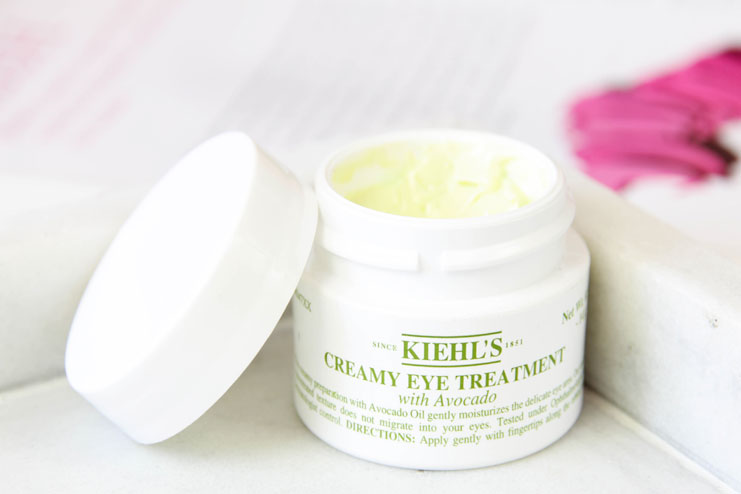 This cream is a little pricier than all the other creams on this list but this just vanishes your dark circles like it was a bad dream. It is totally worth spending money on it as a little cream can be worked up in a large area. It is super creamy and a little heavy, but the moment you apply it, you can feel the refreshing sensation. It does exactly what it claims and is one of the best eye cream for dark circles.
Kalyani