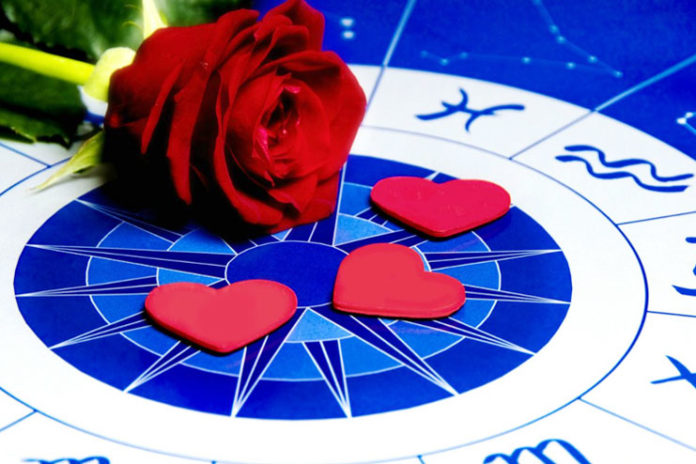 Are you getting married soon and looking for wedding destinations to marry in? Well, to keep you ahead of the game we are here to tell you how selecting a wedding destination has a lot to do with your zodiac these days. The Zodiac influences one's personality and hence it says a lot about you, so this can be a perfect way to select a destination wedding location just according to your choices. We have made a list of best wedding destinations based on your zodiac signs.
1. Aries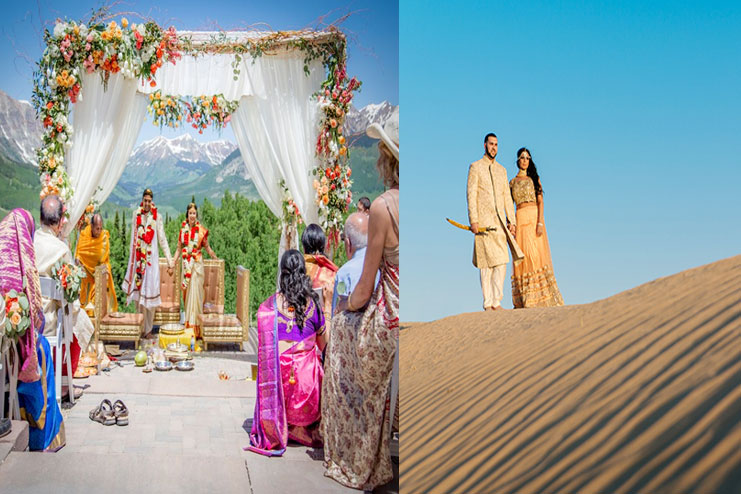 An Aries person is Outgoing Energetic and Adventurous to the core. So when he gets married he is least bothered about the tiny details of the wedding. Rather he would want His wedding destination to have an independent spirit. Talk about a beautiful valley of flowers over looking great mountains, A desert sand safari site with a perfect sunset or even a river side, these place would definitely soothe the soul of an Aries.
Also, Read: 9 Best Royal Destination Wedding Venues In Jaipur
2. Taurus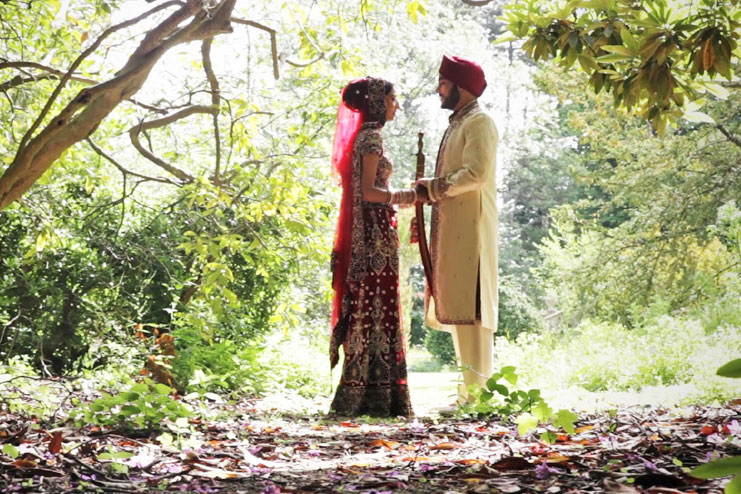 A true nature lover at heart a Taurus person will be at his best near forests, farms or in a camp site. If you are a Taurean, you would want an unplugged wedding with probably fewer cell phones and quieter around. So a beautiful vineyard is a perfect destination for you to marry. Also, a nice forest resort or a farm house away from the city would suit your personality too.
3. Gemini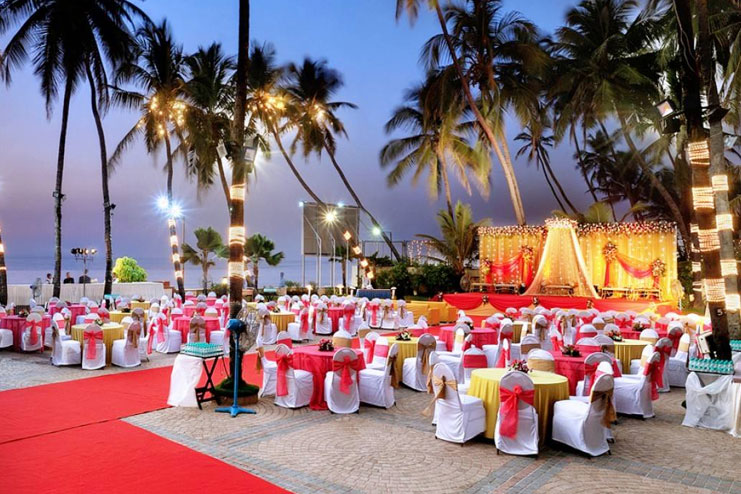 The social Gemini certainly wants all of his schools and college friends, work friends, cousins, relatives and everyone they know at their wedding. They certainly believe in bigger the better. You may see a lot of well-thought details and planning go into the decor food etc. And hence one of the best destination wedding ideas for a Gemini would be a nice resort or a hotel with all the amenities to keep the party going for the entire week.
Must Read: Traditional Wedding Destinations In India
4. Cancer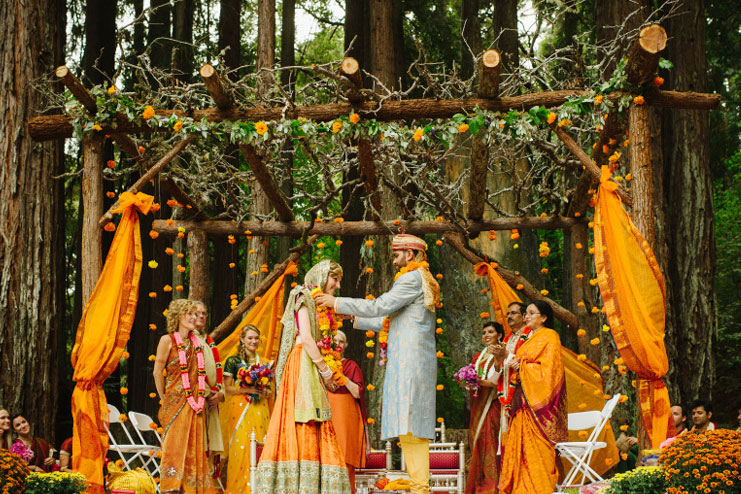 The Cancerian cares the most about his family and loved ones. He would be the happiest around his family. To them, the opulence and the extravagant affair would seem unnecessary and painful. So the perfect place for a Cancerian to marry would be a quaint little back yard or your farm with elegant floral marigold decorations and maybe an open karaoke stage afterward.
5. Leo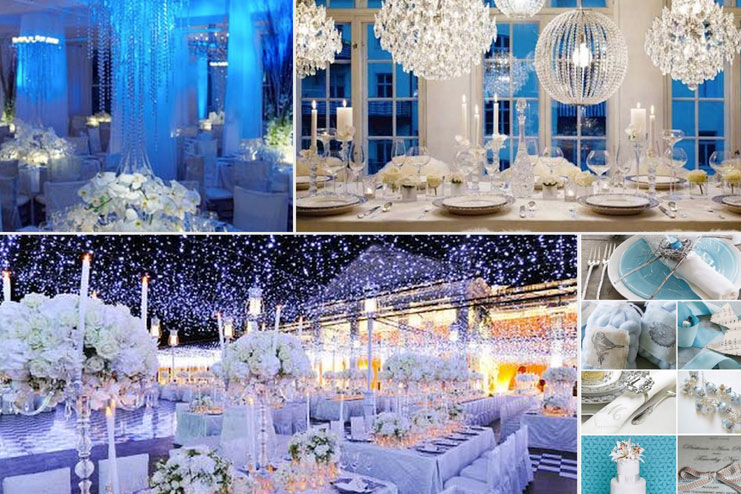 The Leo always believes in going grand. He is the one who believes is having "The big fat Indian wedding". So if you are a Leo the best wedding location according to your zodiac is a nice five-star property with elegant chandeliers, a ballroom for your cocktail, a pool and the extravagance and the sheer beauty it would offer. For the most surreal wedding experience, this is the best choice for a Leo.
6. Virgo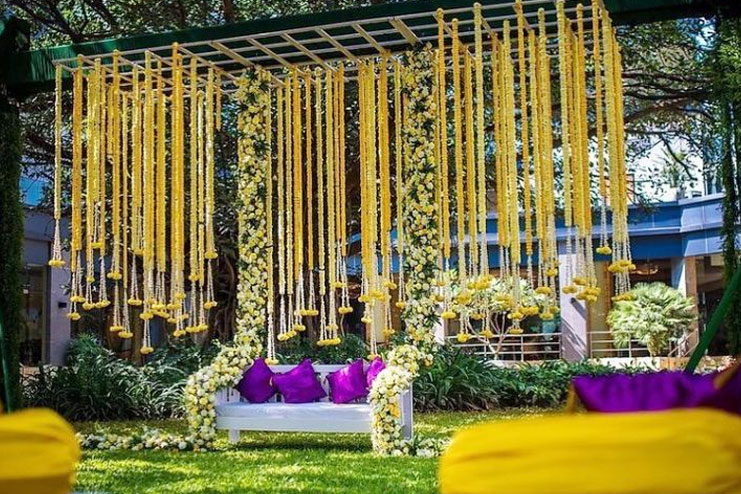 As Virgo is an earth sign he would most happily be outside and closer to nature. So outdoor venues would be the best for him, but this earth sign is an obsessive perfectionist too. So the perfect decor, matching flower arrangements and whether complementing food and the little details will be very well worked by this sign. So for this perfect sign, we have a perfect wedding destination idea, An outdoor lawn with functionality and beauty, away from the city would be an advantage. This may not necessarily be expensive but it would make a perfect setting with trees having floral garlands strewn and beautiful candles around a table.
7. Libra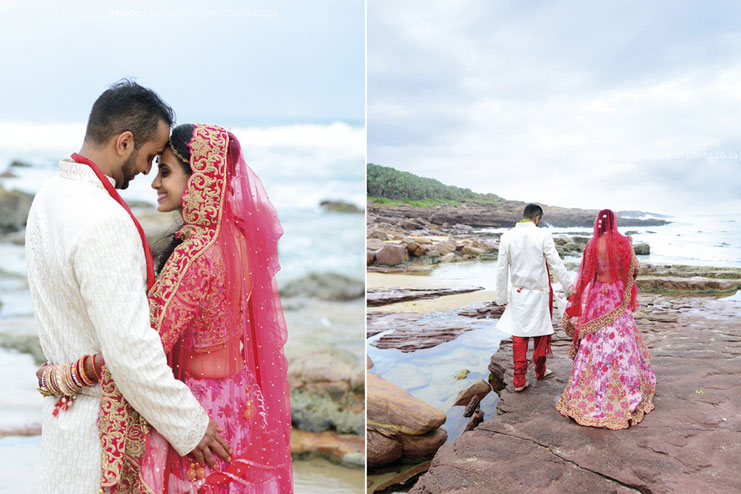 These are the people who appreciate beauty. The Librans are one of the most romantic zodiac signs. They love being surrounded by beauty, as they themselves come with a sense of great style and taste. They have every attention to details and are the one who would go crazy if the garlands don't match their outfits.
The best destinations for a Libra person would be a beautiful quiet beach. The sound of the waves and a lovely sky would make the most romantic setting to marry and an added bonus is the sunset that would give the most amazing pictures of their wedding day.
8. Scorpio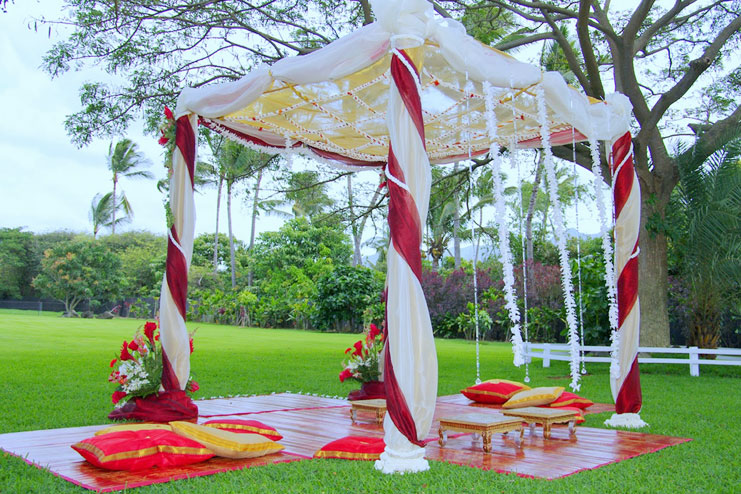 They are the most private people. They would love being with just family and close friends on their wedding day. And hence the perfect setting would be a little cabana resort in the woods, or a farm away from the highway just with family and friends. For places inside the city, a private property with a big back yard would be the match.
9. Sagittarius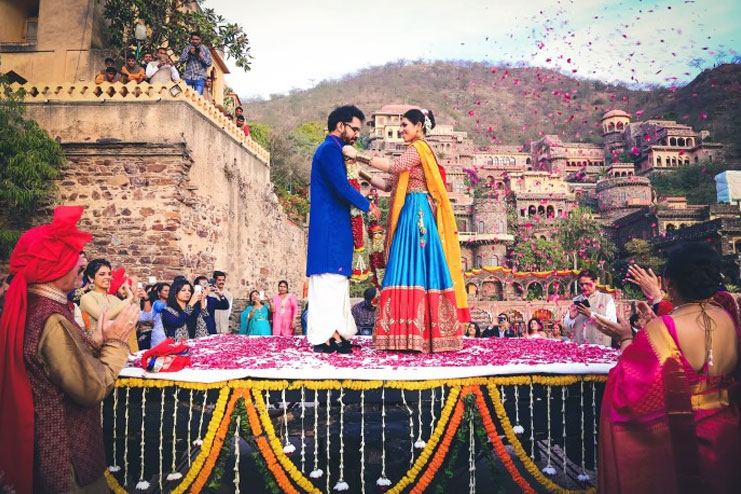 This is another adventure seeking sign that would love to have the most unconventional wedding ever. For these adventure seekers, the best bet is a destination wedding in India. The destination could be almost anything from a mountain place, a yacht in the Arabian Sea, the 15th century Neemrana Palace or the whimsical Andaman and Nicobar islands. The Sagittarius loves to go with the flow.
10. Capricorn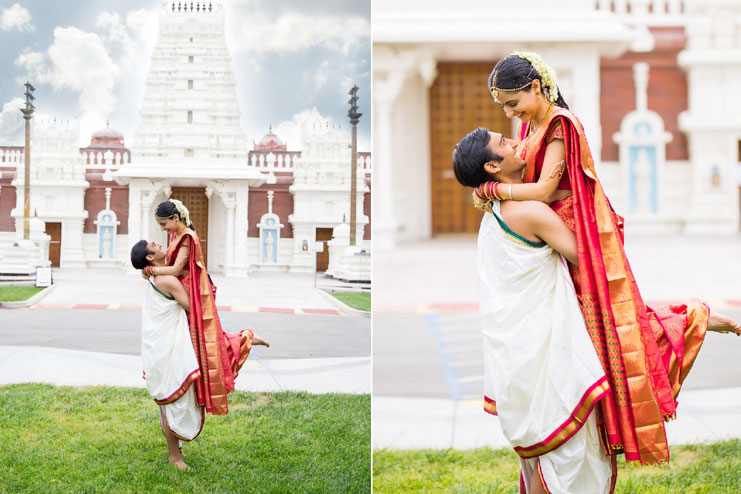 This is a sign that takes pleasure to follow traditions. They love the classics more than the trends and for this reason, a beautiful wedding venue would be a Gurudwara, Quaint little church or an old rock temple with traditional marigold orange garlands and Diyas to decorate. This wedding would have the most beautiful pictures thanks to the simple setting and flowers.
11. Aquarius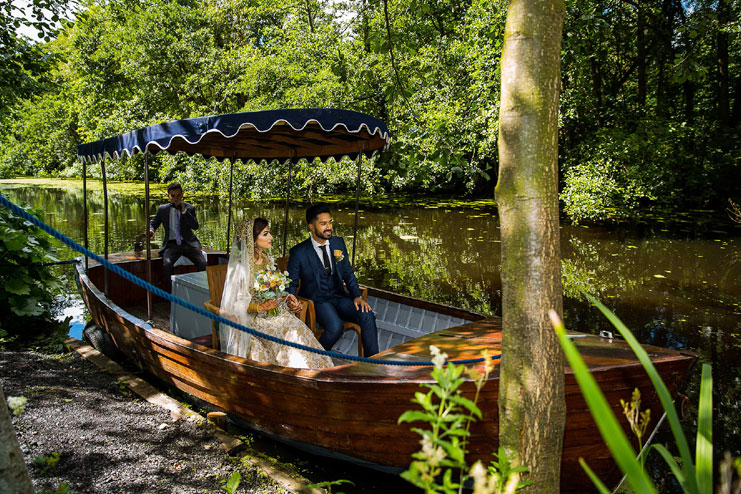 Aquarians are the most unpredictable and spontaneous people. They love going for the "out of the" box approach and would have the most wonderful ideas. For this reasons itself, this zodiac should best have an unusual wedding no one ever dares to try. Talk about under water vows, or getting married in an aircraft or even a wedding on the roof of a skyscraper would really interest them. If you're invited to the wedding of an Aquarian expect some surprises.
12. Pisces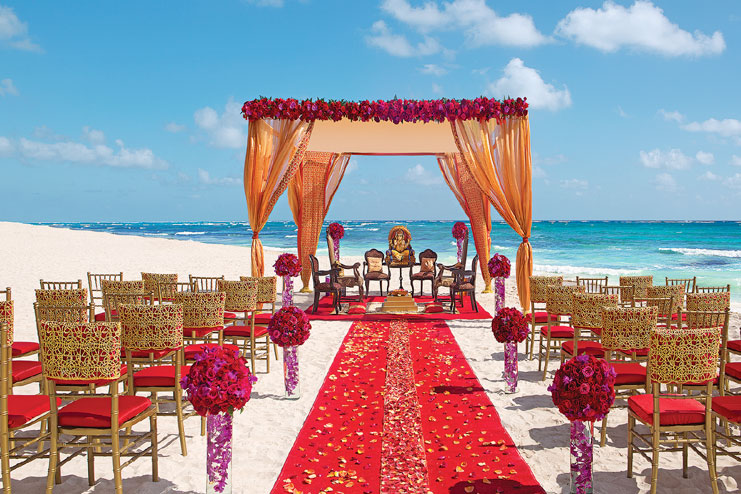 This sign loves Art and Music. They don't mind getting a full themed wedding planned and would also follow everything religiously. For this water sign, the best bet is a nice resort by the beach with a functional hall as well a private beach to soothe the soul of this water sign. This wedding would most definitely have the most tasteful decorations and you would be in awe.
BY Kalyani