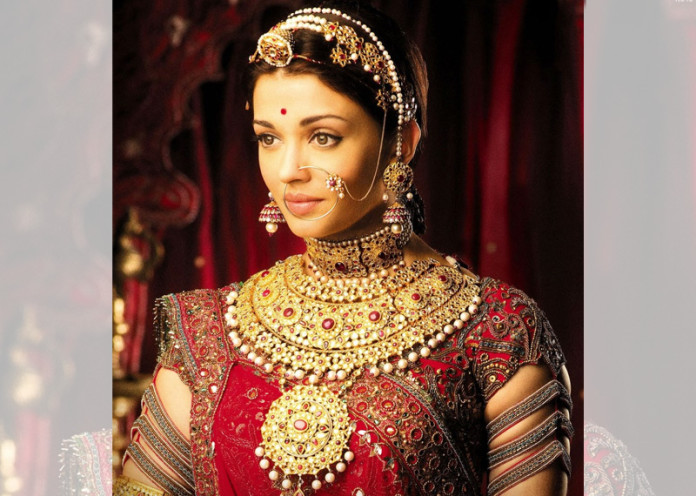 Indian weddings are very grand and wealthy. One cannot imagine a wedding without heavy and rich jewelry, as it's an important element at any Indian wedding. The bride is ornamented with beautiful jewelleries from top to bottom.
As jewellery is one of the important part of bride's look on her big day, it's also the toughest part to choose. As you have to make sure, that you are following the present trends and personal taste, also your skin tone and face shape. You cannot even ignore a minute detail while choosing a bridal jewelry, as it spoils the entire look of your attire. So, before picking up the bridal jewellery remember these points.
How You Pick Your Bridal Jewelry!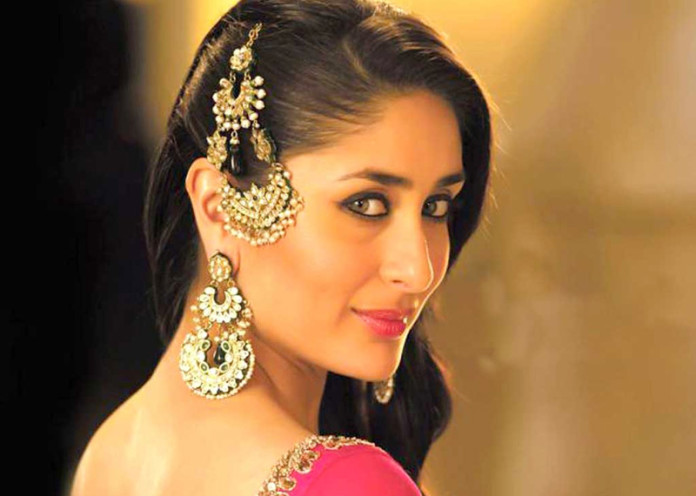 Before you begin with jewellery shopping, know what the shape of your face is. Pick your jewelry according to your face. Maang tikkas are simpler when compared to earrings and neckpieces, which flatters your face. To select one, keep your forehead in consideration. If you have a broader forehead, then you can easily go with heavier maang tikkas with maatha pati and if you have a smaller one, then go for smaller one.
1.Round shaped

Pick long necklace, which extends your neckline, with the combination of chandelier earrings. Better than picking oval or square cuts, choose teardrop earrings which looks best on you. Avoid round cut gems and diamonds.
2.Oval shaped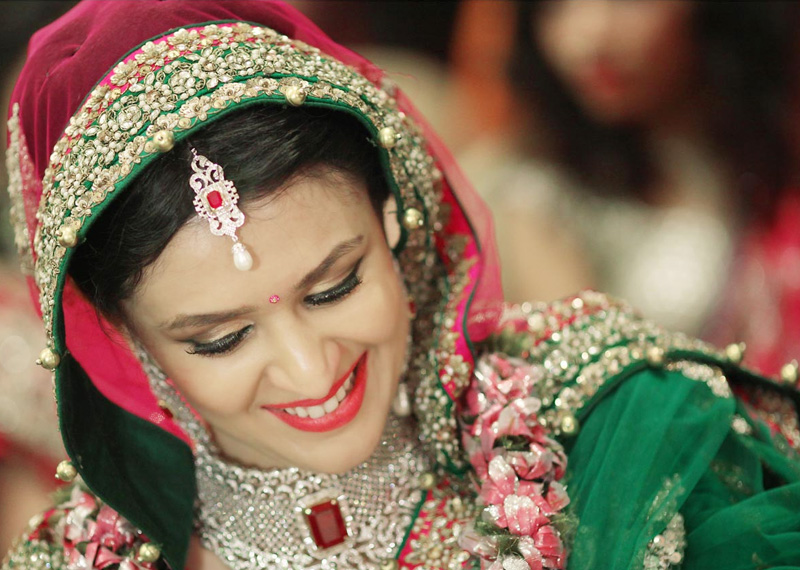 Neither long, nor round. This face shape is the one, where lots of flexibility can be explored. You can go with short and long necklaces with equal style. You can play with different styles of earrings, like danglers and big hoops. It's better if you avoid extra long earrings.
3.Rectangular shaped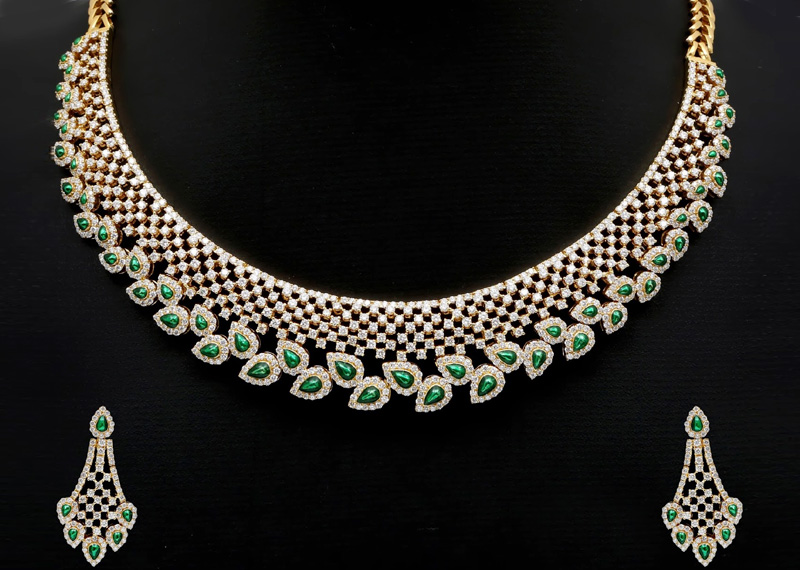 Select contrasting jewellery style for your face. Choker-style necklace goes perfectly with your face shape, pairing with short or round earrings. Try avoiding similar shapes of your face, like square or rectangular earrings.
4.Heart Shaped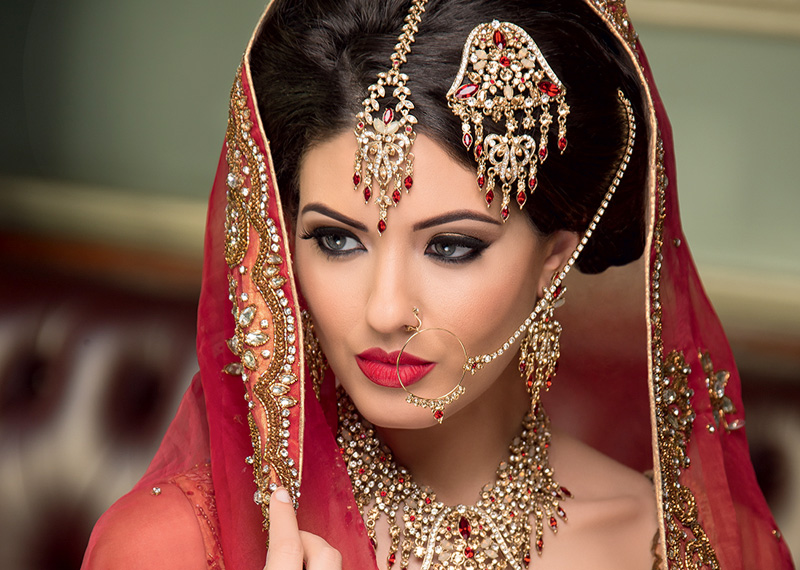 Since your chin area is narrow, select shorter necklaces with chokers that adds roundness to your face shape. Long triangular and cylindrical earrings are the one, you should be keep looking for. Danglers and teardrops elongates your face, and your jawline doesn't look sharp. Also, stay away from studs and small earrings.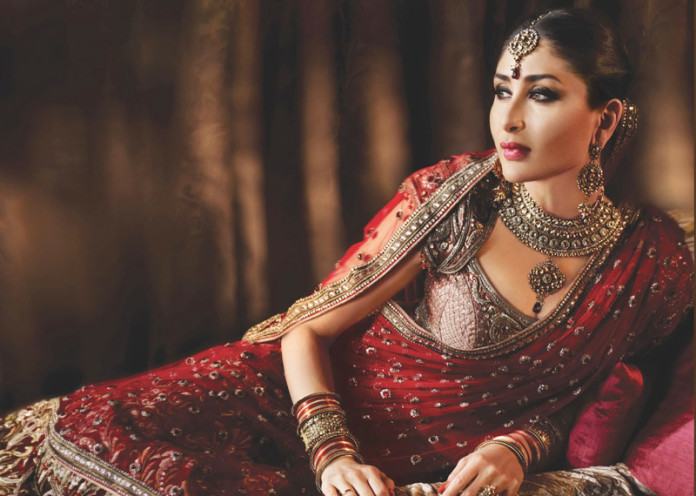 Skin doesn't refer, for being fair or dark. It is all about warm or cool your skin tone is. Depending on this, your jewellery would definitely be categorized into different style.
1.Cool Tone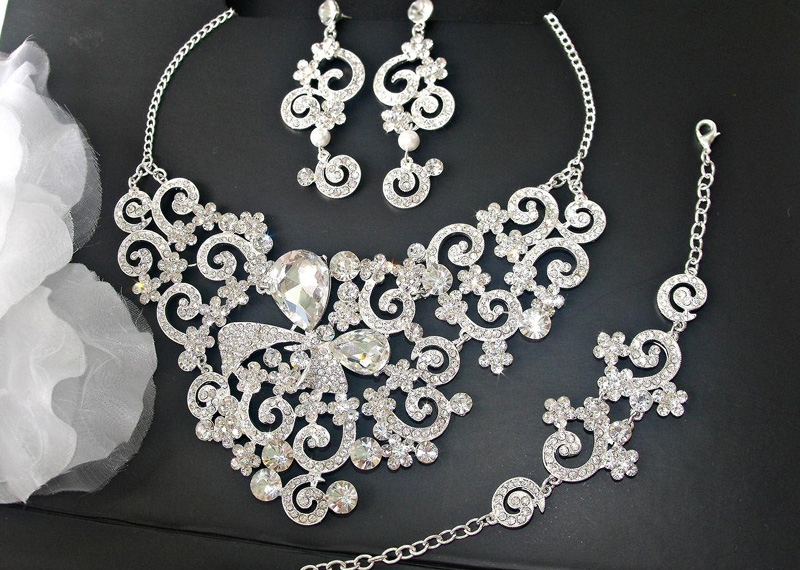 If your skin has rosy undertone, and veins appear bluish, then you are a cool tone person. "Diamonds are true best friends of girls", is absolutely for you. Other than diamonds, you can also choose metals like white gold and platinum. If you would like to adorn a gem stone, then you can choose white pearls, blue sapphire, ravishing rubies and deep emeralds. Do not embarrass yourself, by embracing bright colors like red, purple and pink as they make you look lovely and lively.
2.Warm Tone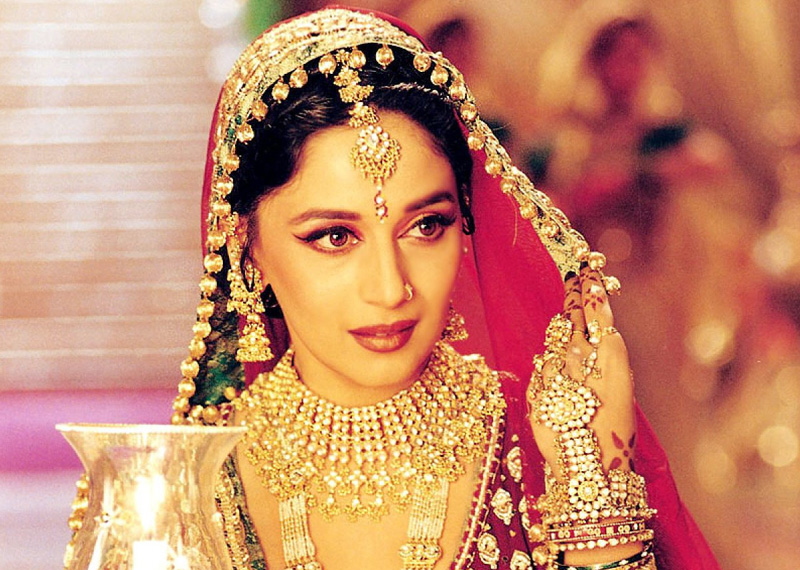 If your skin has a golden shine to it, and your veins appear greenish, then you are a warm toned person. Embrace kundan, yellow gold and copper on your big day. Go for colors like yellow, orange, turquoise and olive.
-Nikisha Uddagiri