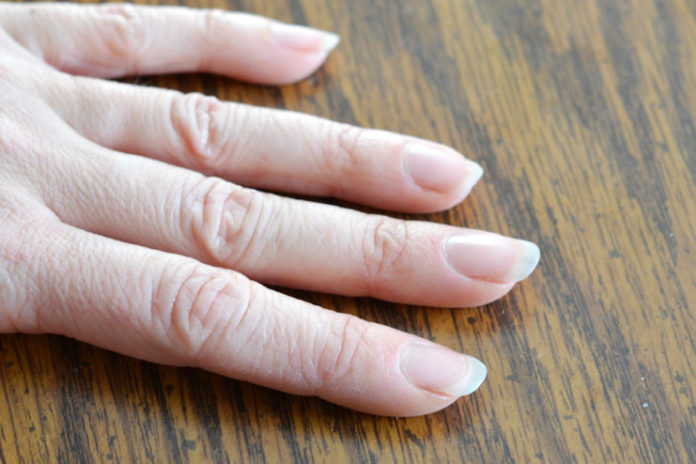 Many of us care for our nails, but when it comes to taking care of our cuticles, we just don't give them a proper attention. They come into limelight whenever you are going to get a manicure. We all need to understand that cuticle also need a proper attention. They serve a purpose for the sake of your nails. Understand that cuticles are a part of your skin and they deserve a proper care and pamper from you. Cuticles are one of the factors which help your nails to grow. A lot of people suffer from dry cuticles which are just don't give a disgusting look to your hands but also can be a quite painful. It can be caused by the cold weather or a dry indoor atmosphere. Treating dry cuticles is one of the skin care issues, you should pay attention to every once in a while. So, in this article, we have compiled a best of ways in which can help you to get rid of the pain of dry cuticles. Take a look at them and try to include these methods in your regular beauty care treatment.
Best Natural Treatment To Care For Your Painful Dry Cuticles
With all of the following remedies, one should be a constant process to treat dry cuticles. That one remedy is to drink lots of water. Plenty of water keeps your body hydrated and thus helps your cuticles to stay healthy for a longer period of time. If you are facing this skin issue again and again then there is a possible chance that you are being deficient of water in your body.