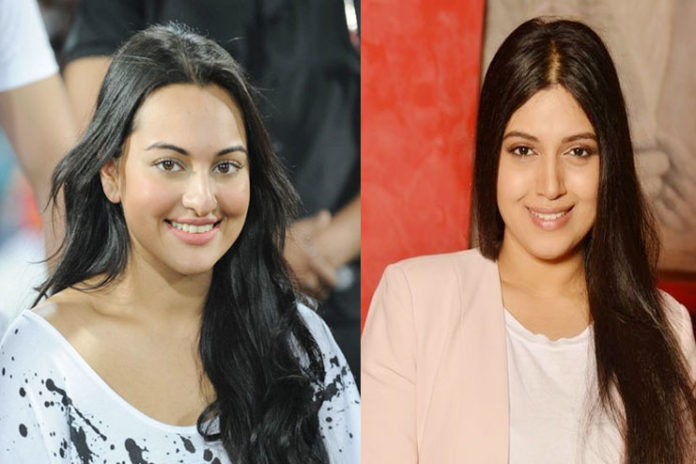 Gone are the days when having fat on the face was a dreadful thing. Women these days are opting to have a little more glow on the face with those Chubby Cheeks look and are more concerned about being healthier and youthful than just lean or body. A lot of celebrities like Bhumi Pednekar, Huma Qureshi, and Sonakshi Sinha have flaunted those chubby cheeks with elan and looked super fashionable too. It has changed the belief of beauty which earlier meant no fat on the facef to healthier and more fuller cheeks.
If you are looking to achieve that little fat on your face looking with eating all sorts of fats and carbs. You're doing it wrong. Here are ways to achieve the perfect natural Chubby cheeks look faster. Be it the diet for chubby cheeks, exercises or home remedies we have you covered just to achieve that perfect chubby face.
Lifestyle Habits that Decide your Cheek Size
These days changes in lifestyle have made a lot of changes in the appearance of people. Like Protruding bellies and slouching postures. One such side effect of improper habits is saggy cheeks.
Here's a list of these ways that show how habits decide your cheek size and also the precautions you need to consider-
Excessive Sun Exposure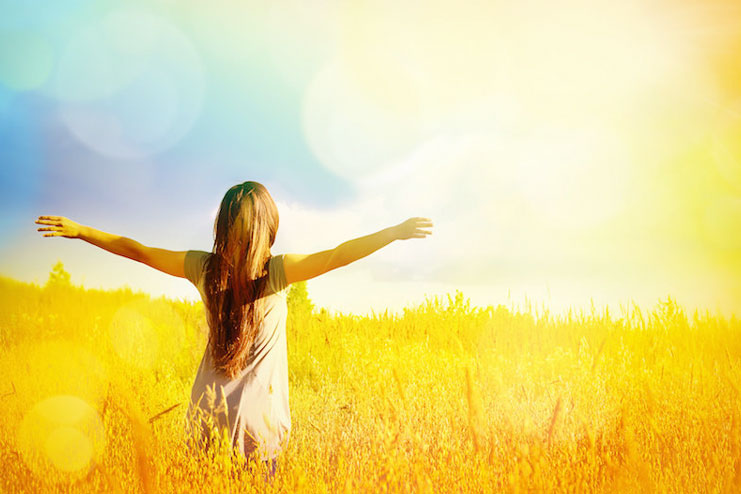 For people who are exposed to long hours in the sun, wrinkles and sagging skin is no surprise. The Ultraviolet rays are known to harm the skin's elasticity. It causes dryness and burns your skin making you look older. So you should always restrict yourself from sun tanning a lot or expose yourself to repeated hours of sun every day.
Sudden Weight Loss
Losing weight is better if it is achieved over a period. Any sudden reduction in weight will cause the fat under the skin to go, but the skin takes the time to stretch out or reduce in. Sudden weight loss will cause the skin in losing face fat, and that would lead the skin to fall down and sag. Causing lines and wrinkles.
Incorrect and extreme use of Cell phones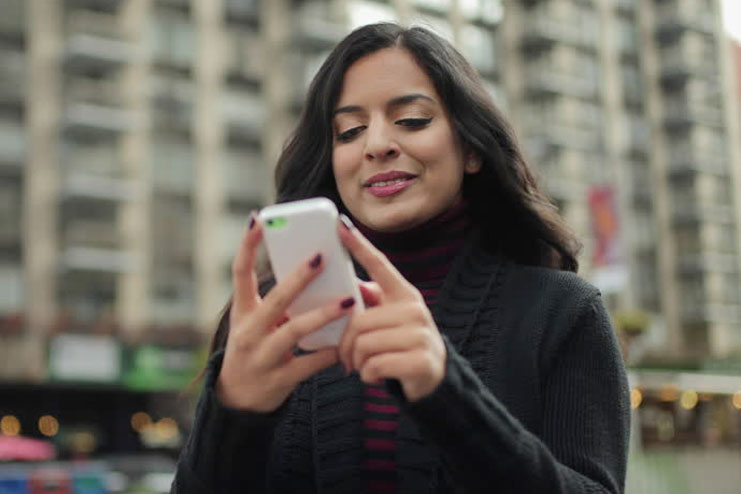 Using phones for long hours with wrong posture and your face bending down mostly can cause your jowl area to droop as there is a strained gravitational pull on your face for long durations it can causing a drooping jawline.
Eating excessively Lean food
In order to achieve a certain weight a lot of women tend to put out carbohydrates out of their diets leading to restricting not just the bad fat but also the good fat intake. This cause reduction of not just body weight but also fat on the face. Essential Omega 3 fatty acids are very important for your body, and they build up the skin firmness. So you shouldn't be avoiding foods contain these.
Best Home Remedies to Get Chubby Cheeks Naturally
The best and most natural way to get fuller cheeks is to go natural. Any artificial therapies are not safe and come very expensive. So we are listing out following home remedies to get cheeks you've always wanted.
1. Fenugreek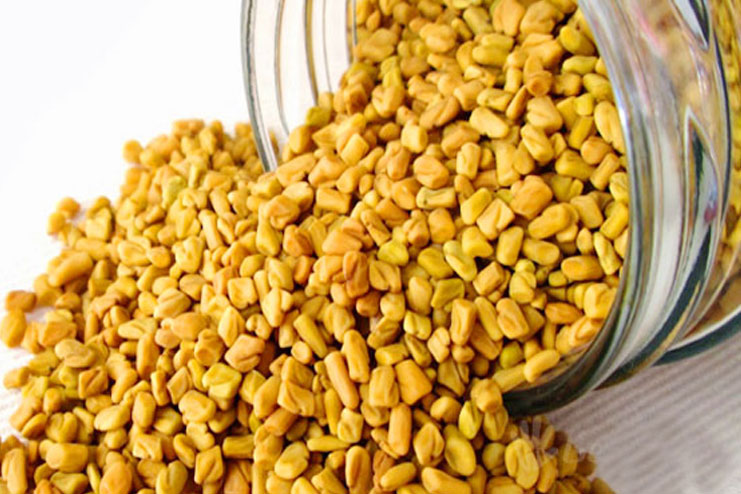 Fenugreek is known to contain a lot of antioxidants. These antioxidants help fight the free radical damage the skin and keep it youthful too. To help you achieve chubby face, you have to mix soaked fenugreek paste with water and apply all over your face. Gently massage it and leave it on for a while before washing off. This is the most and easy way to achieve that look faster.
2. Aloe vera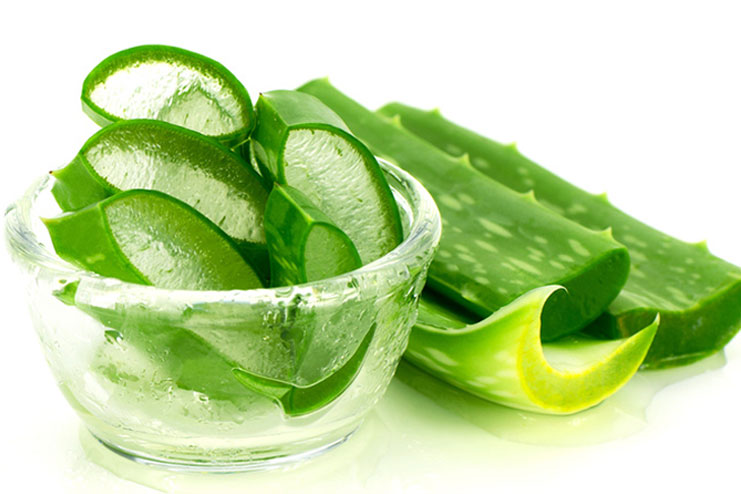 Aloe vera gel for chubby cheeks is the most effective home remedy. You have to just rub Aloe vera gel on your face and massage in circular motions for 10 minutes and leave it on for another 10 to 15mins. After that, you can wash your face. The aloe vera get skin tightening properties, and it helps in skin firming. It also has high antioxidant value and reduces inflammation of the skin. It also reduces sun burns and soothes the skin.
3. Honey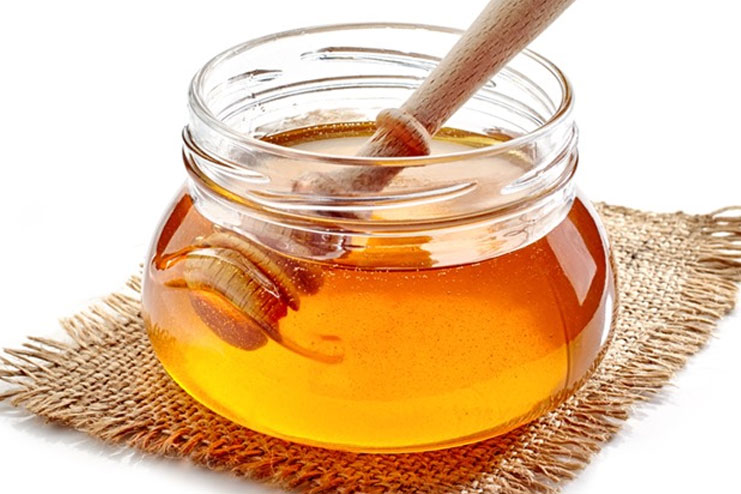 Honey is an excellent skin moisturizer. It makes your skin hydrated and makes it more plum. It has ayurvedic value and is known to benefit skin greatly. To use honey for a plump face, you can apply it directly to massage and rinse later. Or you may also mix a few pieces of papaya and blend to form a mixture. This mixture can be applied to your face and left for two mins. After that massage the paste for 10 mins and wash it off.
4. Olive oil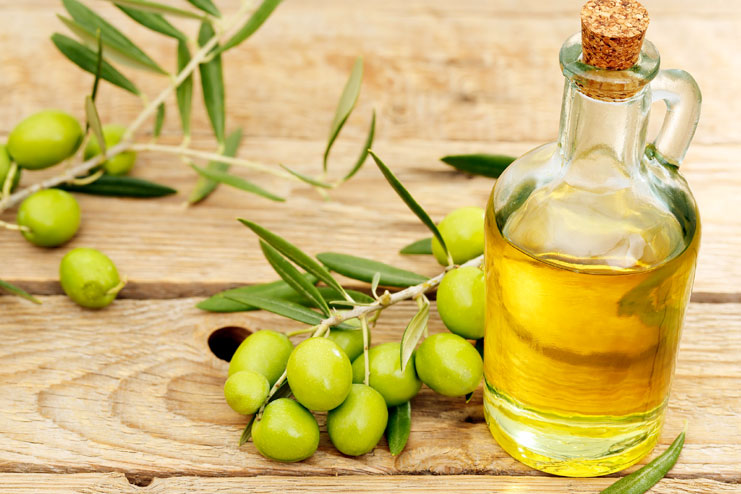 Olive oil is known to contain monosaturated fats. They help to a great extent in building skin fat. Olive oil can be used in two ways.
You may either dab a bit on cotton and apply it directly to your face and leave it for a while before washing off.
Or you may also consume at least one tsp of Olive oil every day for best result.
Olive oil can reduce fine lines and from your skin. As well build up face fat in a healthy way.
5. Apple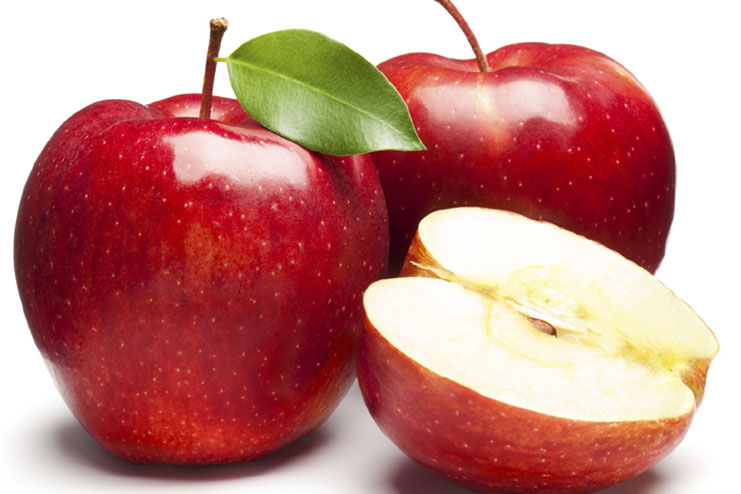 An apple a day can make cheeks your way. Yes. Apple contains essential Vitamins for skin repair. Apple can help you get plum and rosy cheeks as well. Just grind a piece of boiled apple and apply the paste over your face for 15 mins. Every morning. Repeat this procedure at least thrice a week to achieve the best results.
6. Shea butter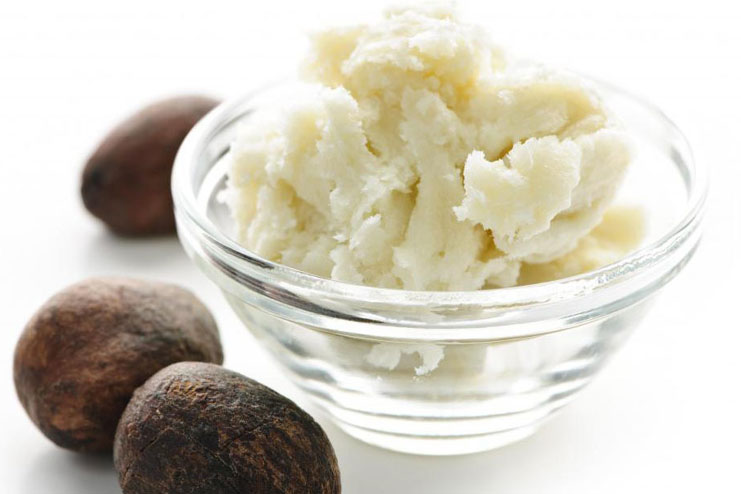 Shea butter is the butter achieved from shea beans. It contains high-fat content and is extremely moisturizing. It can heal really dry and damaged skin as well. To apply shea butter, you can take shea butter and apply over your face and massage. Please remember to massage in upwards motion for not more than ten mins. You can leave this on over night also. It is known to firm and moisturizes your skin and plum those beautiful cheeks.
7. Facial Yoga
Facial Yoga is the most relaxing and soothing technique to lift up that sagging double chin and face. It is known to produce Collagen and elastin both of which will help in firming the skin and increasing its elasticity. Yoga in increases blood circulation and improves breathing. These are some of the best exercises for chubby cheeks. To perform yoga for fat face follow these steps.
Put your fingers over your nose lightly and massage the area with outward motions slowly and firmly.
Not put your index fingers over the apex of your cheek bones and massage in circular motions for 10mins or so.
Press the skin below your jaws slowly and hold for 15seconds and let go.
You may also massage your jawline skin in upward motion.
Look up the ceiling and try to make a pout. Release the face and look down. You can repeat this process whenever you're free. This is the best exercise for cheeks.
8. Exercise to get chubby cheeks
Simple exercises can always augment your endeavors no matter what you want to achieve. For fuller cheeks, you can blow balloons. It is an excellent cheek exercise. You just have to blow the balloon and hold for 30 seconds before you let go. Repeat this process every day to achieve the bet and healthiest chubby cheeks.
9. Drink lots of water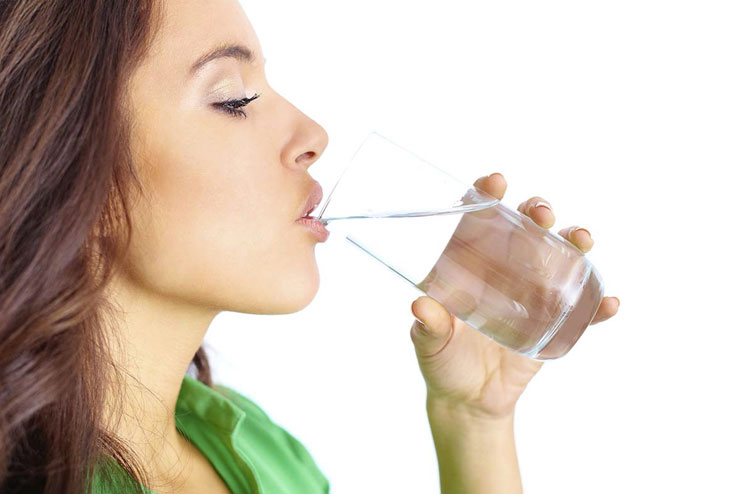 Water is the elixir of life. You should always drink enough water to keep yourself hydrated. It is best if you could take up to 8 glasses of water each day. It helps in removing impurities from the blood and improve skin texture. It will improve the skin's moisture and make it look more youthful.
Chubby cheeks on girls are a sign of health and timeless beauty. Always strive for healthy diet and exercises. And with a little help from the above tips, you are surely going to rock that chubby look just like a star.