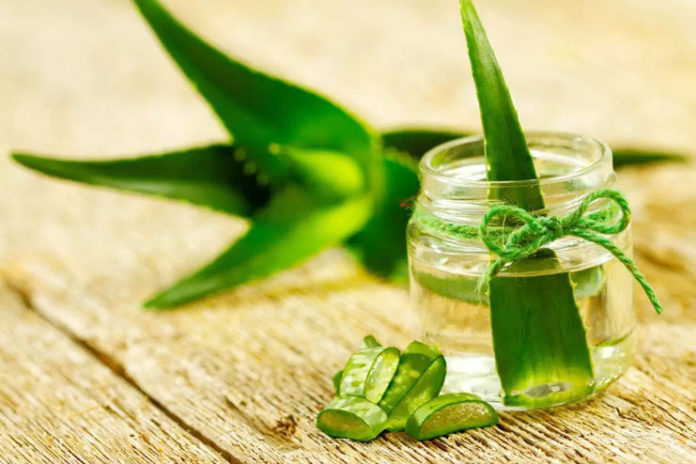 Skin care and beauty treatments are and will always been associated with women since many decades. Flawless as well as beautiful skin is the dream to many. Among the many magical natural ingredients tips for healthy skin, which can make our skin glowing, one such ingredient is aloe vera or aloe vera gel.
Aloe vera is one of the most commonly used ingredients in the herbal concoctions, cosmetics and even medicines. Its medicinal or beauty history dates back to BC where the Egyptians where being documented to have been used the aloe vera gel with many other agents that can help to cure different type of skin and other internal disorders.
The main secret of aloe vera being so beneficial to overall health lies on its long as well as succulent leaves – that is it is its gel that helps to make it a magical plant. The gel contains many beneficial compounds like lectins, polysaccharides, and mannans etc. The gels main constituents is water itself, but is also packed with many types of minerals, vitamins and other active compounds. The beauty of the plant also lies into the fact that its ingredients can also be used in many forms – cream or even gel which also make it an ideal product that can be marketed in the cosmetic and medical fields.
Benefits Of Aloe Vera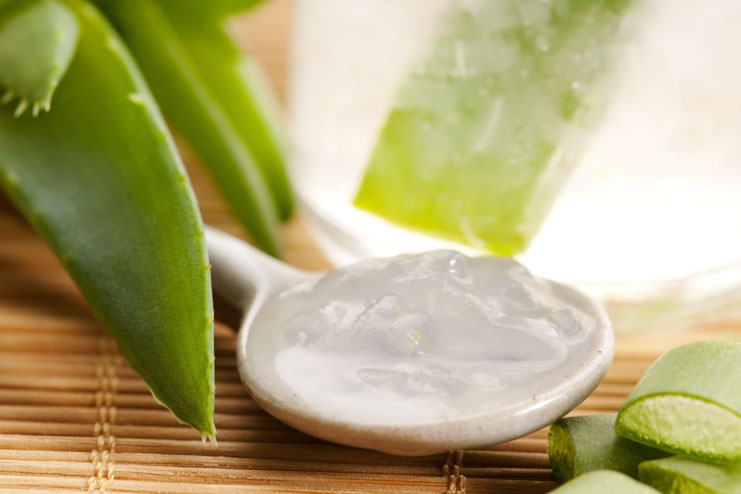 a. Aloe vera is considered as an excellent moisturizer for the skin. Aloe vera gel can help to rejuvenate the skin, hydrate them and keep the skin looking fresh every time. It can help to soften the skin without even clogging the pores. It can also be used as an after hair removal or after shave product, as it can hydrate the skin as well as heal the razor burns.
b. Aloe Vera gel also have anti-microbial properties, that can help to make it ideal in treating acne and pimples. The presence of antibacterial, anti-inflammatory and antiseptic properties, protects the skin from bacteria and other type of pathogens. It contains substances, that can help to stimulate the growth of new cells, reduce the inflammation and redness.
c. Aloe vera also help to reduce the pore size, which can help to keep the excess sebum, dirt, and microbes out.
d. It is also known to retain the skin's firmness – by making it an amazing anti-aging cream.
e. Aloe Vera is also known to reduce the pain as well as the inflammation – both inside and outside the body. It can be used medicinally to treat sun burns, eczema, insect bites, cuts and wounds.
Tips For Healthy Skin
1. For Glowing Skin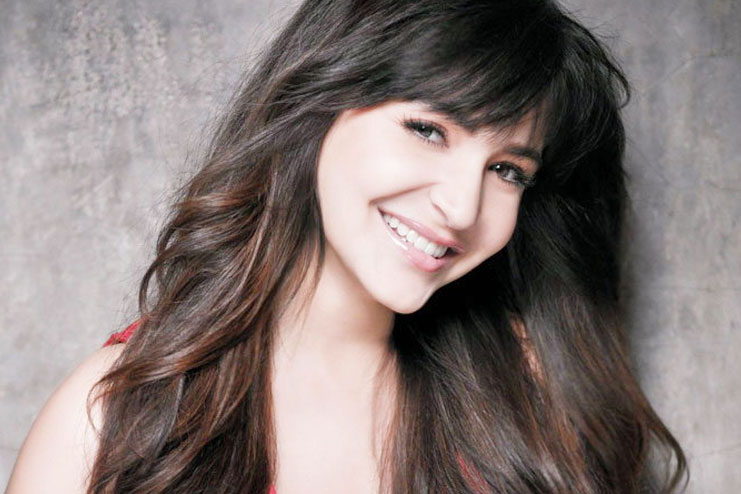 Glowing skin is one of the main issue of every skin types. By only staying for just seven minutes in the sun you can get your skin completely tanned and also it can reduce the glow from your skin. Here, is a face pack that can increase the glow of your skin:
Ingredients:
A. Aloe vera
B. Honey
C. Turmeric
D. Rose water
E. Milk
Method:
A. You can make a paste by including a pinch of turmeric, one teaspoon of Honey, one teaspoon of milk as well as few drops of the rose water.
B. In it add the aloe vera gel and mix them well.
C. Now apply this paste on your face and neck evenly and keep it for about 20 minutes.
D. Then you can wash it off with Luke warm or even with cold water. Pat dry your face with a clean towel and get a glowing skin.
Tips For Glowing Skin Using Papaya
2. For Tan Removal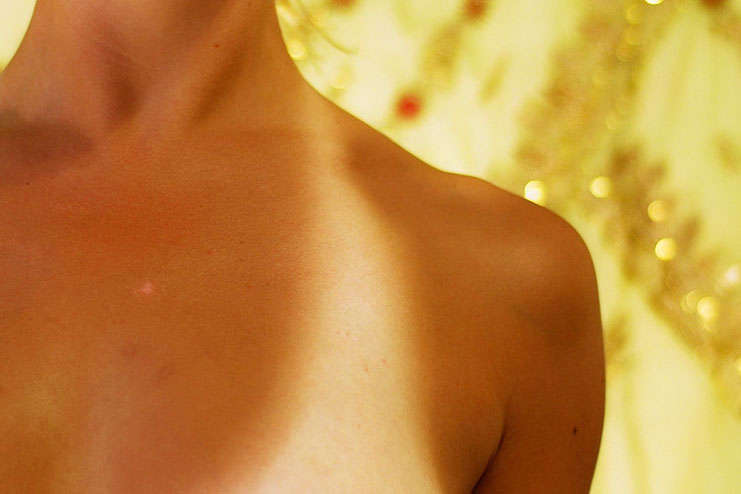 During summer or even when not summer, sun can be really harsh to the skin. Always remember to protect the skin with sunscreen. But to remove the existing tan, here is an aloe vera face pack that can help you to get a healthy skin.
Ingredients
A. Aloe vera
B. Lemon Juice
Method
A. First make a paste by mixing both the ingredients. Then apply that paste on the affected area.
B. Then leave the paste on for about ten min, before washing it off.
C. You can also apply the mixture with the help of a cotton ball.
3. To Treat Pigmentation Marks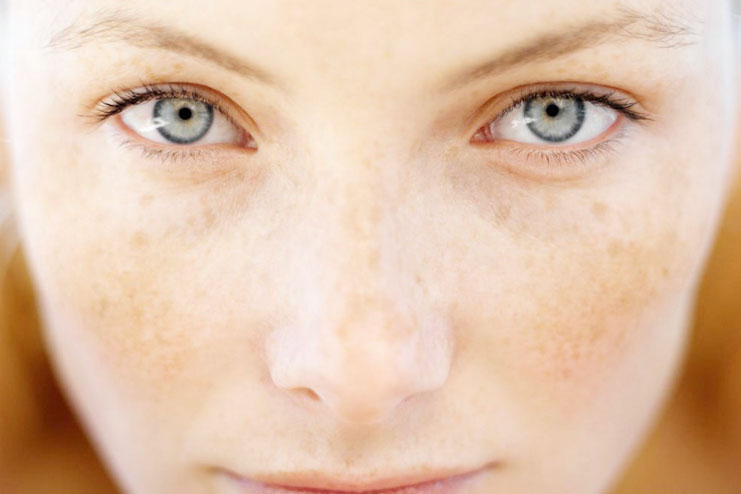 Teenage years can be hard. Especially when it leaves you with pigmentation marks on your face. Here, is an aloe vera gel face pack that can help you to lighten the marks from your face, and leave you with a glowing skin.
Ingredients
A. Aloe vera
B. Rose water
Spots like age, pimple, pigmentation, burn or even injury marks can be treated by using aloe vera gel.
Method
A. Make a paste of the aloe vera gel and the rose water. Apply the paste on the face for about 20 minutes.
B. Then rinse them off using cold water.
C. This pack can also act as a fairness pack. Try to massage the paste on the face for two to three min onto the face before rinsing them off to clean the pores from the face.
Tips For Good Skin Using Mustard Oil
4. For Oily Skin And Acne Prone Skin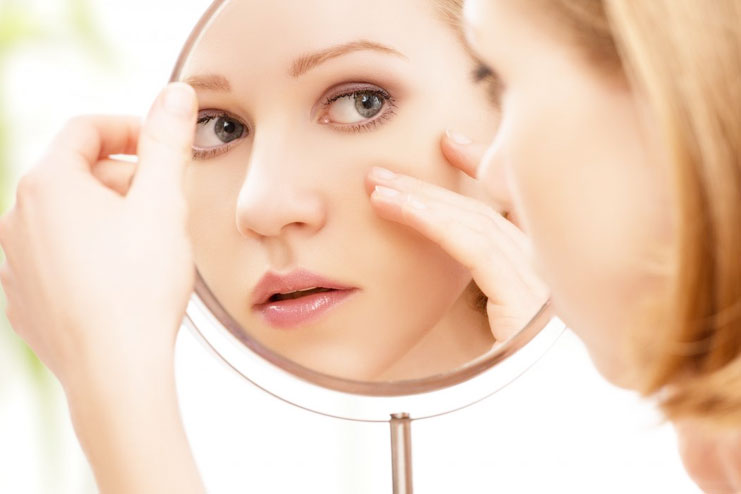 Acne is one of the most common problem among the oily skin types. So here, is the aloe vera face pack that can help you to cope up with it.
Ingredients
A. Aloe vera leaf.
B. Honey.
Method
A. First boil some aloe vera leaf in the water and then grind it to form a paste
B. Then add some honey to the aloe vera paste.
C. Apply it on the face for 20 minutes and then rinse off with cold water
D. Remember to follow this procedure every week to treat the oily, or acne prone skin and get a clear and healthy skin.
5. For Sensitive Skin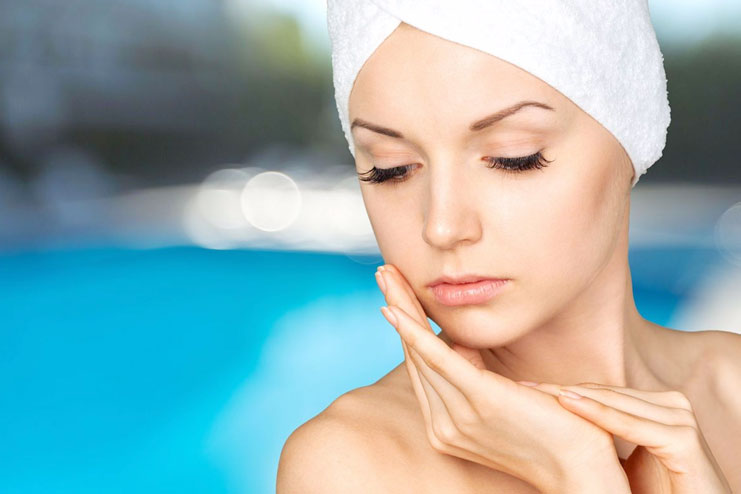 Sensitive skin issue is really sensitive as well as delicate. It has to be taken care of very carefully. So, always be cautious on what suits you and what do not. So if it suits your skin, then here is an aloe vera face pack that can really help you to regain the glow on the skin.
Ingredients
A. Aloe vera
B. Yogurt
C. Cucumber juice
D. Rose oil
Method
A. First make a smooth paste of the cucumber juice, aloe vera gel and yogurt. In it add few drops of the rose oil or any other type of essential oil.
B. Apply and let the paste sit for 15 minutes before rinsing the face with cold water.
C. This paste can help to get rid of all the oil, dirt as well as the impurities from the skin leaving it clean as well as refreshed.
6. For Dry Skin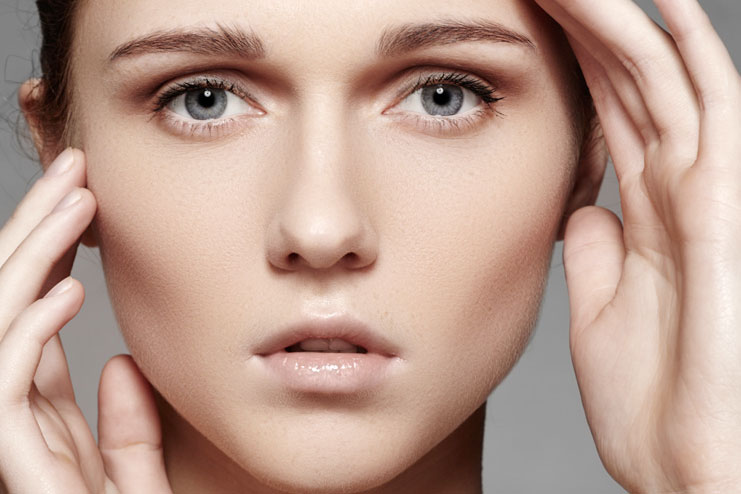 During winter the more problematic skin is the dry skin. It makes your face dry and wrinkly with lots of dry patches. So here, is an aloe vera face pack that can really help you to get rid of dry skin.
Ingredients
A. Aloe vera
B. Dates
C. Cucumber
D. Cottage cheese
E. Lemon juice
Method
A. First blend two tablespoon of cottage cheese and aloe vera gel. In it add few seedless dates, slices of cucumber and also bit of lemon juice. Blend them properly
B. You can also make this paste in bulk and store them in fridge for a long time.
C. Apply this paste on the face and neck. Let the paste sit for about 30 minutes. Then rinse them off with cold water that is followed by lukewarm water.
Health And Beauty Tips Of Sandal And Turmeric