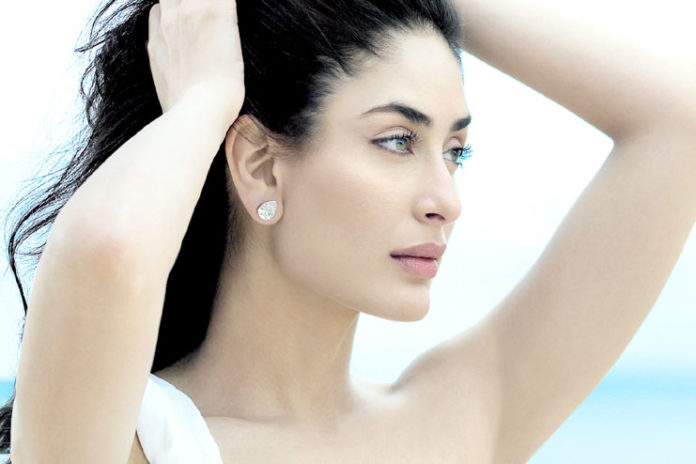 There are many health and beauty tips that is available in the market, that you may get confused on what to eat and what not to eat to how to get a glowing skin without spending so much of money. These market products are not only time consuming, but also money consuming, plus if the product doesn't suit your skin type, then it can react to it and may cause many problems.
Another solution to control this type of problem is by using natural beauty products and even involving them on daily eating habits. Like for example; turmeric is a very well-known source of antioxidant, antibiotic that we not only use it externally but also for internal healing. You can see, that while cooking chicken it is compulsory to include turmeric or haldi in Indian cuisine because it is believed that by including turmeric if there is any type of bacteria is there it will diminish. Like this not only food, turmeric also holds a very important place in the Indian society.
Though sandalwood is not consumed internally, it is being extensively used in many external products like face pack, hair oil, or even in face pack products. It is believed that sandalwood can give a lot of coolness in the body as well as in the mind and also help in calming down the tensed or stress in the mind. So here, are some health and beauty tips of sandal and turmeric that you must know.
Health And Beauty Tips
Health and beauty tips of sandalwood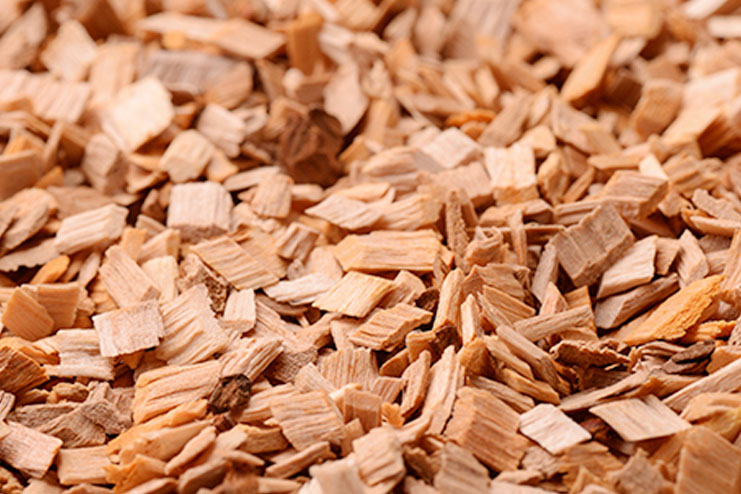 Sandalwood is among one of the really distinctive kind of wood from the genus Santalum. These trees are mostly known for its fragrance and therefore it is mostly found in India. Sandalwood is also recognized and also beneficial because of its aroma as well as its amazing healing qualities. It has also been utilized for quite a long time throughout the meditation as well as traditions.
Tips For Glowing Skin Using Strawberry Face Packs
Health benefits:
(a) Natural disinfectant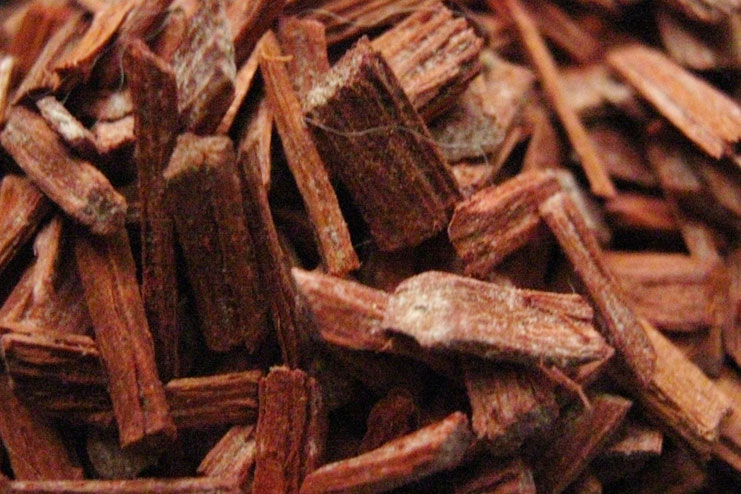 This spectacular wood is very commonly identified because of its disinfectant as well as anti-microbial qualities. These qualities can effectively heal as well as restore the health of your skin.
(b) Cures ocular diseases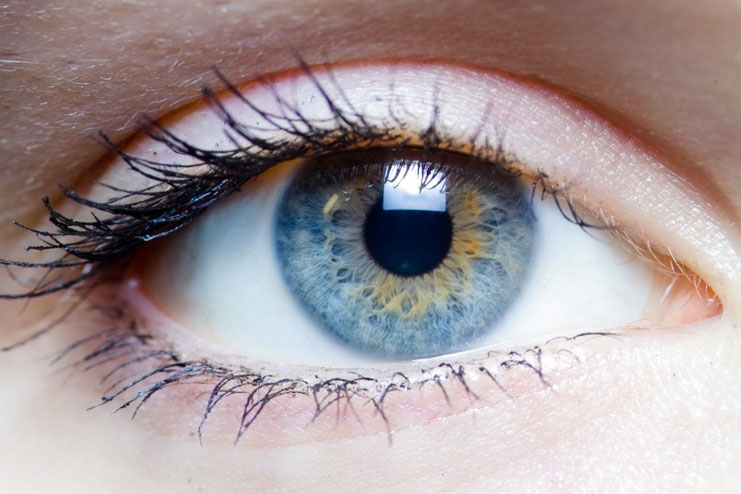 When sandalwood is combined with the extracts of many other medicinal herbs like the neem, nirgundi, bhringaraj, sobhanajana, satapatri punarnava, and madhu, it generates a mixture which can be used in Ayurveda to avoid all the ocular disorders like the refractive error as well as cataract.
(c) Prevents Teeth Loss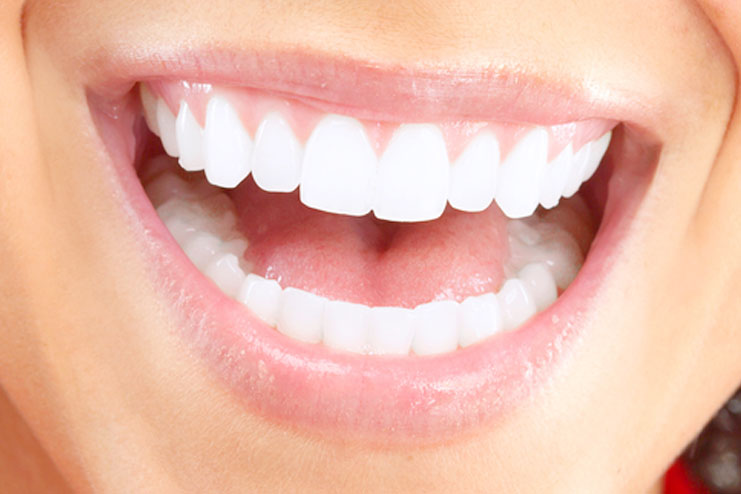 Sandalwood oil also have astringent qualities which can be very useful for strengthening the gums. Additionally, it can also help to prevent the teeth loss.
(d) Prevent body odour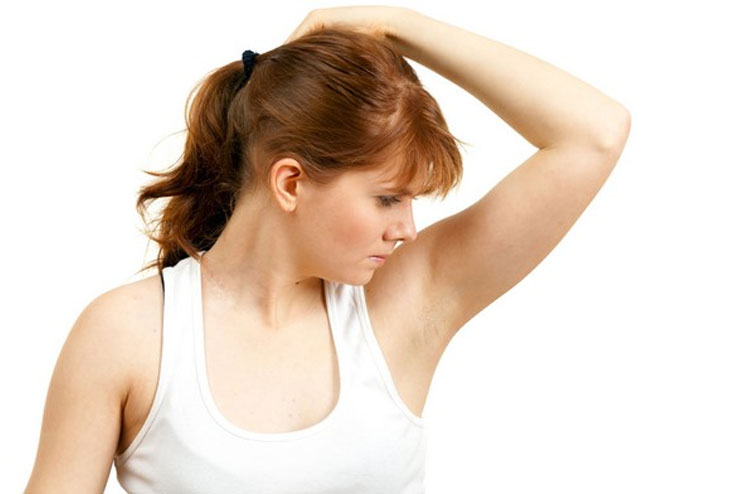 Sandalwood has always been utilized as one of the most important ingredient for the cosmetic industry. Deodorants and perfumes that are being produced from the sandalwood can help to fight the body odour and keep you fresh for many hours.
Skin benefits:
(a) Anti-tanning Property –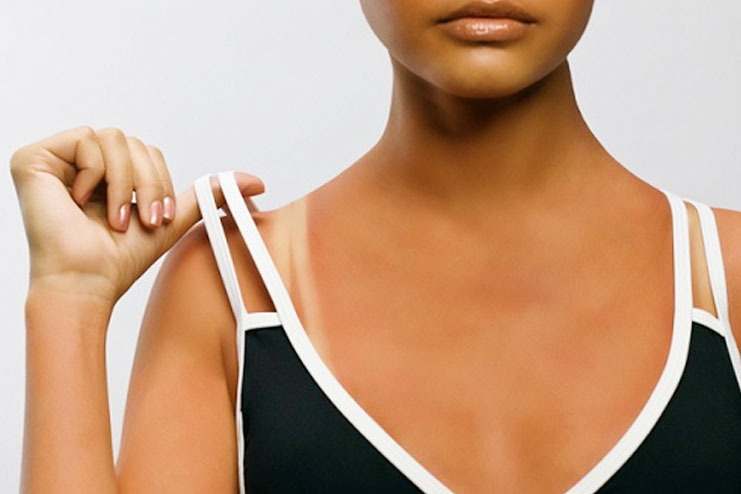 Sandalwood paste is also known to be as one of the best skin remedies which can be used to soothe the harsh sunburns and clear off the skin tanning. The presence of natural oils in the sandalwood can naturally clear off the skin complexion and add a very healthy glow into it.
(b) Anti-aging Property –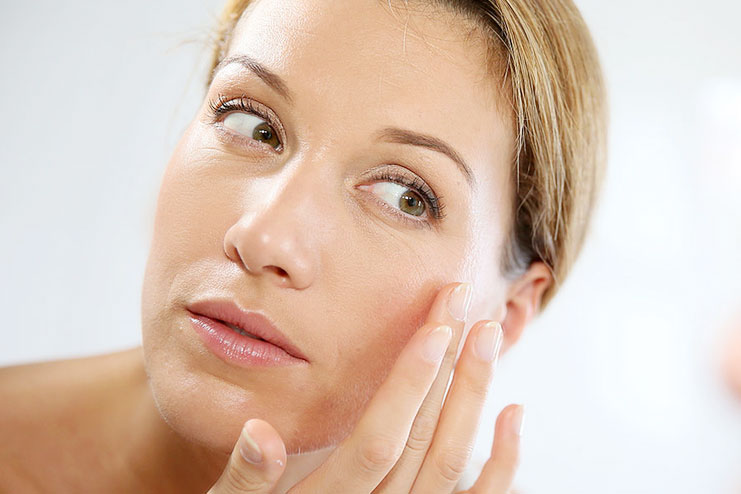 The toning effect of the sandalwood also helps to shrink the skin pores that can provide an even skin texture and prevent the sagging as well as aging skin. It can tighten the drooping skin tissues in order to provide the supple and youthful appearance in the skin.
(c) Skin Softening Effect –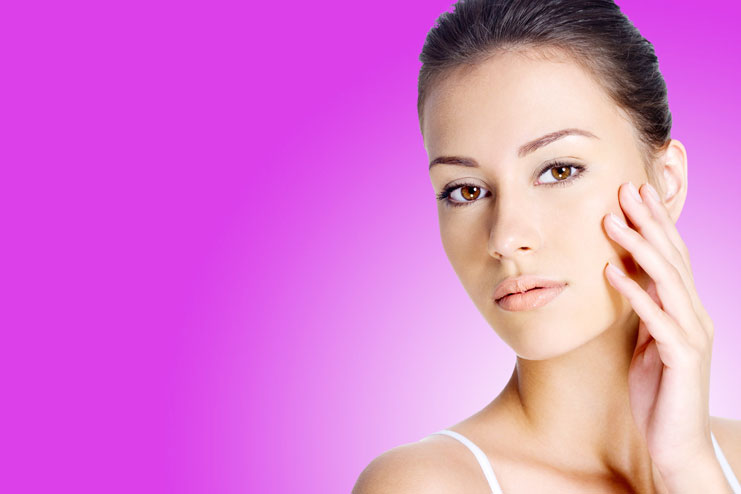 Another very effective sandalwood benefits is that it can ensure baby soft skin. Sandalwood can be used by itself or it can also be infused as in the form of oil with other natural oils and massaged in the skin to get amazing results.
(d) Pimple and Acne Treatment –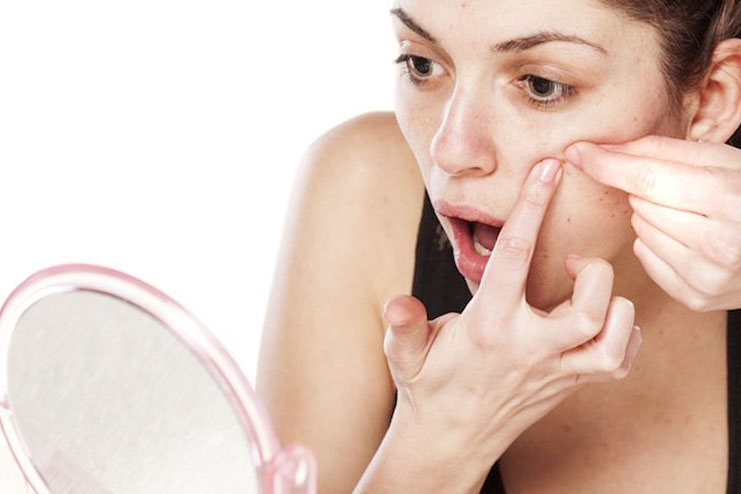 One of the powerful antibacterial properties in sandalwood, is that it work effectively in fighting off the bacteria and fungi as well as prevent the breakout of the pimples and acne.
(e) Itch Relief –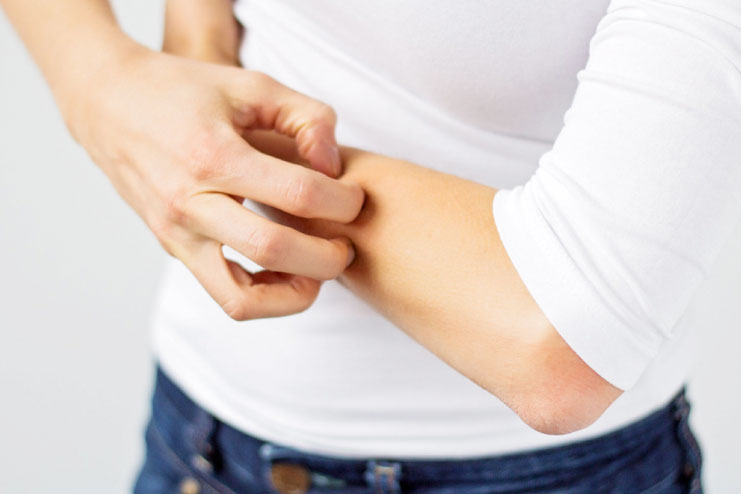 Skin itching as well as infections, can be relieved from just the 30 minutes of application of the sandalwood on the skin. It can help in subsiding the inflammation, skin redness and the sore skin.
Healthy Food Tips For Good Skin
(f) Clear Complexion –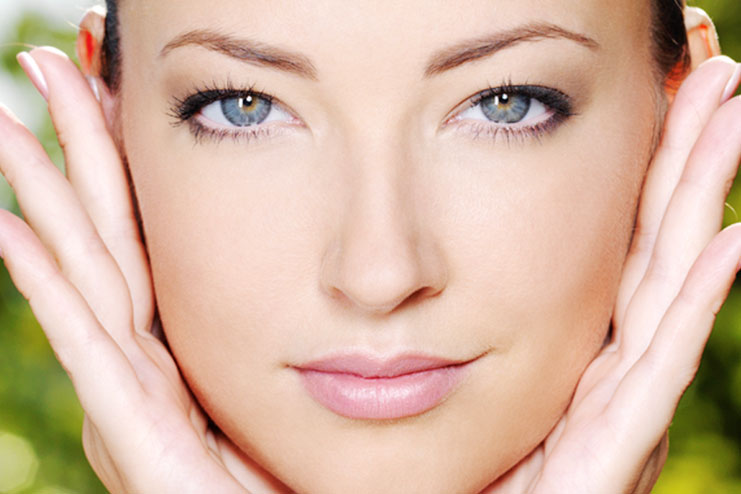 Dark as well as dull complexion, can make you unappealing and unattractive. The topical application of the sandalwood being mixed with other natural ingredients can help to clear the skin naturally without any type of side-effects.
Health and beauty tips of turmeric
Health benefits: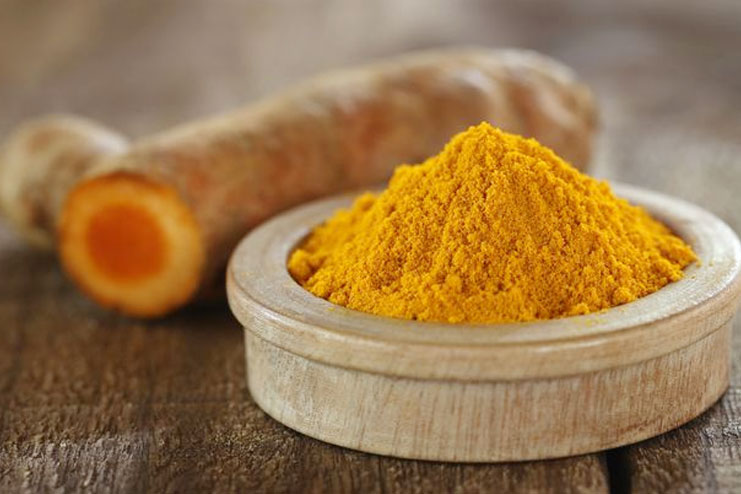 (a) Turmeric contains an agent called curcumin, a substance which is considered as a powerful anti-inflammatory as well as antioxidant property.
(b) Curcumin has the powerful antioxidant effect. It can help to neutralize the free radicals on its own, and then stimulate the body's very own antioxidant enzymes.
(c) Curcumin can help to boost the levels of brain hormone BDNF, which can increase the growth of the new neurons and fights various types of degenerative processes into the brain.
(d) Curcumin also has many beneficial effects on the several factors known to play the key role in heart diseases. It can help to improve the function of endothelium and is an amazing anti-inflammatory agent and antioxidant potent.
(e) Curcumin can lead to many other changes on the molecular level which can help to prevent as well as perhaps even treat the cancer.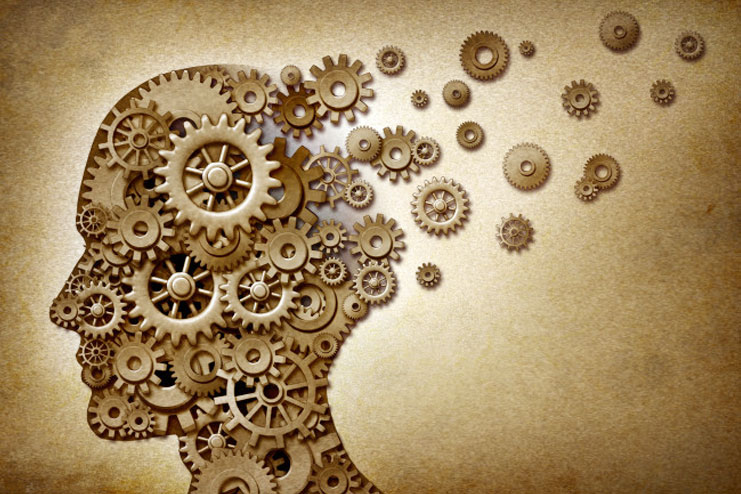 (f) Curcumin can help to cross the blood-brain barrier and has been proved to lead tovarious improvement into the pathological processes of Alzheimer's disease.
(g) Arthritis is also a common disorder that is characterized by its joint inflammation. Many studies have shown that curcumin can help to treat the symptoms of arthritis and in some cases is more effective than the anti-inflammatory drugs.
Skin benefits:
(a) Turmeric is considered as an effective treatment of acne because of its antiseptic as well as antibacterial properties that can help to fight the pimples and breakouts to provide a youthful glow in the skin. Turmeric face mask can not only help to clear the acne scars and the inflammation, but can also help to reduce the oil secretion of the sebaceous glands.
(b) Turmeric is mostly beneficial for oily skin as it can help to regulate the production of sebum, an oily substance that is produced by the sebaceous glands.
Sandalwood and turmeric face packs
Just mix ½ teaspoon of turmeric powder, two tablespoon of sandalwood powder and two tablespoon of yogurt. Make a paste with creamy consistency. Apply this paste on the face and massage it in a circular motion. Then leave it for fifteen minutes, wash it off with water.
Beauty Tips Using Banana Face Packs