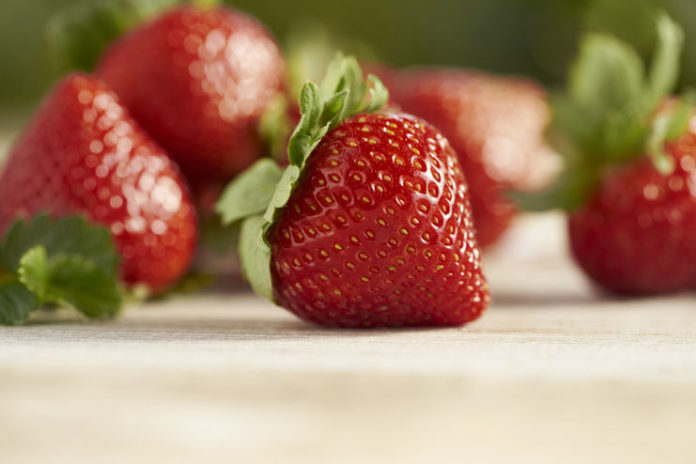 Strawberries are mostly associated as an European fruit. Back in Roman times, they were being used and after that were cultivated for the first time as a garden fruit in France in 18th Century. However, they are also present in South American cultures earlier, but in Europe, it is basically thought as a native to that region.
There are many health benefits that is related with strawberries like it can help to improve eye care, help in proper brain function, give relief from the high blood pressure, arthritis, gout as well as various cardiovascular diseases. The presence of impressive polyphenolic, as well as antioxidant, content in the strawberries, make them a very good product to improve the immune system and prevent against many types of cancers and reduce the signs of premature aging.
Strawberries are being extensively used in the food, that includes ice creams, jams, squashes, jellies, syrups, baked goods, confections, chocolates and sometimes even in medicines for an extraordinarily rich flavor, taste and color. They can be consumed fresh. All fruits and very particularly berries are very rich in exotic colors, as well as antioxidants, which also means that they are a huge boost to the health and protect your organs from all the toxic attacks.
Nutritional value
Strawberries in addition with the antioxidants, they have many types of other nutrients present like, vitamins and minerals that can contribute to your overall health. These also includes folate, manganese, potassium, dietary fiber, as well as magnesium. It also has extremely high content of vitamin C! Together, these components are very much responsible for an overwhelming health benefit of the strawberries.
Tips For Glowing Skin