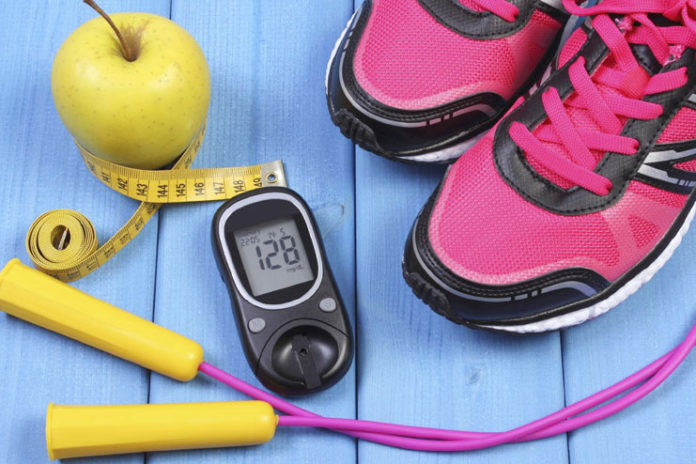 Diabetes or high blood sugar level is a problem seen everywhere. It is a chronic metabolic disease in which the patient suffers the high level of glucose in the blood. In every family, there is one or the other member who has diabetes, especially those who have the family history of diabetes or those who are obese. Those who are overweight are more prone to diabetes. Diet is a crucial part of any diabetic person. Regular exercise, meditation, regular health checkups will also help to manage your diabetes well. So, here is the diet and exercise plan for diabetes.
Diet and Exercise Plan for Diabetes
Diabetics Diet Chart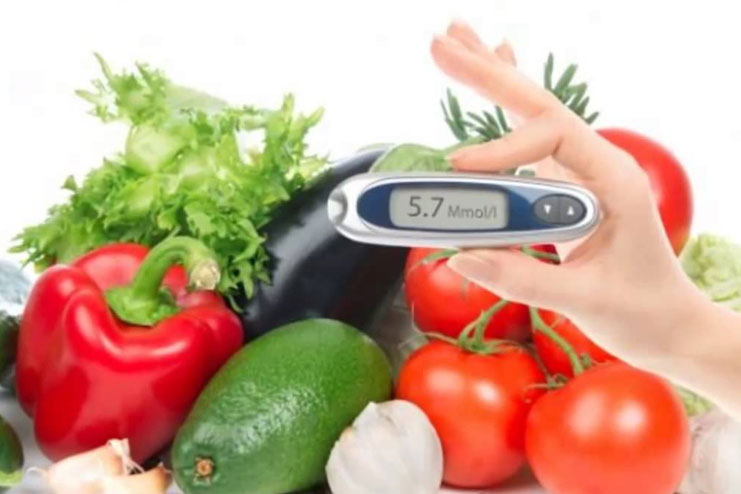 Diet is an important pillar as it plays a very important role in maintaining your blood sugar level. It also helps to prevent weight gain. Here is a diet plan which you can follow in order to keep the sugar levels normal.
Morning
6 am- 1/2 tsp fenugreek powder with water or Ginger with warm water
7 am- 1 Cup Sugar-Free Tea + 1-2 biscuits
Breakfast
8.30 am- 1 Plate upma or oatmeal + half bowl sprouted grains + 100ml cream free milk without sugar or cut papaya 1 bowl
Mid Morning
10.30 am- 1 fruit or 1 Cup Sugar-free buttermilk or lemon water
Lunch
1 pm- 2 roti made of mixed flour + 1 bowl rice + 1 bowl dal + 1 bowl yogurt or cucumber raita + half cup soya bean or cheese vegetable + half bowl green vegetable + 1 plate salad
Evening
4 pm- 1 Cup Sugar-Free tea + 1-2 Sugar Less Biscuits or toast
6 pm- 1 Cup soup (avoid packet soup)
Dinner
8.30 pm – 1-2 rotis + 1 bowl rice + 1 bowl dal + half bowl green vegetable + 1 plate salad
10.30 pm- 1 Cup Cream Free Milk Without Sugar
Note: When you feel hungry, eat raw vegetables or salad. You can drink black tea, soup, buttermilk, lemon water. Make sure before starting this diet you consult your doctor about this plan.
Avoid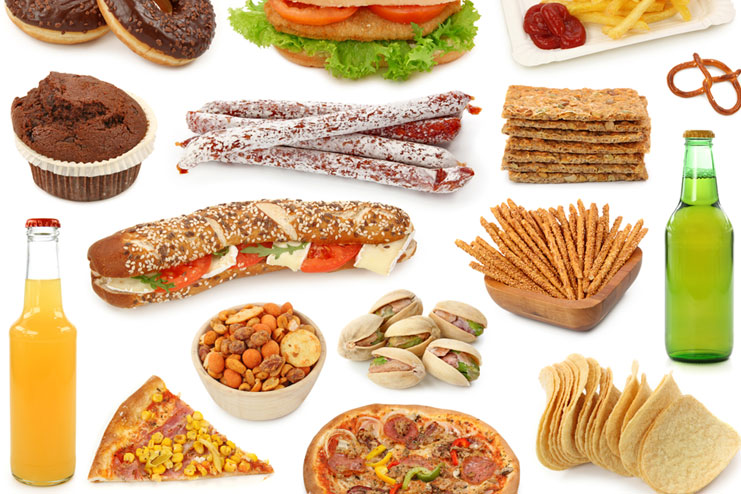 Sugar, Honey, Sweets, Dry fruits, white bread, whole milk, white rice, potatoes, fruit juices, raisins, french fries, chicken nuggets, soft drinks, artificial sweeteners, fat cuts meat.
Exercises for Diabetes
Practising pranayama will help to control diabetes. Other complications of diabetes will be checked automatically like eye weakness, disorders of kidney and liver, heart problem. Diabetics patients are always at a high risk of heart problems. If you follow pranayama, you can get rid of side effects caused due to diabetes. The combination of diet and exercise plan for diabetes is the effective way to cure the illness.