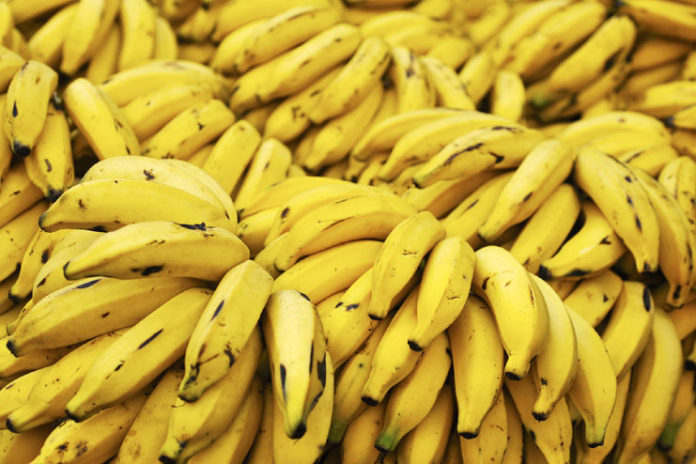 Banana face packs are very common. You might have heard about including banana in almost everything. Like while making hair masks or even making skin masks. Do you know, that DNA of the banana is 50% related with humans DNA? Yes, bananas are like our half brothers. It is because of this that banana have so many beauty tips that can heal many problems related with us or our body.
For example, they are loaded with fiber both soluble as well as insoluble, which can help in proper digestion and keep you full. It is also the powerhouse of nutrients like it has loads of vitamins, minerals, calcium, manganese, folate, iron, niacin, magnesium, riboflavin and B6, which helps in keeping the body functioning properly. It is also in low salt content which can help in controlling the high blood pressure. It is also good for people who are suffering from anemia, because of its high iron content. So here, are some banana face packs that you can use or make at home to get blemish free skin.
Beauty Tips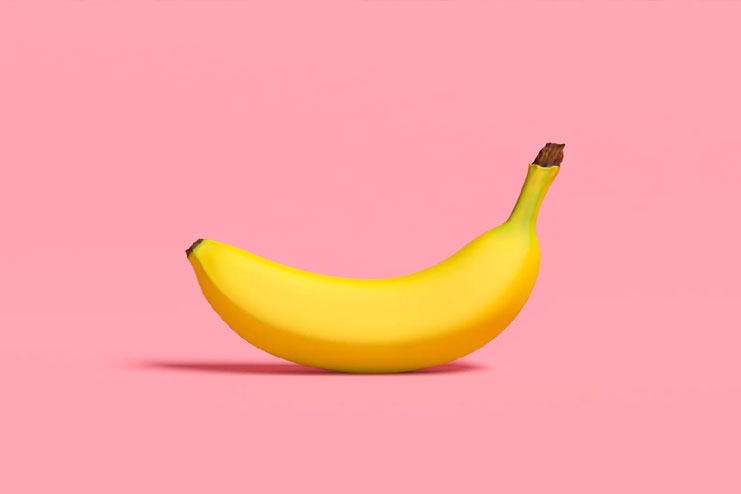 Banana have nutrients that are very essential for your skin. They also contain a very significant amount of vitamin C and B6, which can play vital role in maintaining the elasticity and integrity in the skin.
In addition, the presence of large amount of antioxidants as well as manganese in it can help in protecting the body from damage that is caused by the oxygen free radicals which also lead to premature aging of your skin.
So one of the major benefit from banana is that it can give younger looking skin. Banana also havealmost 75 percent water in it by weight. Thus banana can also help to hydrate the skin and prevent it from drying and peeling.
Here are some of the benefits of banana for the skin care: