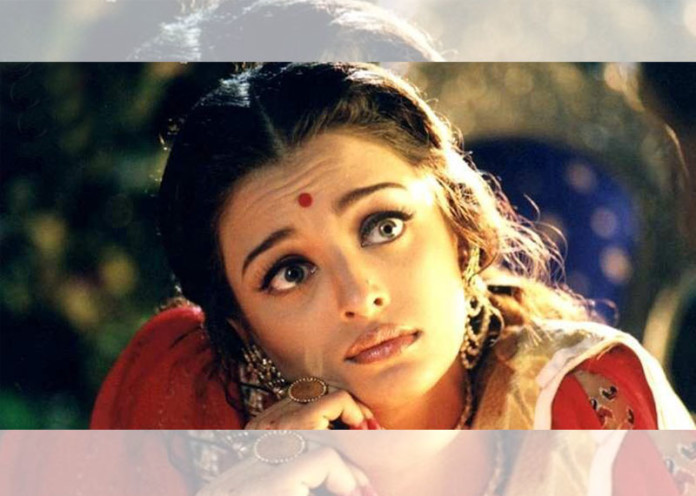 Bengali girls or women are absolutely delightful to look at, isn't it? Well, you may get intrigued by their sense of beauty, style and most of the all the culture they follow. No matter what, a Bengali girl looks beautiful in a saree and the big bindi. The big bindi, eye makeup, red lipstick and a red saree is enough for the Bengali girls to flatter any girl in India. They are the most amazing looking girls. Not to disappoint other girls, but guys do have a thing for the Bengali girls per se.
But, getting into an argument with them can be counted as something you shouldn't do much because they really are up or it any time. They can just talk on an don about Robindor Shongeet or
Satayajit Ray for that matter. They will bring up facts you wouldn't know and talk about random yet famous people and intimidate you. But everyone will accept one thing in common and that is the love of a Bengali girl. So, here are some reasons bengali girls are loved so much or celebrated amongst most of the guys. Are you are Bengali girl, then feel proud of yourself! That said, don't give the guys a tough time with the love!
Some Reasons Why Bengali Girls Are Much Preferred Amongst Guys