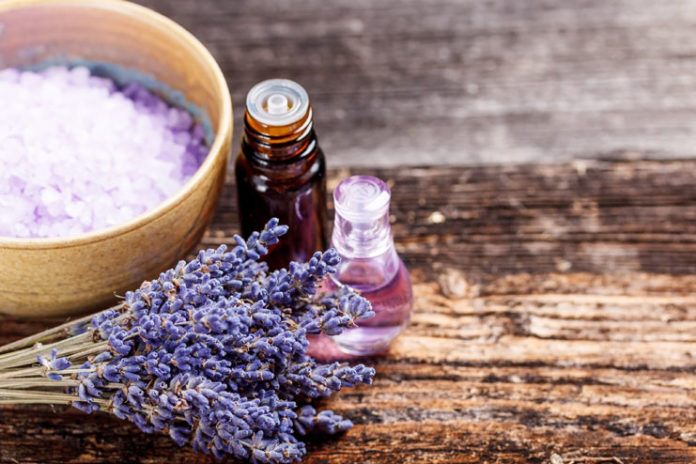 Lavender or lavender essential oil, have many kinds of benefits that includes the ability to eliminate the nervous tension, disinfecting the scalp and skin, enhancing blood circulation and many more. This oil is extracted from the flowers of the lavender plant by steam distillation. If you want, you can even use the flower itself or the oil. It is a very amazing product for the skin, and can help you to get an amazing glow on the skin. So here are some types of natural beauty tips by using lavender that you must know.
Natural beauty tips
Different types of lavender:

There are basically two types of lavender, and both are considered equally beneficial in the terms of therapeutic value.
This variety have broad leaves and a high content of ceneol as well as camphor, thereby making it very less pleasing. It can help produce thrice the amount of oil than French Lavender.
This variety have narrower leaves and it have small dark flowers which is more in fragrant and aroma.
Tips For Good Skin Using Apple Cider Vinegar
Benefits: