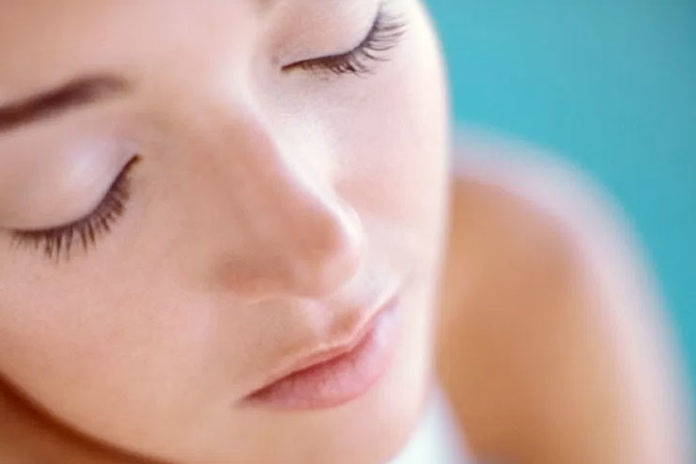 When winter say goodbye and the warm wind of summer starts blowing. Everyone get ready to go out and enjoy the sun in the beaches as well as parks. But many of us who are blessed with oily skin, it seems like to be the end of pimple and acne free days. As when we reach out for the blotting sheets, or suntan removal cream, or cleaners or cooling gels which can help to keep the sebaceous glands controlled. Although, beauty tips For oily skin as well as combination skin, do needs a lot of extra care as well as attention. But when looked at the brighter side, it shows the sign of aging much slower than any normal or dry skin and keeps away all the fine lines as well as wrinkles for a longer period of time.
Causes of Excessive Oily Skin
People who are blessed with oily skin, do enjoy a lot of advantage on having a youthful as well as younger looking skin for quite a long period of time when compared with other skin types. The aging signs like the wrinkles, fine lines as well as age spots creep in quite early from the actual age for other type of skin. But there are also several types of disadvantages for the oily skin as well as excessive shine, that is the meltdown of makeup and also sudden breakout of the pimples and the acne.
Here are some reasons of oily skin
a. Use of skin care products – All of us experiment with a very wide range of many skin care products in a quest to achieve a smoother, fairer as well as clearer skin. But with the overuse of the creams, scrubs, gels as well as chemical peel can promote oil production into the skin.
b. Seasonal changes – The secretion of oil by the skin often vary with seasonal changes. Hot weather can increase the level of oil production. Dry as well as cold weather can trigger the excess oil production to compensate for the dehydrated skin.
c. Hormonal changes – The fluctuation of hormones during the puberty, pregnancy or even pre-menopause can promote the glands to produce excess oil in women.
Beauty Tips For Oily Skin