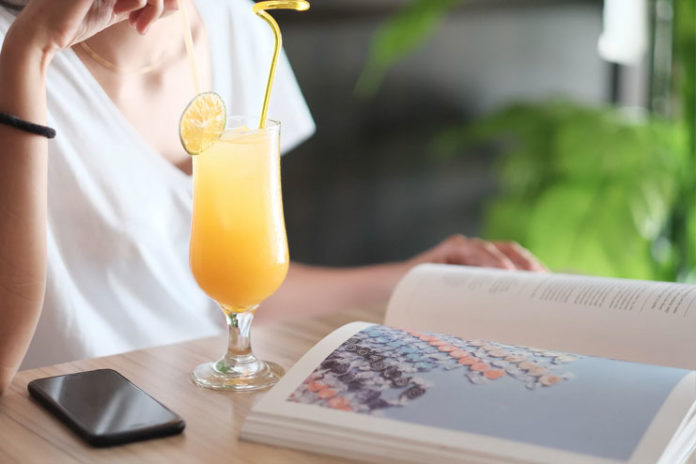 Have you always struggled with skin problems and had those pesky acne which left scars every time? Do you go out buying expensive creams that promise glowing clear skin and yet cannot figure out why it doesn't suit you? Well, this is the life story of almost half of us women, who just cannot nail that perfect glowing, fresh skin and always end up wasting time and money over and over again.
For exactly you ladies, who want the easiest way to achieve that perfect glow and want to keep looking fresh and radiant always, we have found the perfect solution to your skin woes. Healthy Natural Juices. Yes, these juices are known keep you hydrated from within and give you a glowing face that stays fresh always.
1. Carrot Juice-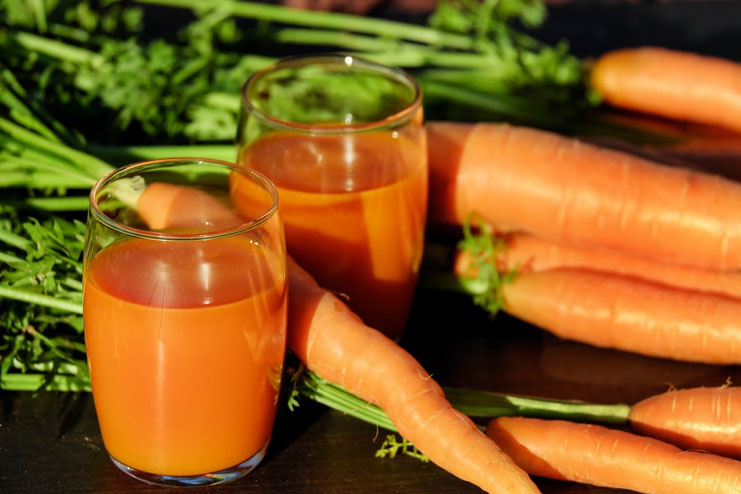 One of the richest sources of vitamin A, Carrot juice is extremely beneficial for skin. It acts as a rich source of carotenoids anti oxidant that fights the free radicals and keeps you skin from aging. They also clean your skin of all the toxins and keep it looking healthy and young. A glass of carrot juice everyday can improve your vision in almost a week.
2. Orange Juice-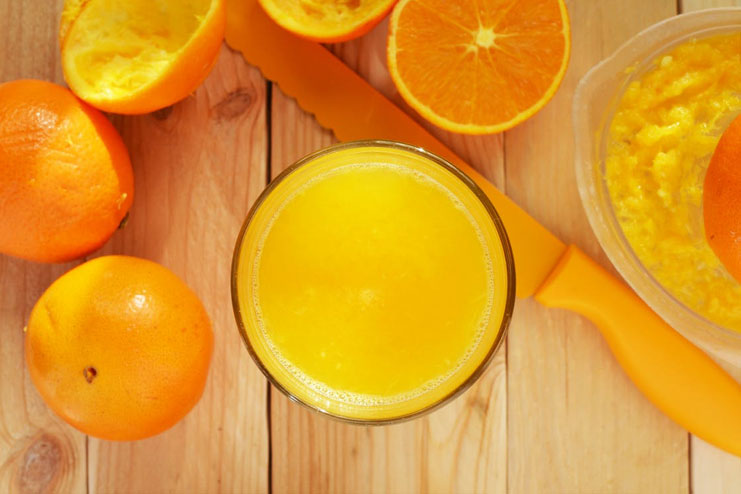 Orange juice is probably the most refreshing juices of all times. It is the best drink to have after a tired days work. It has abundant Vit. C that keeps your face hydrated from within. It is responsible in removing toxins and keeping your skin free from infections. Have a glass of orange juice everyday and see the difference in your skin texture.
3. Tomato Juice-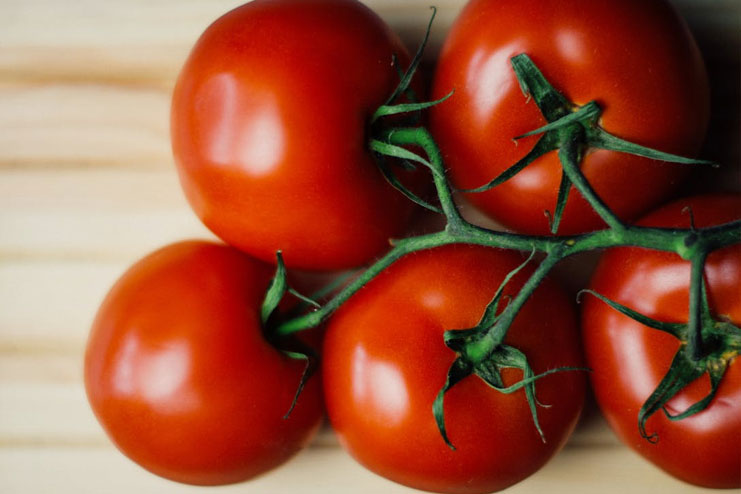 One of the most effective remedies for removing sun tan, tomato is a great source of antioxidants for skin. The best way to make use of this is by making and consuming a glass of fresh tomato juice everyday. Tomato juice contains Lycopene, a red carotenoid pigment, which is responsible to protect you from the sun as it cools your body and reduces internal heat. Tomato juice reduces skin pigmentation, nourishes dry skin and reduces wrinkles and spots. Drinking a glass of this miracle juice will literally make you glow like the moon. Try it to believe it.
4. Aloevera Juice-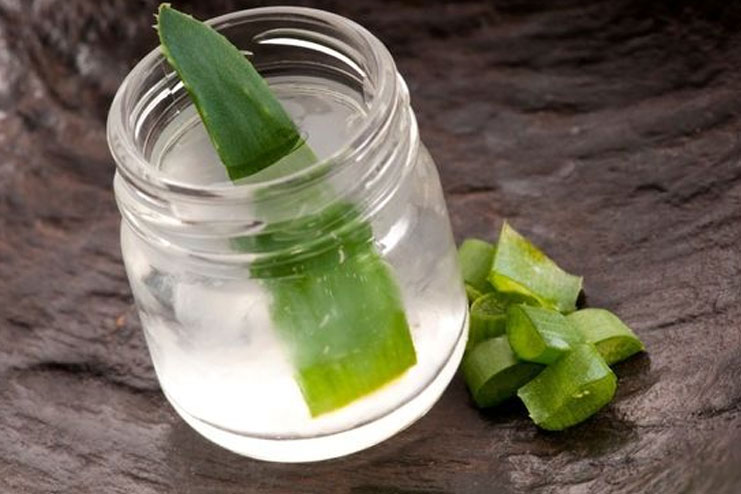 One of the healthiest option to using multiple cosmetic and chemical beauty products is consuming a glass of aloevera juice. It soothes your body and keeps it cool. The reduction in body heat causes skin to become more healthy and less prone to breaking out. Aloevera is known to reduce aging signs and slowly repair a wrinkled face. It is one of the best juice for glowing skin.
5. Cucumber Juice-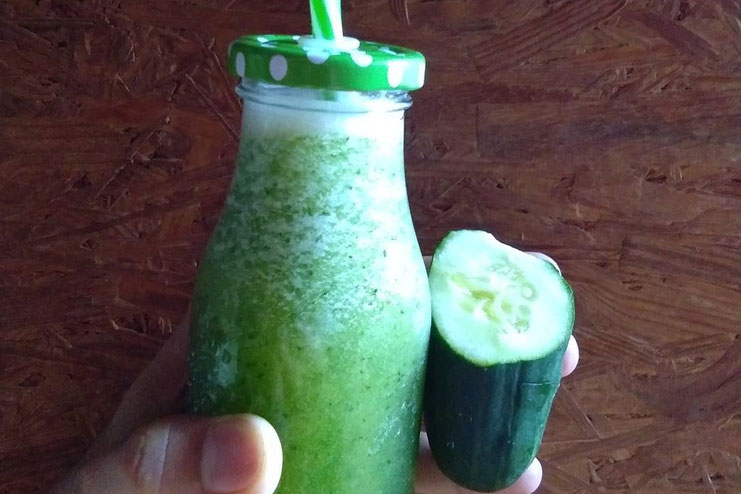 Often used as a cooling agent in a lot of skin care products, cucumber acts as a cooling agent that heals and nourishes the skin naturally. Due to the natural high water content, cucumber is known to flush out toxins from your body and give you a naturally glowing skin. A glass of cucumber water is also great for people who are susceptible to heat stroke. Although it should not be consumed in extremely cold season.
6. Lemon Juice-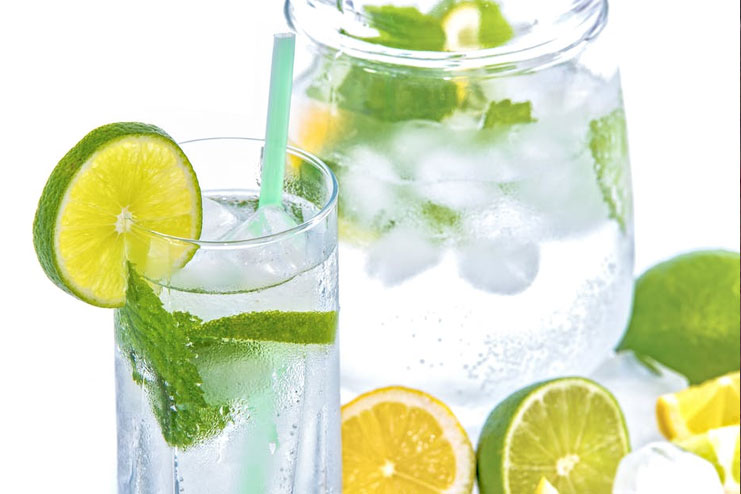 One of the favorite summer drink, lemon juice is a really beneficial tonic for your skin too. A rich source of Vit. C, Lemon is known to maintain your skins water balance. It helps in naturally reducing pigmentation and improves your complexion. It is also promotes the production of Collagen in skin which is responsible for cell growth and repair, In turn this helps is a more youthful skin with a healthy glow.
7. Grape Juice-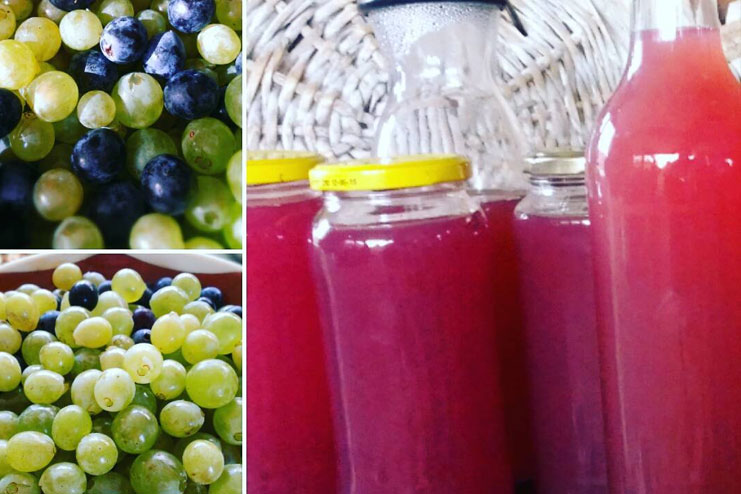 Of all the juices for glowing skin, Grape juice is known to be extremely beneficial in imparting a long lasting glow to your face. This juice is not only rich in antioxidants but it also has a sweet savory taste that will make your juice routine more fun. A glass of grape juice daily can also slow your aging process because of its anti aging properties.
8. Beetroot Juice-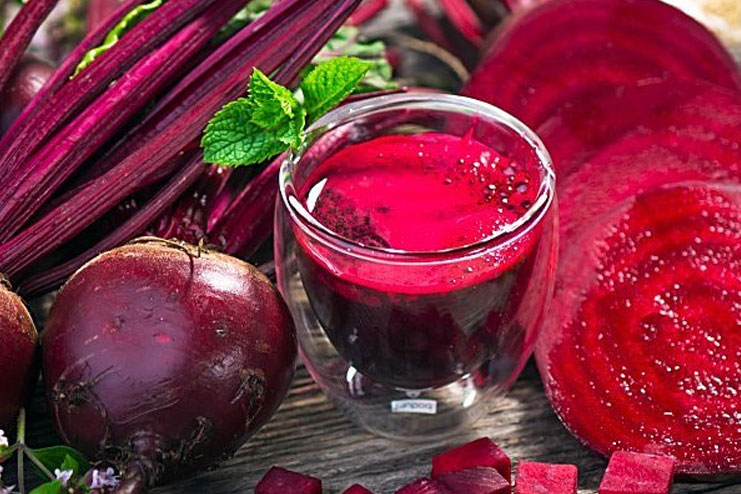 Beetroot is an extremely option for ladies who do not want to use the chemically formulated skin creams. Having a glass of beetroot juice can improve you skin color as it acts a rich source of vit. A, C and K. It also contain iron and Potassium which are responsible to clean toxins out of your blood and impart you a more natural and long lasting glow. Beetroot juice is also known to reduce inflammation and it can help you achieve a healthier looking skin that glows from within.
9. Apple Juice-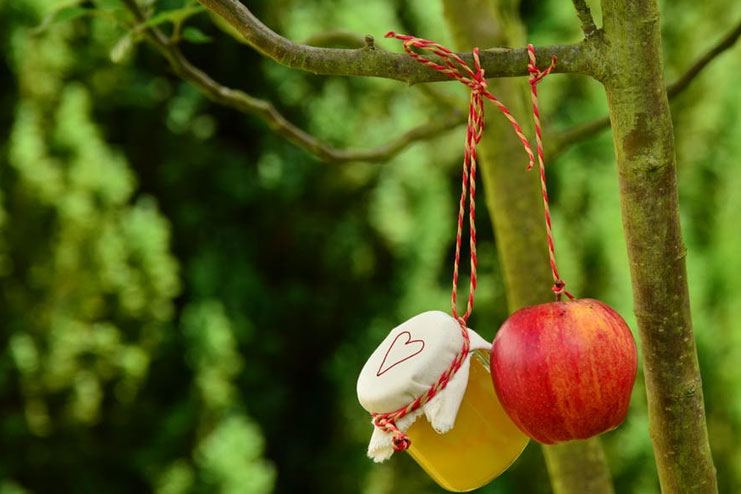 A great source of anti oxidants, a glass of apple juice everyday can definitely keep skin problems away. Drinking a glass of apple juice everyday can help you by reducing wrinkles. It is also a great way to hydrate your skin and prevent it from the damage caused by drying skin. Apple juice is known to repair and nourish skin tissues and impart a glow to your face.
10. Pomegranate Juice-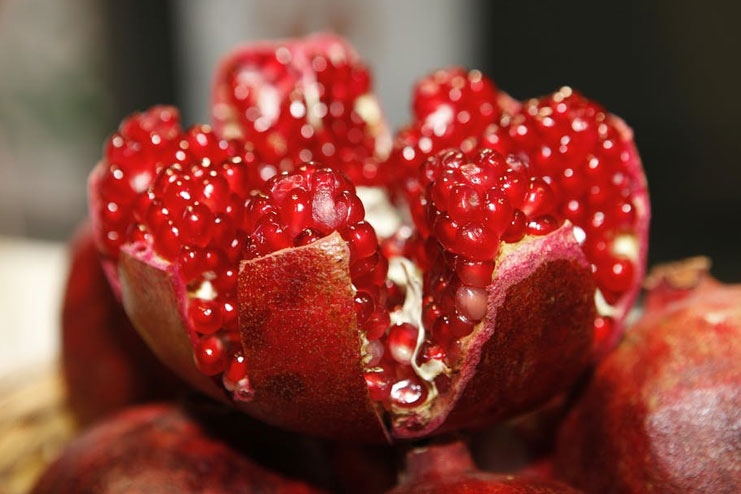 An excellent blood purifier this literally works as a medicine for your skin. If you have a glass of pomegranate juice everyday, in a weeks time you will notice the health of your skin improving. It is responsible for cell renewal and keeps your skin healthy and fresh. Other that the numerous health benefits of having a this juice, It also is very well known for improving the skin texture and making it soft and smooth.
Tips-
If you have sensitive skin, prone to acne. You should definitely drink a glass of orange or Lemon juice everyday. It is one of the best juices for radiant skin.
To reduce skin spots use tomato juice regularly. You may also optionally apply it over your face for instant glow. Although do not use it over skin affected with acne, as it might cause irritation.
Other than the above juices you may also consume a glass of Carrot and Watermelon juice to improve your body's metabolism and relieve the toxin from the skin.
Some of these juices also aid the process of losing weight. It can be a good way of reducing body toxins.
Juice should not be taken as a substitute for food and only be used as an accompaniment. Preferably in the morning with breakfast.
Ascertain for your problem type, which juice is best for skin.