Many women love to grow longer nails but its not that easy task for everyone. Few women struggle for maintaining them and try to protect them from breakage. After growing the nails a bit longer with great difficulty and losing them suddenly is a waste of all the wait to decorate your nails. All these breaks and crack of nails is due to lack of proper care for. There are simple home remedies where you can grow your nails and need not to worry much about losing them.
The Handy Ingredients that Help to Grow Faster and Longer Nails:
1. Lemon for Nails: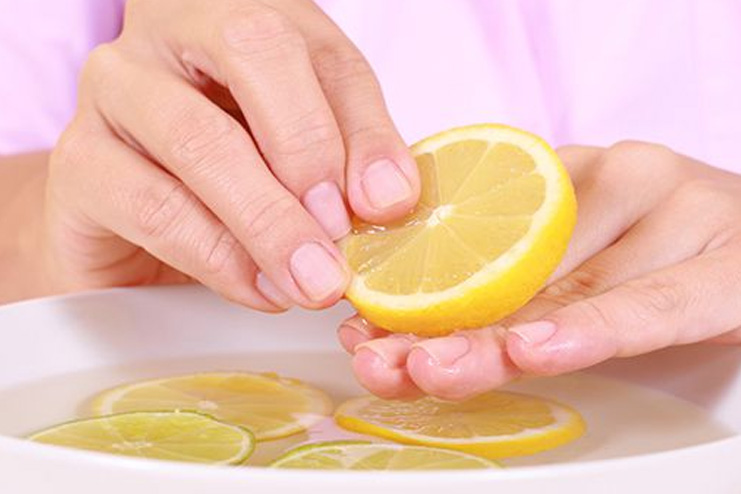 This the best and simple remedy to find the results in a short time. Vitamin C and antioxidants can save the nails from breaking off. Lemon can keep the nails stronger while growing longer.
Method 1 Steps:
Obtain a 1/2 cup of lemon juice.
Heat water to get warm and lemon juice into hot water.
Dip your fingers and let your nails soak in the solution for 10-15 minutes.
Method2: Peel off the lemon and keep rubbing on your nails for few minutes. Let the nails get dried with lemon juice. You can do this 3 times a week and you will find your nails stronger every time applying lemon.
2. Coconut Oil For Nails: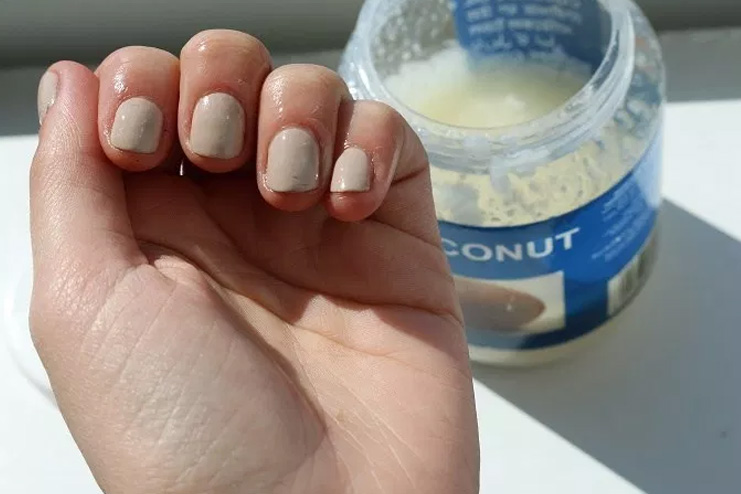 Where coconut oil backed to keep us great. Massaging with coconut oil gives you strengthen nails. Cuticles become stronger with coconut oil.
Steps:
Collect 1/2 Cup Coconut Oil, 1/4 Cup Honey and 4 Drops Rose Mary Essential Oil.
Mix all the ingredients and warm them.
Soak your nails in the mixture for 15 minutes.
How often: Do this process daily for faster nails growth.
3. Olive Oil and Lemon Juice for Nails: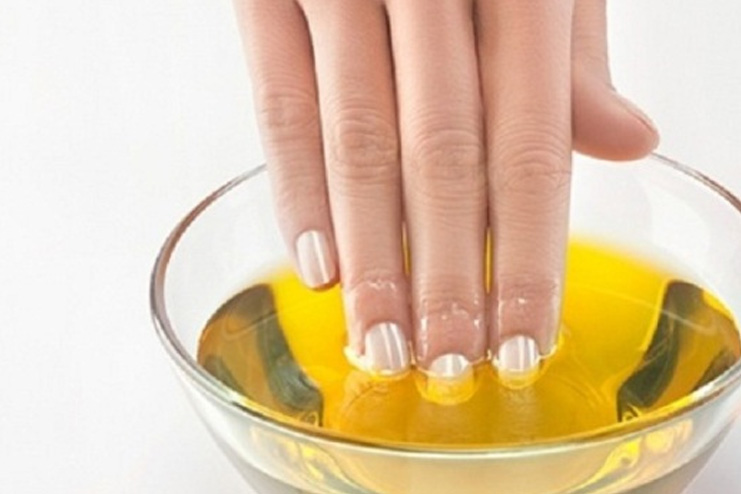 Olive oil keeps the nails moisturized and easily absorbed into the nails. The combination of olive oil and lemon repair the nails to a greater extent and prevent them from breaking.
Steps:
You can just mix 3 Tablespoon of olive oil with 1 tablespoon of lemon juices.
Soak your nails for 15-30 minutes.
How Often: Try doing this 2-3 times in a week.
4. Eggshells For Nails: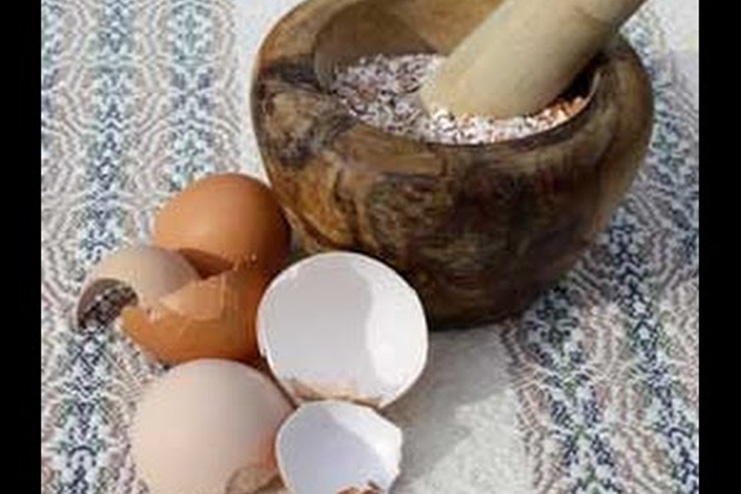 We think egg shells are of no use and throw them away every time. But they can help in growing nails faster and stronger.
Steps:
All you need is eggshells, flex seeds and almonds.
Crush eggshells into a fine powder, make a powder out of almonds and flax seeds.
Store this made powder in a container.
Add warm milk and apply the mixture on nails.
Leave it for few minutes.
How Often: Do this daily morning for 1 month and you find your nails growing and getting strong.
5. Orange Juice For Nails: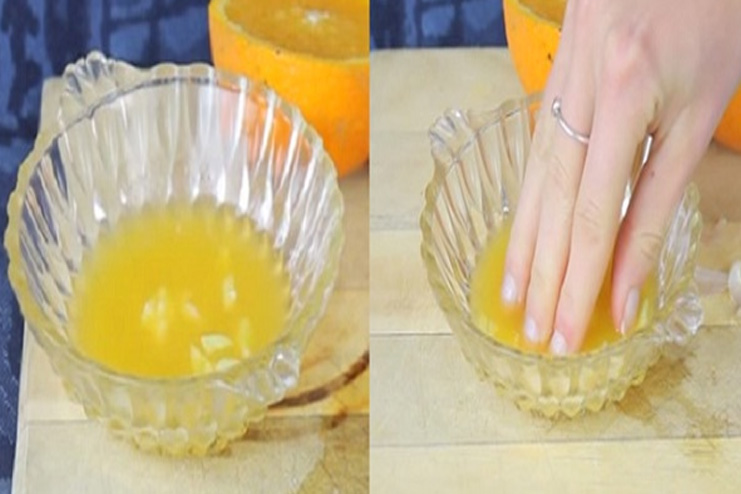 Orange juice is a simple and brilliant remedy at providing a boost for nails. The content of Vitamin C in orange juice will let the nails grow faster and stay stronger while growing.
Steps:
Squeeze out orange juice
Soak your nails in orange juice for 15-20 minutes.
Then wash off your nails with warm water.
Let the nails dry properly. Then apply a moisturizer.
How Often: Do this 3 times a week.
6. Horsetail For Nails: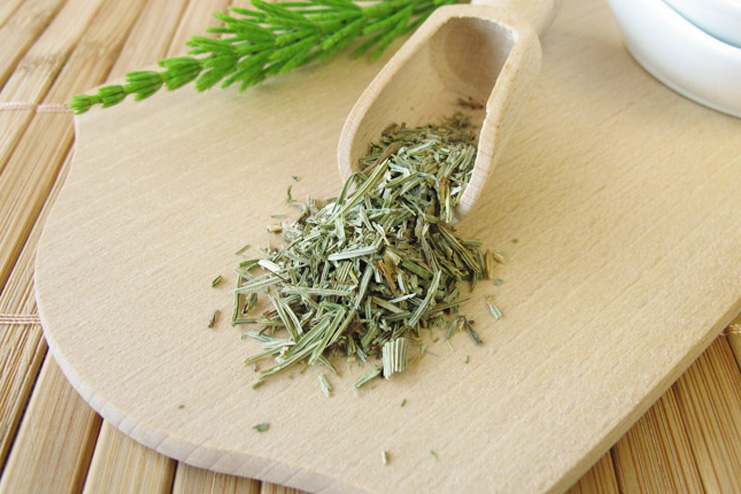 Horsetail is much of calcium. Many of them have calcium deficiency and the lack of calcium can be the reason for weak nails and no growth. So, giving horsetail treatment to your nails can clear all the problems of growth.
Steps:
Add 3/4 teaspoon of dried horsetail to boiling water for 1 minute.
Let the horsetail herbs to steep in boiling water for 5 to 10 minutes.
Take the herbs from the water and allow it to cool.
Soak your nails in this horsetail water for 20 minutes.
How Often: Continue doing this remedy for at least 3 to 4 days in a week for one month.
7. Flax Seed Oil For Nails: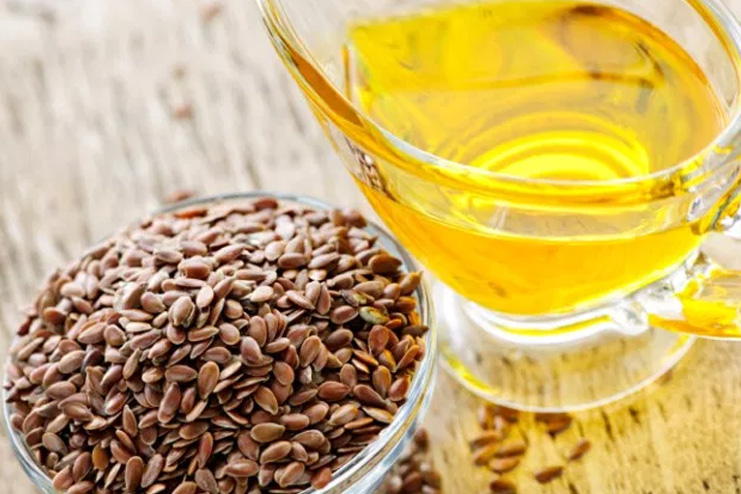 Flex seeds got many essentials like vitamin B, magnesium, potassium. All together can aid to protect nails from breaking and grow faster as well.
Steps:
Heat flex seed oil and let it get warm but do not overheat.
Soak your nails for 5-7 minutes.
Cover your hands with gloves overnight. So that flex seed can absorb your nails.
8. Tomatoes For Nails: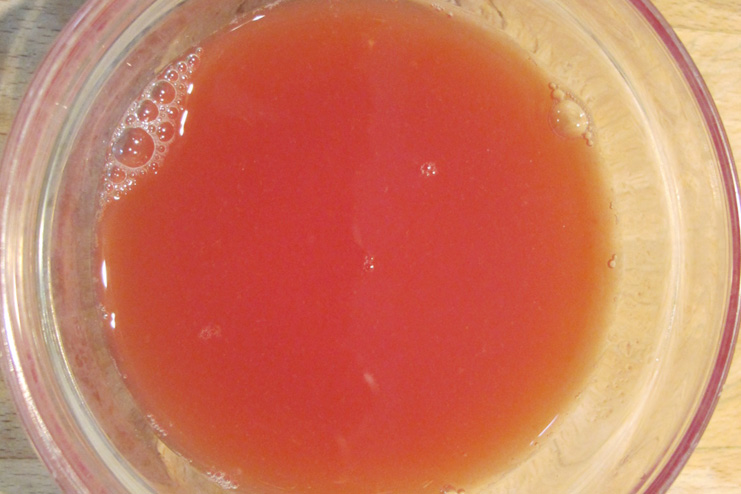 Biotin is one of the useful properties that can help in faster nail growth. You must remember that tomato is rich in biotin and a useful natural ingredient in any home remedy. Tomatoes are also content of vitamin A and C, to grow nails faster and longer.
Method 1 Steps:
Extract 1 tablespoon of tomato juice.
Four tablespoons of olive oil.
Heat both the ingredients together slightly.
Soak your hands in the mixture for 10 minutes.
Method 2: Just make tomato slices and rub on your nails for a few minutes. Then wash off with warm water. You can do this daily for faster nails growth and keep them stronger while growing.
9. Healthy Food: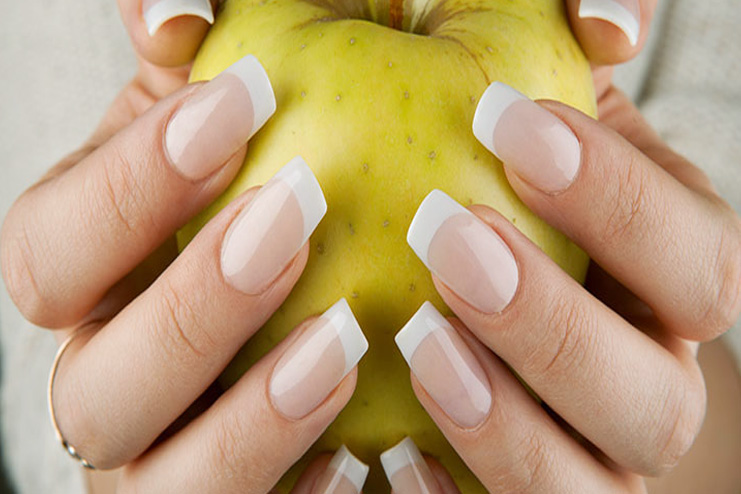 All the above remedies are for external betterment of nails. Nails need protein and vitamins and you should have proper healthy food. Having healthy food diet is the best way to grow nails. There are many proteins and vitamin oriented food item to grow nails faster and keep them stronger for longer. Hair and nails need the same food to grow.
Why My Nails Are Not Growing?
There are a few reasons for nails not growing. You need to take care following a few remedies, eat health and need to change a few habits to keep your nails stronger and grow faster. Below is the reason that stopping your nails from growth and weak.
Stop Biting You Nails: Many have the habit of biting nails continuously. When you are biting your nails it damages deeply and does not let to grow for longer.
Use Right Nail Remove: If you are using a nail gel remove which contains more of acetone this leads to nails to nails breakage.
Using Nail File In Wrong Way: Sometimes you file your nails and the may damage while doing it. When you are harsh at filing your nails, they become weak and slowly break.
Follow all the home remedies to keep your nails growing strong faster. Following these simple remedies, you can maintain the grown nails stronger for permanently. Most of the remedies show you the result of getting stronger grown nails within a short time. All you need is little patience to follow them. Make sure you eat healthy food and the most important way to keep your nails healthy.
Related Article: