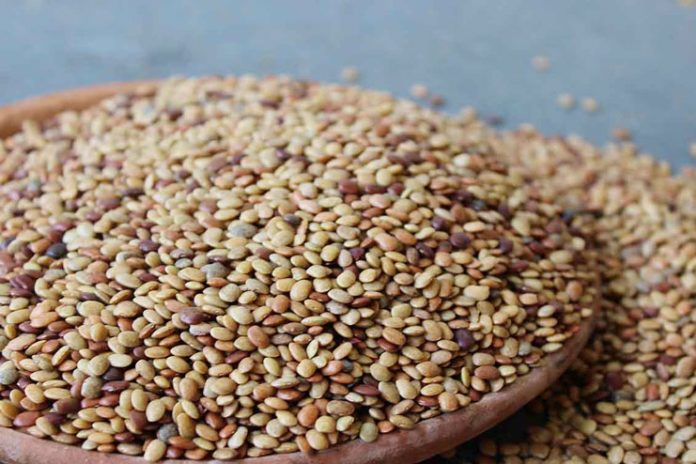 Horse gram is basically a reddish brown legume that has numerous amount of health benefits. It is quite very rich in taste and even provides for many nutritional benefits. It is a grain that has rich amounts of proteins, vitamins as well as irons, and it is believed that it can easily reduce extra fats in your body along with the help of weight.
It has a good amount of B-vitamin as well as proteins. It can aid in purifying the menstruation and prevents as well as cure arthritis. The presence of high amount of dietary fiber in the horse gram can balance the blood pressure and sugar glucose level.
Best Uses of horse gram in treating Health Problems:
Here are some of the uses of horse gram for diabetes, weight loss, hair growth and many more
1. Benefit For Women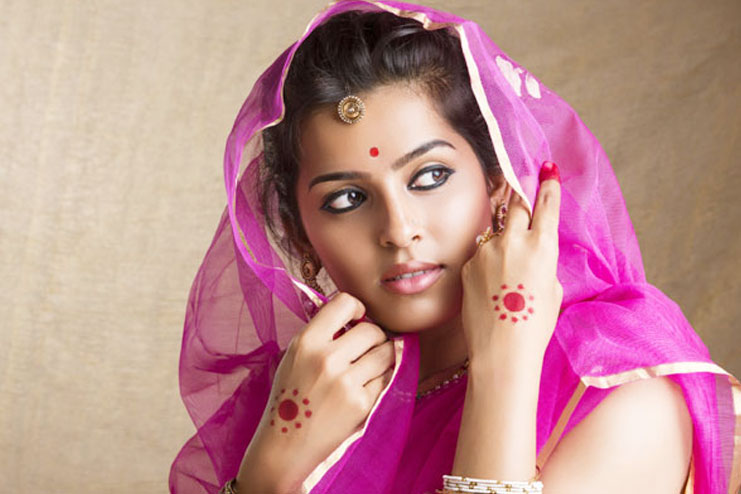 With the presence of high amount of iron, it can help to reduce iron deficiencies in the women. Further, it even have some medicinal properties that can help in menstruation problems. It can be used to treat irregular periods and excessive bleeding.
Drinking horse gram water or even horse gram soup, is considered to be beneficial for a women body. In Ayurveda it recommends the consumption of one teaspoon of horse gram powder for every women to have in the morning in empty stomach.
Horse gram also have high amount of iron and is considered beneficial in the pregnancy diet. However, with some precautionary measures, it is a part of Indian diet which have shown less side effects. It is also believed to stop bleeding after the childbirth.
2. Diabetes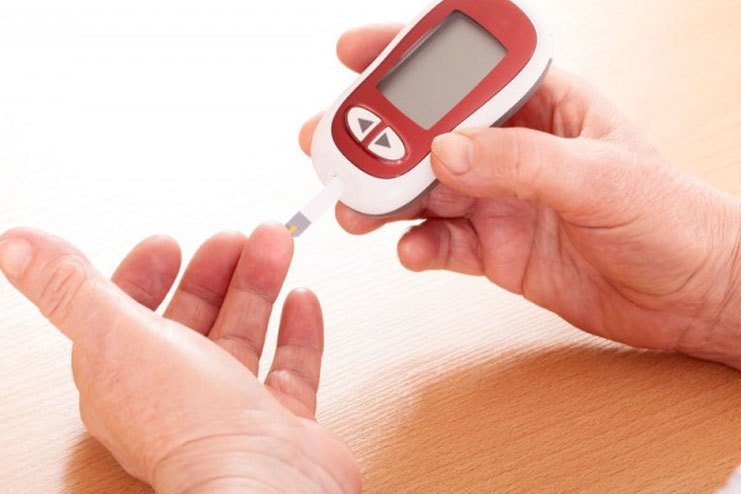 Some research have found that the horse gram can help to delay the digestion of carbohydrates in the drug-induced rats and have many anti-diabetic potential. It also possesses the ability that can help to reduce the blood sugar and also reduce the insulin resistance in the type 2 diabetes.
3. Reduction Of Cholesterol
Some studies have shown that the Horse gram extracts have an amazing ability that can help to reduce the cholesterol in body as well as obesity. It contains a high amount of dietary fibers, that can help to eliminate the cholesterol in intestine.
4. Weight Loss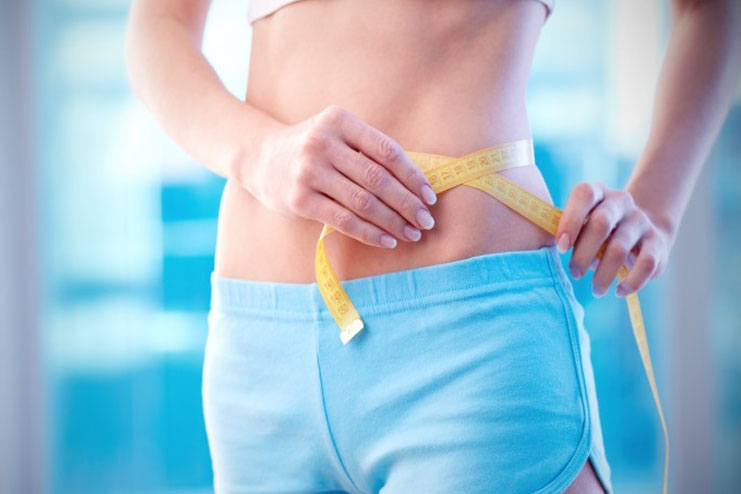 Horse gram can help to reduce weight. This amazing protein rich, low fat food can easily be included in the weight loss diet. However, its ability to reduce fats in your body is yet to seek any scientific verification. Some people in parts of India have massaging the horse gram paste with buttermilk to the fatty regions in your body to reduce the fat deposits.
5. Antioxidant Properties
Various kind of polyphenols in the horse gram have properties of antioxidant.These antioxidants are then being concentrated in seed coat. They also help in preventing the body cells from any oxidative damage from the free radicals.
6. For Kidney Stone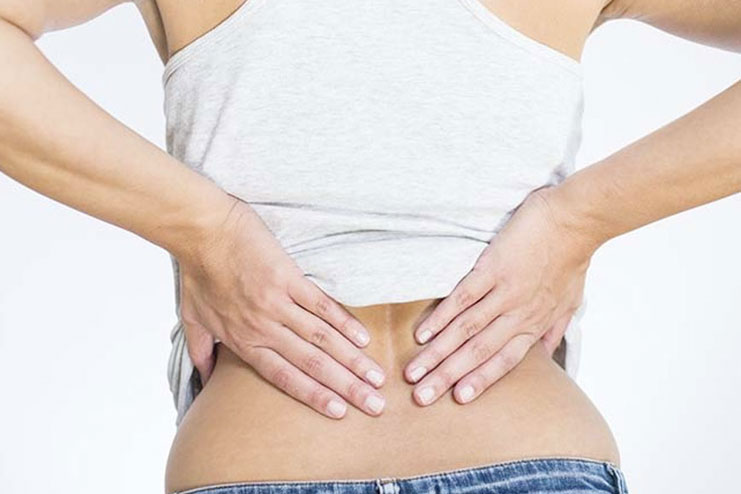 Traditionally horse gram has been used for the treatment of kidney problems. Horse gram have properties of diuretic which can help in dissolving the kidney stone. When horse gram is soaked overnight in the water and later drinking this water is recommended as the home remedy for kidney stone.
7. For Gastro Intestinal Problems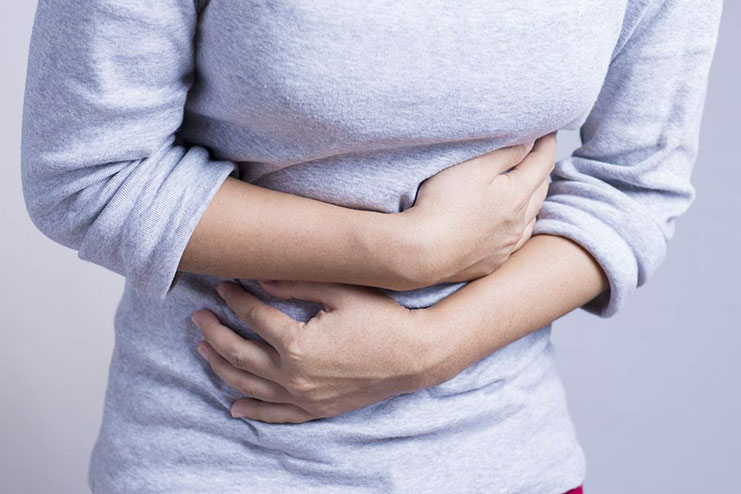 Kollu or kulath has always been consumed in India to getting rid of the intestinal parasites as well as worms. The polyphenols are being considered to be an effective treatment for these worms. It is also believed that can aid in the digestion as well as reduce the gastro intestinal problems. It is also considered beneficial to reduce the flatulence.
8. Skin Care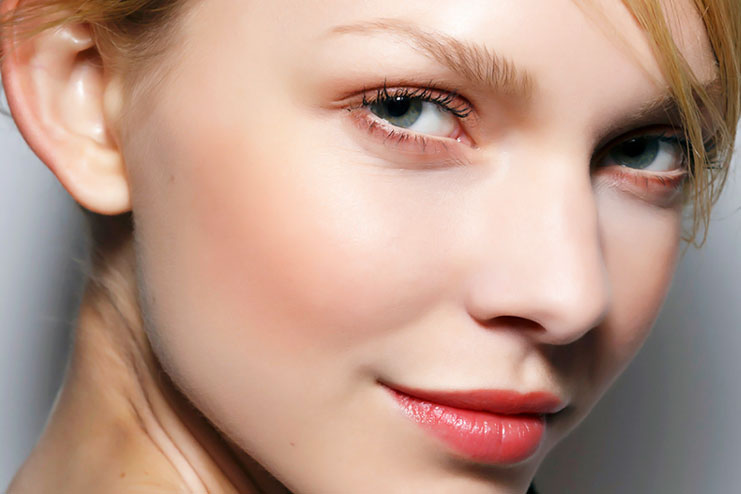 Horse gram have many astringent properties, which can help to treat your skin.Make a face mask by mixing horse gram powder with yogurt and turmeric. Then apply this paste to the skin until it is completely dry. Scrub the paste out from the skin. It can also be used as an home-made alternative for the soap. It can also ward off all the skin disorder and clean your skin.
9. For Cough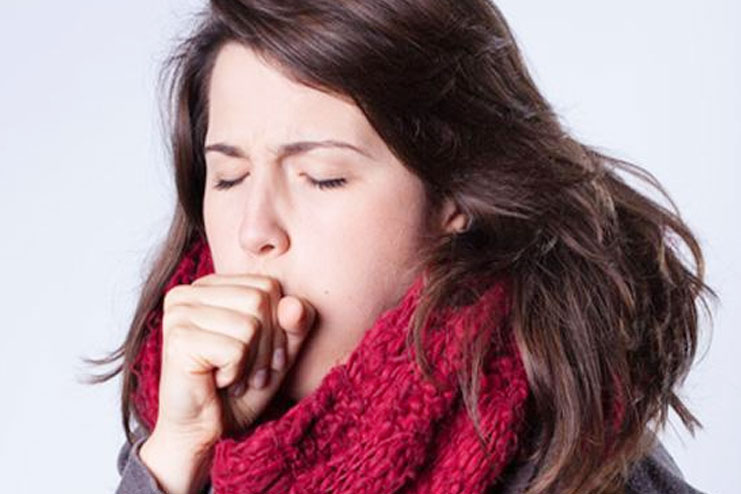 Horse gram is also believed to provide relief from the cough, cold as well as respiratory tract disorders. In ayurveda, it is being used as the treatment of asthama. Paste the boiled horse gram along with the pepper, as it can work as a balm for cold and cough.
How to prepare horse gram Recipes for Healthy Living
Here is a recipe that you can enjoy with horse gram for healthy living.
Ingredients
a) Half cup of horse gram
b) Two to three teaspoons of tamarind paste
c) One spoon of pepper corn
d) One spoon of cumin seeds
e) Half spoon of mustard seed
f) One sprig of curry leaves
g) One or two sprigs of Coriander leaves
h) Salt to taste
i) Two teaspoons of oil
Method:
a. First soak these horse gram seeds overnight and cook in the pressure untill they are soft.
b. Then drain its water and keep it aside to use later.
c. Grind dry roasted mustard, cumin as well as pepper seeds to a fine powder.
d. Later mash, half of the cooked horse gram.
e. Heat the oil in the pan and shallow fry curry leaves.
f. In it add tamarind paste, straining the horse gram water, roasted powder, smash the horse gram and sprinkle some salt.
g. Adding sufficient water, make sure that the gravy is not too much thick.
h. Add remaining horse gram and mix them well.
i. Remove it from the flame.
j. Sprinkle some finely chopped coriander leaves over gravy.
k. Serve with the chapatti or steamed rice and enjoy!
Precaution And Side Effects Of Horse Gram Benefits
Here are some of the side effects of horse gram that you must know before using:
a. People who are suffering from hyperacidity, and gastric ulcers must not take this herb or any of is formulation as this herb can worsen the disease.
b. It is also described as a Raktapittakrut, in ayurveda. As it can worsen the bleeding disorders. Hence, not an ideal product for people who are having nasal bleeding, menorrhagia or heavy periods etc
c. In case of gout, horse gram must be avoided.
d. When taking Shilajit, Horse gram must be avoided, as it can increase the Pitta Dosha.
e. People who are taking Tapyadi Yoga, medicine for treating anemia, must take horsegram as contra indicated.