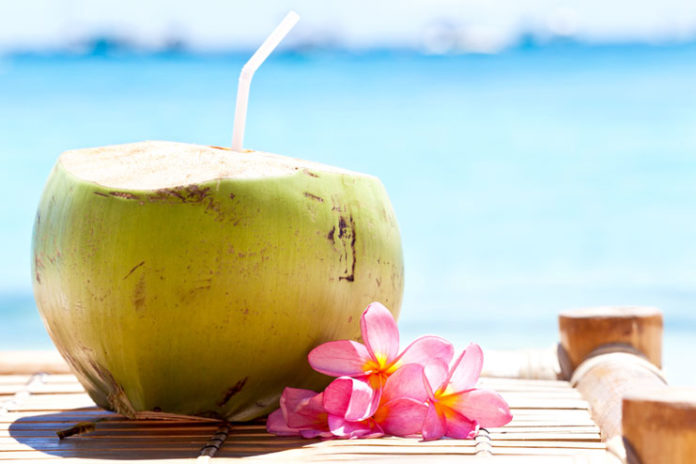 For many centuries, people from the tropical regions have known about the amazing health benefits of coconut water, which come from the coconuts. Each of the coconut thus contains almost about 200 to 1,000 milliliters, approximately 1 to 4 cups, of water. Coconut water for health is one of the most needed mechanism for body.
It is basically a delicious as well as refreshing low-calorie natural beverage. Raw coconut water contains more nutrients than the mature coconuts. It is packed with a load of antioxidants, enzymes, amino acids, vitamins, B, C and minerals like iron, amino acids, potassium, amino acids, magnesium, and zinc.
The micronutrients in the coconut water can help to boost the immune system. The plant hormones are also called cytokinins is a health drink that exhibit the anti-aging, antithrombotic as well as anticancer effects. So here, are some tips on uses of coconut water for health.
Coconut Water For Health