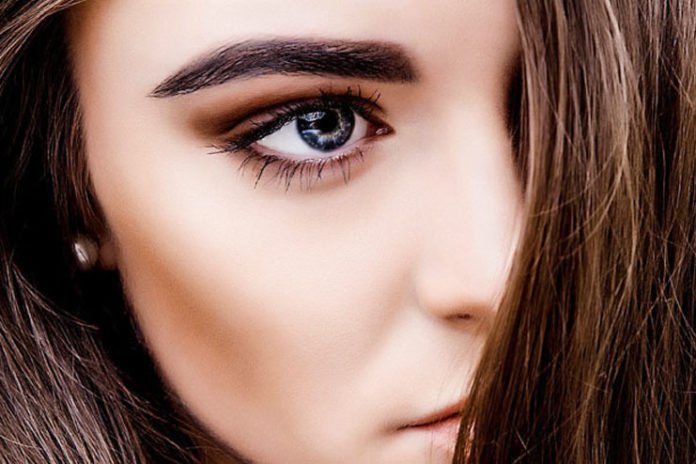 Your eyebrows can help to define the face. Bold as well as thick eyebrows, are in rage right now, and everyone from the catwalk models like Cara Delevingne to the red carpet divas is sporting this look with great elan. Fuller arches can help to take the years off from your face and enhance the look. If you want to claim to this look, then you have came to right place. Here, we have some of the perfect list of home remedies which can help you to grow thick eyebrows naturally.
Most of the eyebrow products that are available in the market make them look like a drawn on, a.k.a fake. If you are on the lookout for some of the home remedies to make the eyebrows thicker naturally, then this article is just for you. Here, we are going to make the life easy as well as discuss many different remedies to get thick eyebrows by sitting at home.
These remedies can help to make the eyebrow hair strong as well as thick, and some of them can also aid in the fresh hair growth. Read to know on how to grow thick eyebrows naturally in just a few weeks.
Grow Thick Eyebrows Naturally
How To Grow Thicker Eyebrows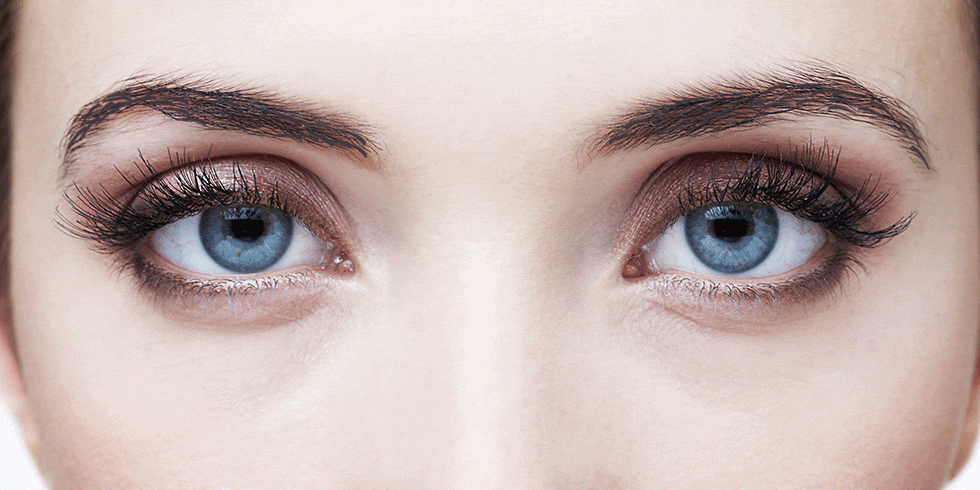 Before you start expecting an 'overnight miracle', you must know some facts about growing the eyebrows faster. The usual eyebrow growth rate is more or less 0.16mm every day. Depending upon this, you can grow your desired eyebrows anywhere between four and eight weeks. So, you must be patient while trying out these home remedies or even taking care of the brows through the regular practices.
Branded Makeup Product For Eyes