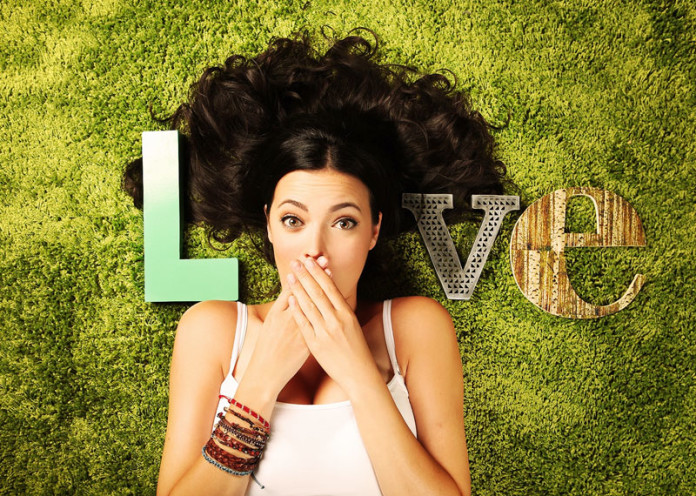 Knowing your astrological signs on what you expect from love is important not just for you, but also for the guy who is dating you.
If you are a girl who is confused about yourself and fight about what your boyfriend says about you, then you must chill now. You need to know what you expect from your boyfriend. Well, every zodiac sign expects something different when it comes to love. Love is an integral part of anybody's life. You cannot necessarily classify love based on many things. But, there is one thing that helps you do that. A lot of men who are in love sometimes going through hard times when they can't figure out what the girls want from them. These zodiac sign information, gives you a gamut of ideas on what your girl wants according to her sign.
So, guys! If you are reading this article, this will help you find out what she expects from you when it comes to love. And girls, if you are reading this, you get to see if all the points are right and if there is something to add on to this, let us know what they are. If you know these simple things, your relationship becomes easier and comfortable. So, here you go, these are some of the different Women zodiac signsand what they actually expect from love.
Top Zodiac Signs Women And Their Love Expectations