India, one most culturally diverse Nation on this planet, is also known today for the rising economy and the booming value of real estate. In the country of such advance developing infrastructure it is indeed a taken that the houses in our country have evolved over the years. The lack of space in ultra urban metros have made multi-storeyed not just a style but a necessity whereas the old city and towns of the country still have luxury like living with spaces for every activity in their backyard. So what are the different types of houses you can find in India these days, want to know? Here is a list-
1. Apartments-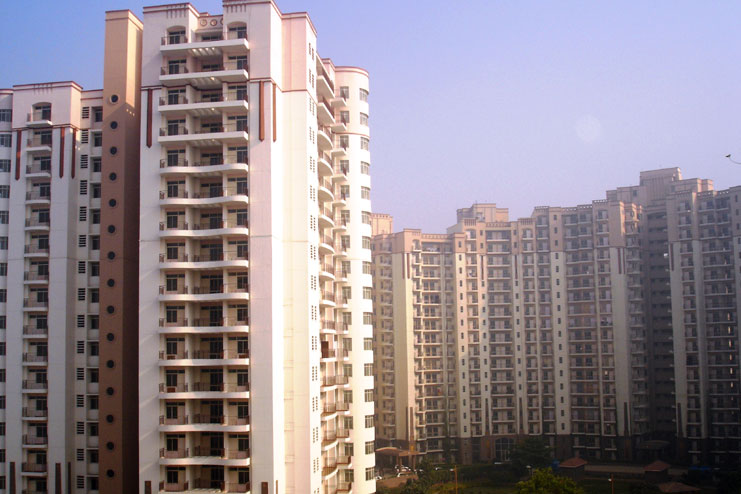 Apartments have become like the lifeline of a city living population. In places where land has become scarce by the day, vertical development of land has become like the need of the hour. In urban cities, apartment living has become very popular. According to one's needs and budgets you can find apartment houses that have basic to even luxury amenities as you may wish for.
Depending on the per square feet charges you can get a decent living space at a economical cost if you are willing to stay slightly away from the city centre.  The modern living or city dwellers this is the best bet for urban population who want to stay in cities but are also looking for a reasonable and economically priced house.
2. Integrated Housing Societies-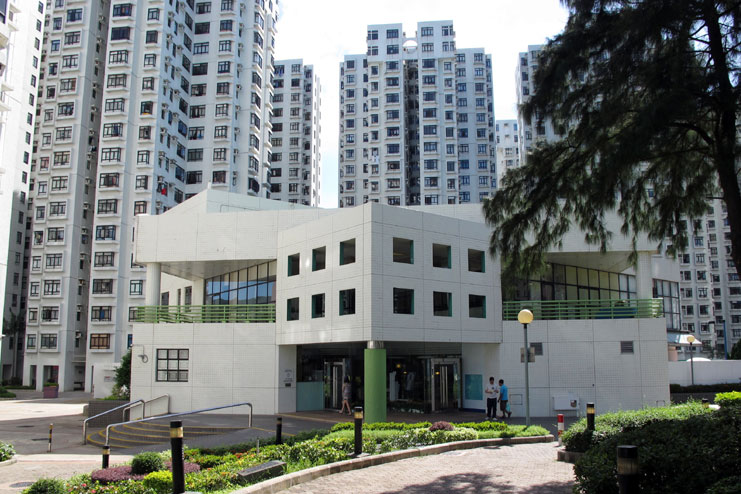 This is like the better cousin of Apartment living. Integrated housing societies are slowing gaining immense popularity in India. They have become like a small self sufficient city within the city itself. Rightfully called as townships, They are a cluster of buildings in a gated colony with amenities like hospitals, clubhouses, garden and parks, ground and sports centre, swimming pools and Shopping complexes.
The builders for such township want to attract out buyers to stay away from the city and when they have all the amenities at their disposal people would be more than willing to buy such houses. They are slightly more expensive than simple apartments as they have better facilities and also higher running and maintenance costs.
3. Small Houses/Bungalows-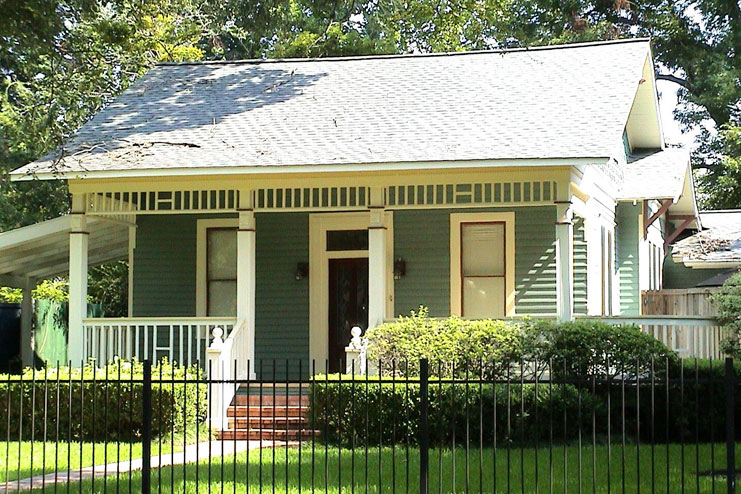 In suburban areas of the city, where space is not the issue, People like to buy out individual plots of land and make their own independent houses with a flexible amount of amenities and facilities according to personal use, need and budgets. These houses enjoy the liberty of design and space planning.
They also enjoy privacy like no other type of houses. Independent houses  have the option of expanding or taking down any or all of the property according to their needs and they do not need any permission or paperwork for that. The security of the house is a matter  the owner to take care of and it can also be more vulnerable than other clubbed together houses.
4. Villas-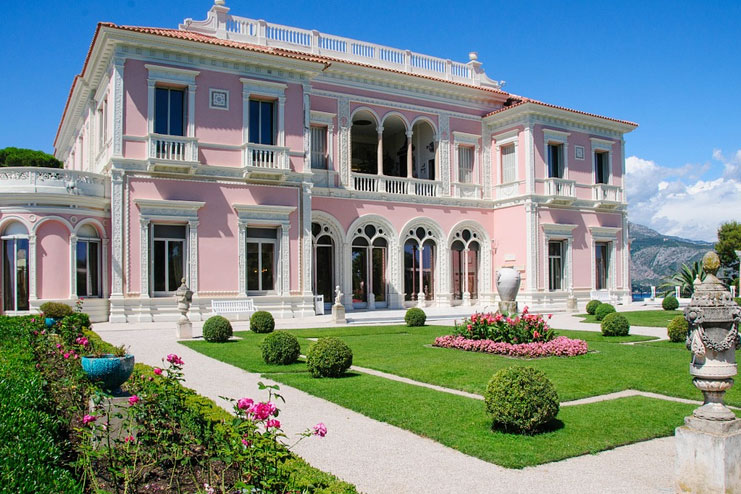 A Villa is also an independent Bungalow but it differs in the sense that it more grand and lavish. A villa is like a luxury home property that houses all the state of the art amenities and is built with luxury, grandeur and pleasing aesthetics in mind. Villa usually has a sprawling area as lawn, backyard, swimming pool and many other facilities.
It is a high class house, usually bought by rich and super rich classes of people like celebrities and sport stars who don't mind spending crores of rupees. Villas are usually clustered together in some posh areas of a city and they prefer to build their villas near around a likeable society. Places like Juhu in Mumbai have villas of many film actors and actresses and many other VIPs.
5. Row houses-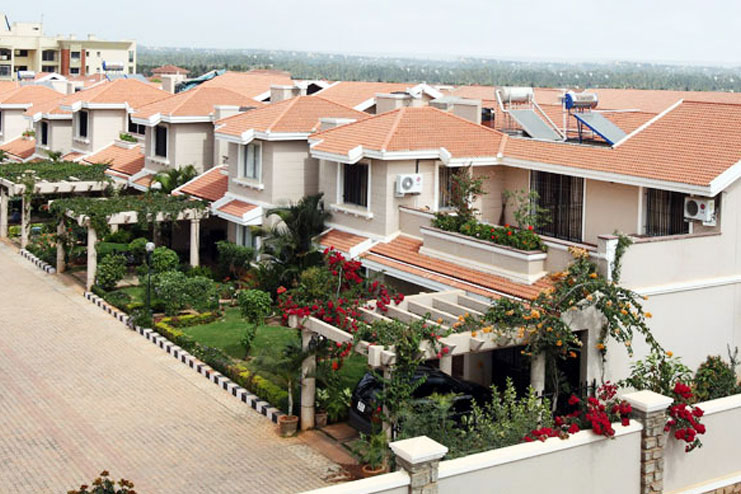 Another Community living type in India is Row Houses. This type is basically similar independent houses which are built inside a gated community and they behave as a integrated society. They houses are same aesthetic appearance and functionality but every owner gets individual rights after he moves into it. You can further renovate, upgrade your house without any intrusion from the builder.
The row houses in a big and popular idea in small and upcoming cities, where space issues are not a problem, but people still prefer community living. It is the best blend of luxury with economics as it offers a bungalow like feel without actually getting into the hassle of planning and building your own house. It comes in all ranges of price and it depends on the location of the house to be either high priced or budget pricing.
6. Farm Houses-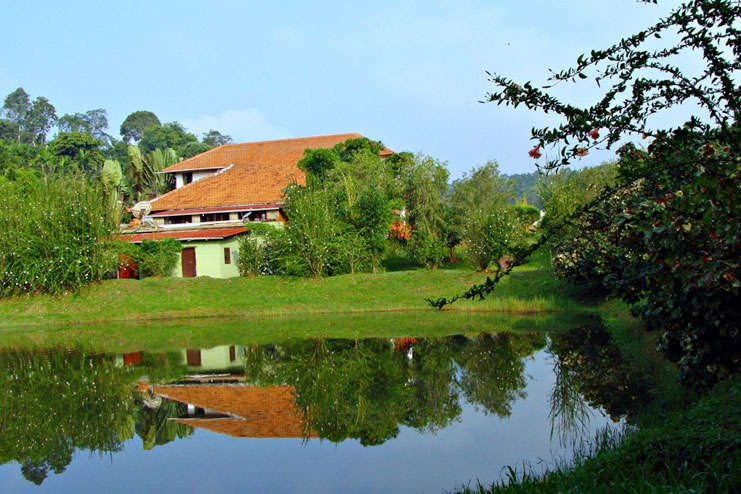 This is not a basic housing for a lot of population. It acts like a second house for hi-end buyers. These are tucked away in the lap of nature, far away from the hustle bustle of the city and more important they have all the luxury that one needs on a holiday for unwinding. More often than not farmhouses have become like a status symbol in modern times.
A lot of builders these days have started providing these hi-end houses at various costs to people who want a vacation home and yet don't want to do all the hard work of planning and building a house themselves. Farmhouses have lesser commercial value but they are more luxury related. The better the location the higher the price of that farmhouse can be.
With all the above choices of houses in our country, Diversity in Housing is also very clearly visible. In the land of the Taj Mahal, Housing can be greatly inspired with grandeur and architectural beauty. And same is seen in so many wonderful house designs these days. While functionality is a key point, we Indians have also learnt how to blend it well with a little bit of pretty.
More Interesting Articles: