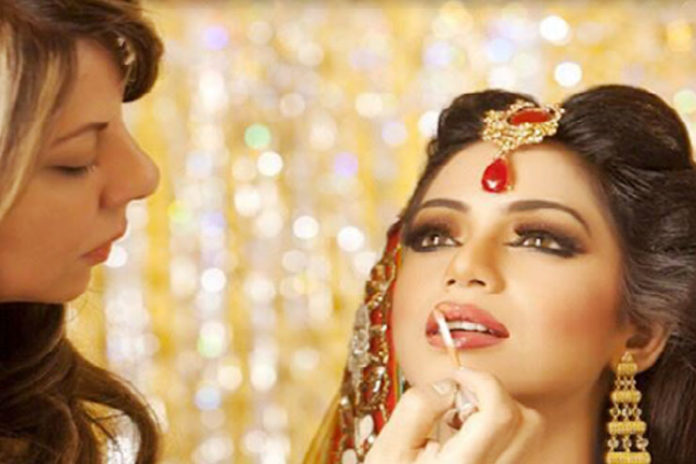 It's wedding season and as a bride, you are excited about your D-day. When it comes to bridal makeup, you have to understand one thing that it's your skin and anybody's advice regarding makeup isn't good for you unless it comes from a professional makeup artist. So, all the brides out there must go and seek advice from right people either from retail counters or from dermatologist or makeup artist. Here are some of the important makeup tips and tricks for all brides.
Makeup Tips And Tricks
A Clear Skin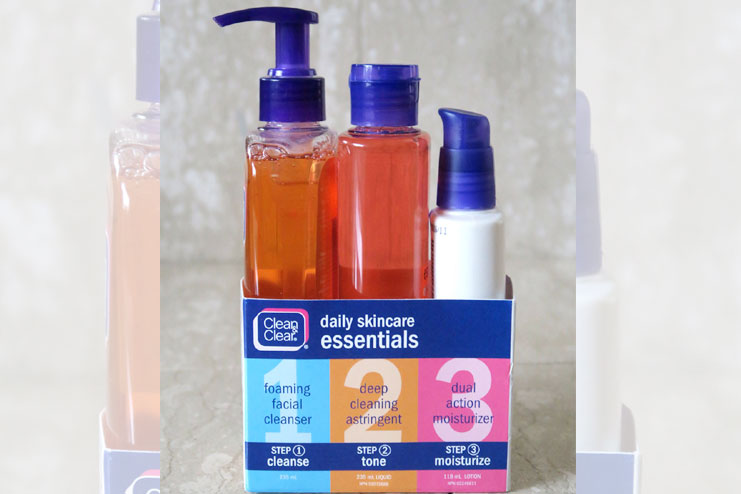 A definite thing to do as a bride is cleanse, tone and moisturize your face. It doesn't matter if you are two weeks away from your wedding or ten months. Cleansing, toning and moisturizing are key for skin care. This is most important from all the makeup tips and tricks.