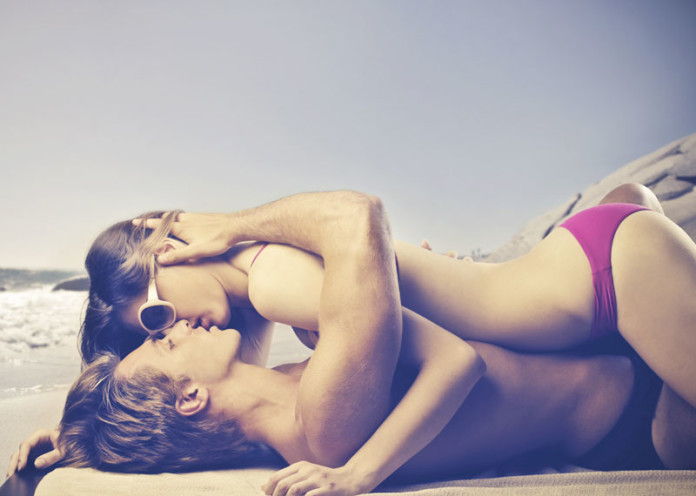 Are you actually feeling very bored and tired of the same old bedroom routine? Are you feeling that your sex life has become boring and bland? Don't worry, there are some ways to increase the rush and feel fresh all over again. Yes, it is true that not every single night of your life can be spectacular when it comes to sex, but do you ever find yourself in a sexual rut? May be you just need something to spice things up a bit!
Don't worry or feel very blah about it because you are not the only one feeling that. It is the fact that every couple goes through that "boring sex" phase where you are getting off. That is because it becomes a habit after a while. It becomes more like a routine where you might just do it on one day of the week and then get over it, don't you? Don't worry anymore because we are definitely going to make things more interesting.
It doesn't matter on the personal sex style that you have, because you always have a way to spice up something new and fun that you can try with your partner. So, we have come up with a set of things – Here are some of the most important and fun things you can try out and get creative in bed with your partner. These things and ways to get creative in bed will get you kinked up and BAM you will be back to your normal self!
Things You Can Do To Get Creative In Bed