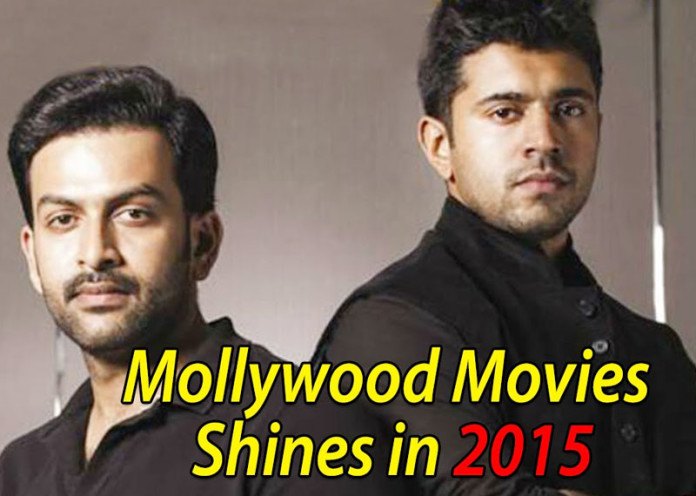 Malayalam Industry has always concentrated on giving path breaking screenplays, good stories and a great movie experience for the people out here. Well, much before the release of the movie Premam, Malayalam Industry always had its eye on the storyline which a lot others haven't realized until now. Not many of us know that it has been silently breaking barriers and has been giving critically acclaimed movies. Not many of us are aware that quality Indian movies have been produced by Malayalam Cinema and we have just remade it to get box office hits. It is sure a shame that Bollywood and Kollywood has always concentrated on superficial and extreme heroism.
There are a lot of lessons we as movie buffs can learn from Malayalam Industry. So, today, we are going to bring out the important and most valuable lessons that Malayalam Cinema has been following for decades that has gone unnoticed among other external factors like hero worship, fancy locations, vfx drama and whatnot!
Here's an ode to Malayalam Cinema!