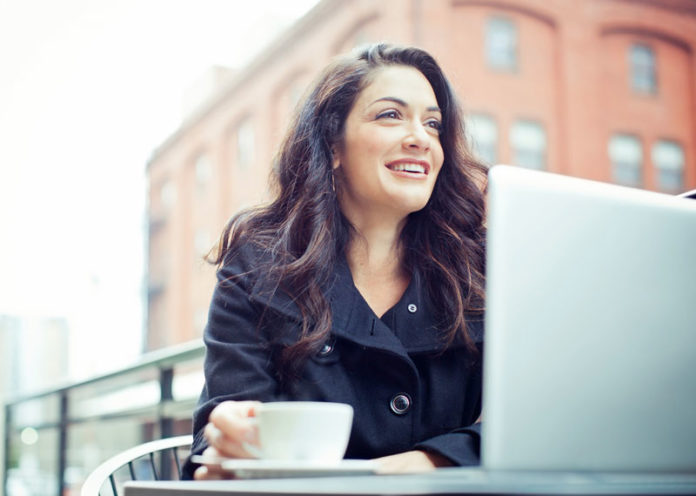 Do you think sometimes you are troubled and tired all the time. Do you think that your career is taking over your family life and family time? Probably you are not balancing between life and career as you are supposed to do. That is why you are feeling this discomfort. Let's face that everybody wants to be really successful and play a major role in the company we work for. You concentrate on self-growth as a woman. But, most of us forget that we might have to consider family to be important at once point too. You could be assumed that you are the glue holding the entire company together and you are working hard and your value to the company keeps increasing day by day. But, have you been noticing that choosing career over family, you are probably letting go of all the family time and adjusting your time to fit into the groove of your company?
Your young age was different. You were dynamic, hard working and most of all, you wanted to save more money and become successfully independent. But, once you get married or have kids, the most important thing that comes before career becomes your monthly expenses, savings and looking after your children. This happens to every woman at, at least one point of time.
Yes, you might suck all this up and get down to work, but here and there, you might feel the regret and guilt of missing out on certain important events that involves your personal life. So, what are you sacrificing for your career when you leave behind or when you step out of the house? Here are some signs that tell you that you are probably putting career before family or choosing career over family.
Signs That Prove That You Choose Career