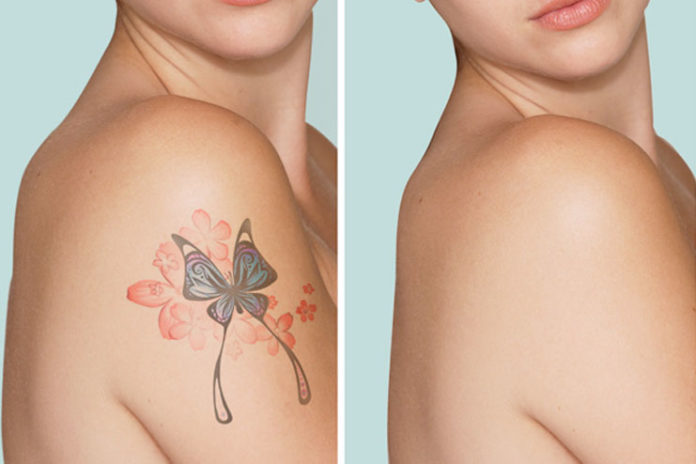 There can be many reasons to get a tattoo, like love, motivation, revenge, art, inspiration or maybe something else. Just like how we get a tattoo, we also have reasons to take out the tattoo. Reasons like; its poor quality, career development, changing life, family circumstances, regret over the tattoo, change of mind, etc. But no matter whatever the reason the very first thing that comes to mind when speak about removing tattoo, we always thing about laser treatment or plastic surgery.
Laser treatment can really harm our body from inside, and also change the skin in many ways. Do you know that there are many home remedial ways to remove tattoo naturally? Yes, and they are quite very effective, and tattoos who have almost faded away can be easily removed. Here are some list of natural ingredients to remove tattoo naturally at home.
Remedies To Remove Tattoo Naturally
1. Aloe Vera, Paederia Tomentosa, Vitamin E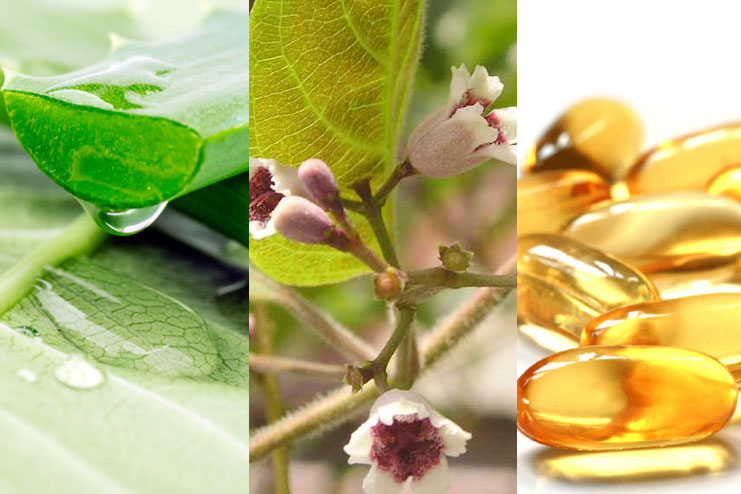 Aloe vera, has a very wide range of benefits and can be used in home remedies that are concerned with burn treatment to dry skin alleviation as well as age spots removal. It can also be touted as one of the best home remedies that can lighten tattoos when used with Paederia Tomentosa and Vitamin E. Here is the process that is used to fade out the tattoos:
a. First squeeze out one tablespoon of aloe vera juice or gel.
b. Then mix them with one tablespoon of Paederia tomentosa. Later poping the content of two capsules of vitamin E in it.
c. Create a fine paste by stirring and work it through the tattooed area of the skin. Later rub the area gently with the finger in circular motion for about 10 minutes or so. Finish it off by rinsing the area with some warm water.
2. Lemon Juice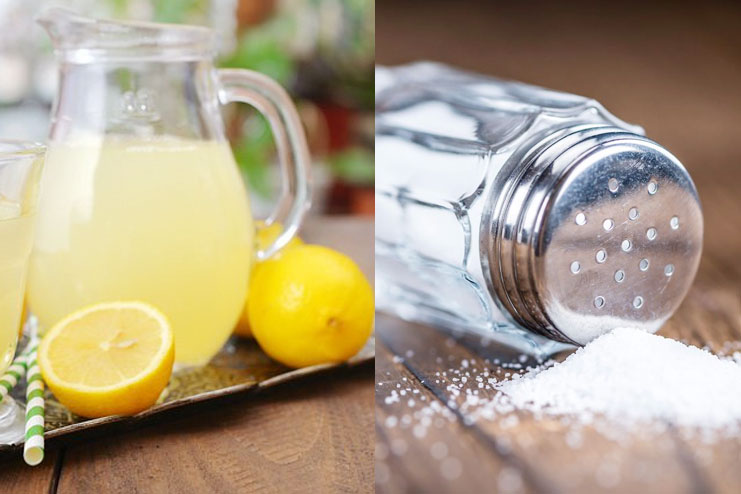 Lemon juice can also be touted as one of the amazing natural home remedies for removing tattoo. It is especially effective to remove light as well as small tattoos. Here are some of the steps to remove tattoo using lemon:
a. First cut a lemon in two halves, squeeze out the juice.
b. In it add in 100g of salt, stir thoroughly so that it dissolve properly.
c. Then dab this solution on the tattooed area with a cotton ball and then rub it repeatedly for 30 minutes.
d. Later finish it by rinsing the area with some warm water
e. Try to repeat it as often as it is needed to get a desired result.
3. Honey for Fading Tattoos Naturally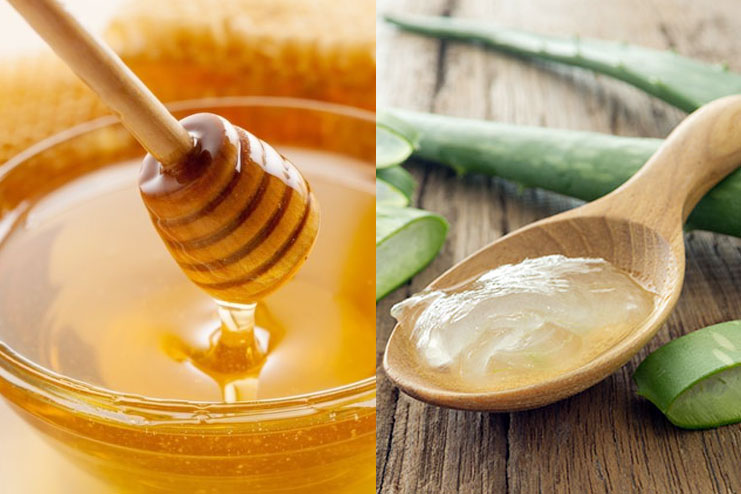 Honey also make it to the list of home tattoo removal methods. But it do deserve a mention which can help to fade the tattoo as opposed to remove it. This remedy is an effective way for a small, light-colored tattoo. Here is the way to use honey to fade tattoos naturally:
a. First mix one tablespoon of honey with one tablespoon of aloe vera juice or gel, yoghurt, and salt.
b. Thoroughly blend them to make tattoo removal cream and work it through the skin on tattooed area.
c. Later massage the area to aid the cream in working into the skin and then rinse the cream off using some warm water after 30 minutes.
d. Try to repeat the process to get desired results.
4. Salabrasion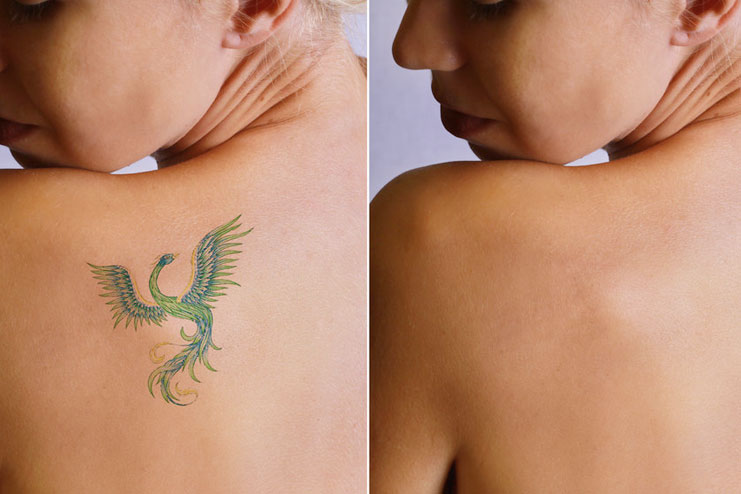 Salabrasion is basically a tattoo removal process that is pretty new as well as have strange name, which requires the use of plain table salt, tap water, and an abrasive device; for example, a wooden block that is covered with a bandage. This process can be completed in between 30 to 40 minutes. It can be messy and gross for some people, so try to be prepared for it.
What occurs mostly in this process is that the particular area with the tattoos must be shaved completely. Then, mix a spoon of salt in the water to apply directly on the area. Later, rub the abrasive material against the tattooed area till the skin becomes raw.
The blistered skin can be cured by the use of antibiotic as well as bandage. Then after three days, you may need to re-apply this treatment. This is the first tip on how to remove tattoos at home, naturally and fast.
5. Home Chemical Peel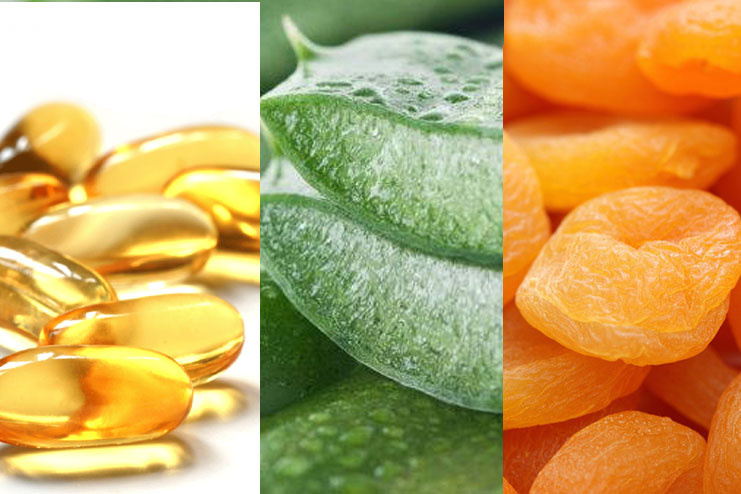 It is also considered as one of the best tip on how to remove tattoos at home fast as well as effectively that people consider in making use. A chemical peel can be costly, and people need to spend money as well as effort to get and use it, especially in this case when you have to remove the tattoo in large size with lots of colors.
With this tip, you can make your very own natural chemical peel that does not even require the use of chemicals. Everything that you need is just some of the simple ingredients which can be easily be found at home.
a. Mix equal amounts of vitamin E oil, aloe vera gel, and apricot scrub.
b. Then use the mixture to dab on the skin area with the tattoos in a circular motion using Q-tip until the mixture can cover the whole area.
c. Allow the tattooed skin to soak for about five minutes.
d. Later use the cold water to rinse the skin off.
e. Try to do it up to four times everyday for about one month and you can see the tattoo ink gradually fading away.
f. This process can take a longer time period to work, that to depending on the size of the tattoo, or how long you are having it, as well as the brightness and variety of the colours that is being used.
6. Sand Powder And Rough Grinding Stone
This abrasive method is seen as one of the simple way to remove tattoos naturally at home, which is quite very easy to apply, but the efficiency it can bring about is slow. To remove the tattoos faster by abrasion, you can grind the sand on a rough grinding stone, and then mixing with the aloe vera gel. Apply this mixture on the skin area with the tattoo and rub it gently to make the tattoo fade.
Affecting the skin structure it help to remove the skin cells that is tinted with the tattoo ink, and it is one of the way to remove tattoos easily. However, this method is also difficult to remove the tattoo thoroughly as well as quickly. Typically, you can save a lot of time to remove the tattoos.
This method also have disadvantages as it can help to erode the skin, by making it thin as well as weak. During the process, the skin is prone to get sore as well as hurt, it can be quite dangerous. However, it is one of the tip on how to remove tattoos naturally at home that people must try out because it is simple to implement at home without paying much money on the expensive method using laser treatment.
Caution
While all of the above listed home remedies to remove tattoo naturally, may give you notable results, there is always a risk of scarring as well as infection involved. Infection is more likely to the harsh tattoo removal options like Salabrasion; where you are scraping off the skin to the lower layers of the skin where the tattoo ink mostly lies.