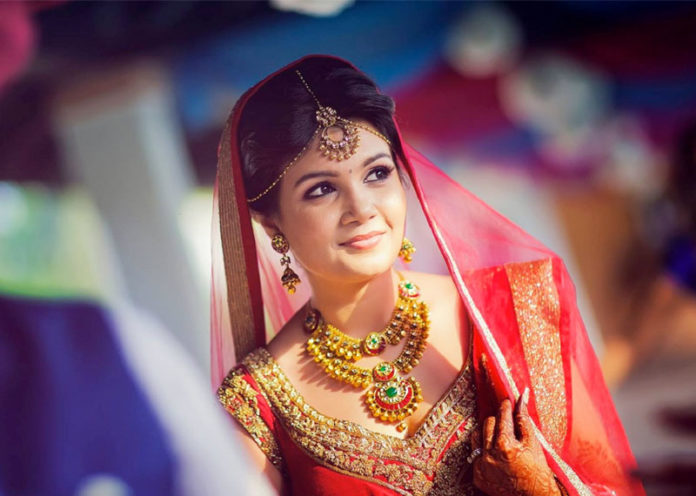 Minimalist is the latest trend among the generation today. Even you can see the touch of minimalism among the modern Indian Brides now-a-days.
These bridal modern women are making some stylish splash, where they are going by opting for minimalist elegance in place of overstated boldness. With the recent trends in fall 2016 collections, minimalism is the latest and will definitely make you fall in love.
It can also be a figure of speech, but minimalism is taking place in the Indian Bridal world too. Today's bride take her tradition, embracing with style and grace. Where as the big Indian wedding is still there, now-a-days Minimalist trend in brides in pre-wedding ensembles and functions.
Minimalism is not only for modern woman or girls, it is also for modern Indian Brides. Here are a few things that can tell you exactly how minimalism is trending place among the Indian Brides.
Mesmerizing Minimalistic Bride Trends