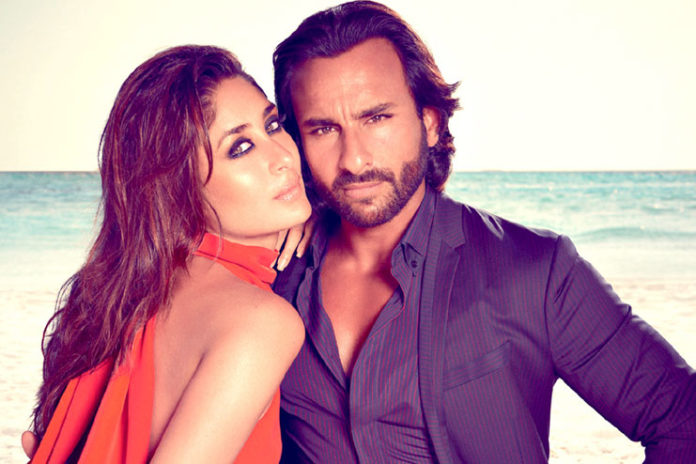 A lot of pros as well as cons come when you are in the relationship with an older man. But, the same can be said with any other normal couples too. Obviously, it doesn't mean to run from the idea of dating an older guy. There are lots of celebrity couples, for example; Saif Ali Khan and Kareena Kapoor and they seem to be a lot happier.
However, there comes a lot of stigma in being with the relationship with an older guy. This stigma always stops women from doing what they want to, which in return leaves many women unsure of their doings. However, the point of any relationship is to love a person, and spend the rest of the life together. So, before you jump into anything, here are some pros and cons of being in a relationship with an older man that you must read before you do anything.
Advantage & Disadvantage Of An Older Guy
Pros
As we say about woman, even every man is unique. Everybody has a unique personality, which means that it can also vary according to your man. But, there are many pros, which can benefit from being in a relationship with an older man.