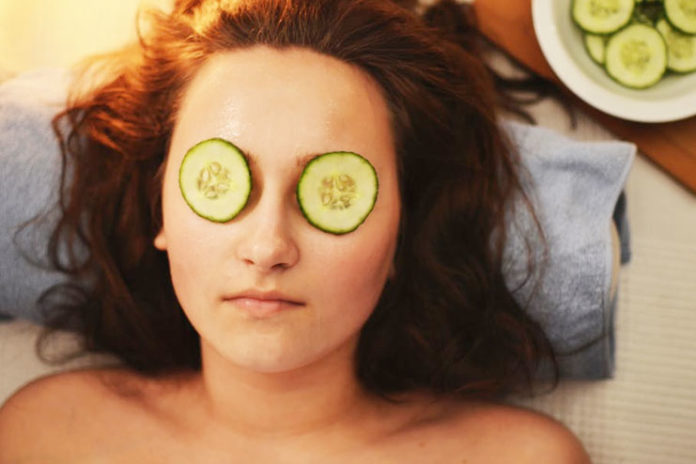 A few months before your wedding you suddenly have a panic attack and you start realizing how your wedding day is approaching and its high time you should start taking care of your face. Our mothers are also concerned and prepare all kinds of homemade beauty packs for beautiful skin. But since all women are blessed with different types of skin not one single pack can work for everybody. It is essential that your beauty efforts are well targeted according to your skin concerns. And while everyone will tell you what not to do, very few people actually know what is good for your skin. So, in order to make this easy for you, we have created a list of all the bridal beauty tips and bridal beauty essentials that you should know before getting married. Follow these amazing secrets beauty rituals that will brighten your face and give you that perfect bridal glow.
Bridal Beauty Rituals To Follow Before Your Wedding Day.
Here are some great pre-bridal tips that you should follow regularly for a healthy and glowing skin, a few months before your wedding day.
1. The CTM Routine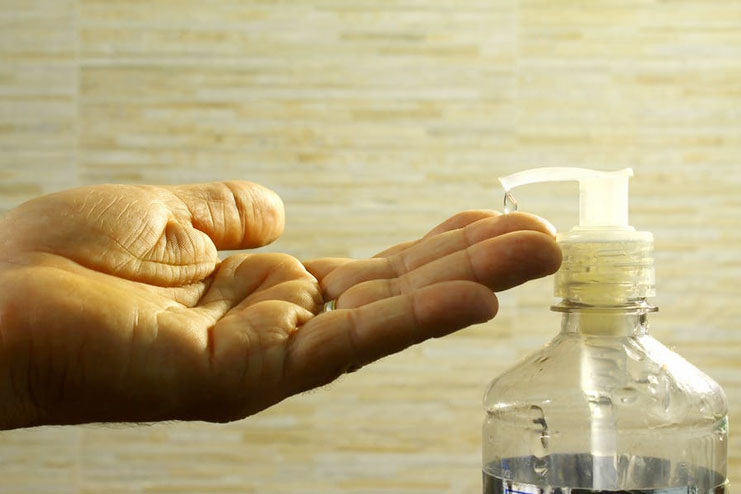 One of the best beauty tips for bride before 3 month of marriage would be to start following the CTM routine regularly. The Cleansing, Toning and Moisturizing routine is one of the most followed beauty practices that offers healthy skin for sure. Just follow these simple tips and you will be good.
Use only a cleanser that suits your skin type and concern. If you have greasy skin regularly use a gel based cleanser. It is a great Beauty tips for bride with oily skin. Use a skin toner that suits your skin type. DO not use the wrong toner or it can have adverse effects on your skin. Lastly, select a moisturizer for you skin that is not too heavy as well as too light. Following this CTM routine is one of the best Beauty tips for bride.
2. Exfoliate Your Skin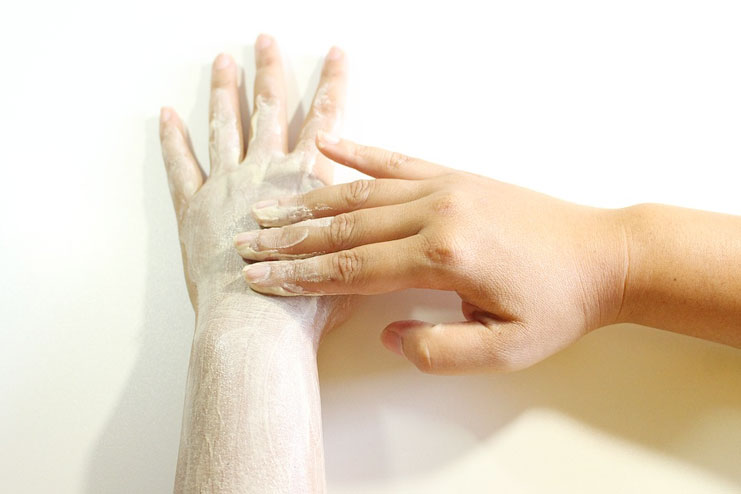 Definitely one of the bridal beauty essentials is to regularly exfoliate your skin to remove dead skin cells and make your skin soft and supple. Make sure you know which scrub is suitable for your skin, Almost 2 months prior to your wedding date start using a face scrub and try exfoliating your face gently.
For the ever glowing Bridal Beautyuse a body scrub to remove dead skin build up on your arms and legs. Do not get too motivated in a day and just start being very harsh on your face. It can really make your skin suffer. Use a mild scrub and do it regularly for bet results.
3. Hair care routine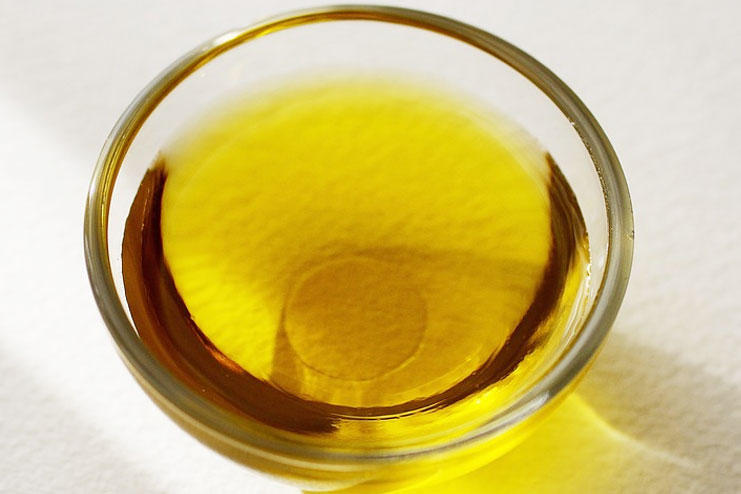 One of the most important wedding bridal beauty tips that anyone can ever give you is to start caring for your hair. This is one of the beauty tips for bride before 1 month of marriage. Hair care does not look visible in a day or two. It takes time for hair to grow healthy and feel beautiful. Its better that you start a few months in advance and then regularly start caring for your hair.
Start Using a shampoo perfect for your hair type and scalp condition. Regularly condition your hair with natural conditioners. Make sure you regularly apply warm coconut or olive hair oil for longer and healthier hair.
4. Hair cut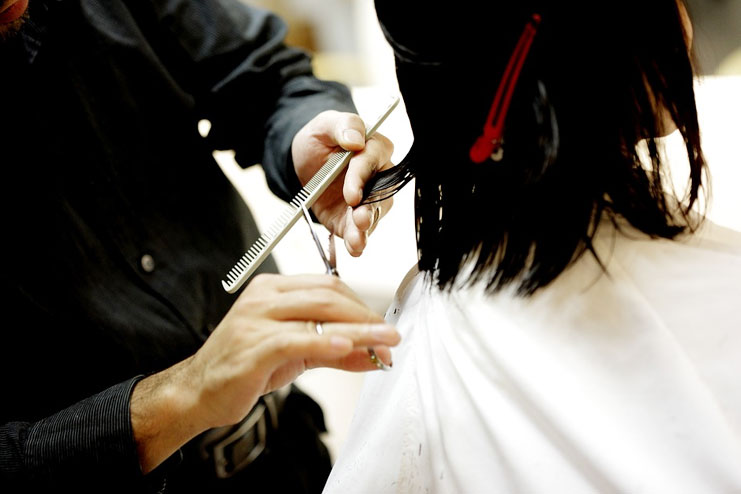 The the wedding beauty tips that you get are not applicable to you. Some can be customized while others can be left away. And one of the most practical wedding tips for bride's hair anyone will ever give you is to not cut your hair before the wedding. Yes. Exactly, a lot of people think otherwise. They decide to get a haircut right before the wedding week. While it may seem good since the newly cut hair tends to do away with damaged ends, but what we suggest is in place of cutting a new hairstyle, you can instead get your hair trimmed into a pretty simple straight or U cut and later post wedding you can go for a dramatic hairstyle. The long even hair make it easy for the hairstylist to try different hairstyles.
5. Hair Spa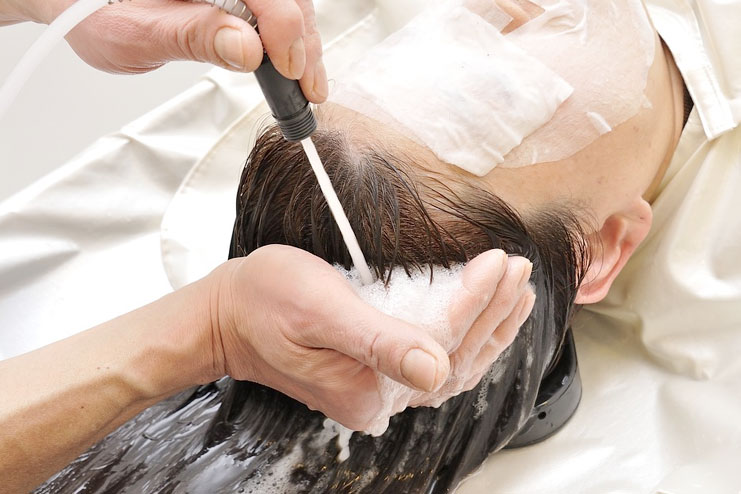 These are some tips for bride before 3 month of marriage, Start going for a hair spa every month. Choose your area of concern and get a hair spa done to solve those issues. You can get a frizz control hair spa, a nice massage and spa or a dandruff treatment hair spa too. The options are infinite. One of the most important beauty tips for bride, is to not miss this step in the bridal beauty rituals. Your hair can really make or break your wedding look. Even though you can easily style your hair for the actual ceremony but for smaller events it may not be as feasible. For this reason, do not skip you hair spa appointments.
6. Manicures and Pedicures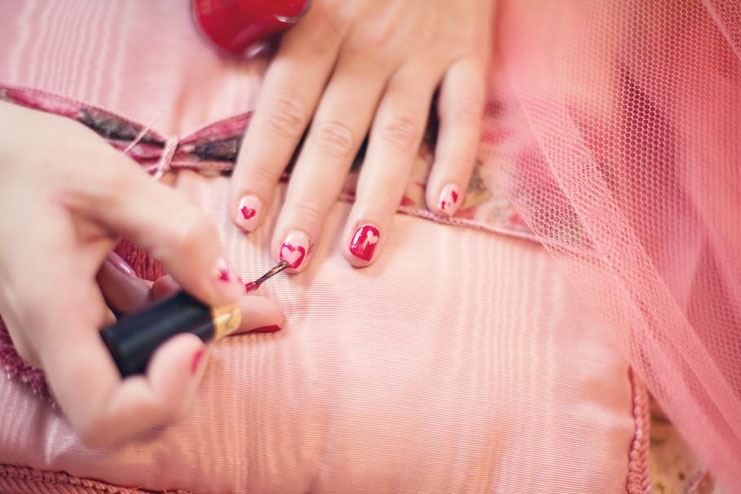 Pamper yourself to the core, because a few weeks and you will be a complete 'Bridezilla' trying to manage everything and everybody on the phone, alone with the added pressure to look like the demure bride. Well, this is your time and you do not want to miss out on the luxury of relaxing in the salon while someone massages your arms and legs and puts on pretty nail colours for you. Well you can get a manicure later too, but the bride needs some time relax too and this can be it. The months leading up to the wedding can be hectic for her, so make sure you go for regular manicures and pedicures. Also you want to flaunt that pretty ring too, don't you? Then better get your hands pretty too.
7. Hair Removal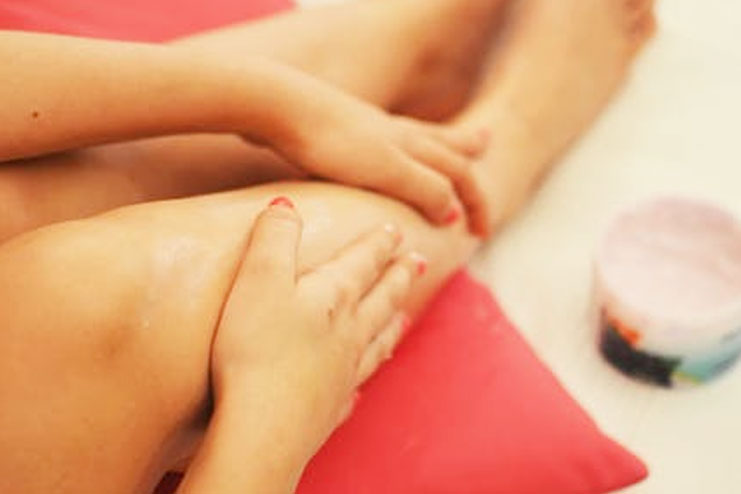 Hair removal is something that every bride worries about before her wedding. Its not like you haven't gotten them removed earlier, its just that you do not want to have a stubble on your legs at your honeymoon right? Well, there are all kinds of hair removal methods in the market today. The most conventional method, waxing is great for someone who doesn't have too much of hair growth issues. It is great for hands and legs. But not very good for your face If you are thinking about getting hair on your face removed, definitely choose a laser treatment method.
There are few wedding tips for bride regarding hair removal. Choose to regularly do it for months before wedding this can retard hair growth and cause it to grown out slowly in future.
Do not get any new area like the back or stomach waxed right before the wedding no matter what you salon assistant says. Women usually tend to break out and have large boils on areas that are waxed for the first time.
Keep your schedule of hair removal regular and wax only a day before the big day. It will stay for long.
8. Body Spa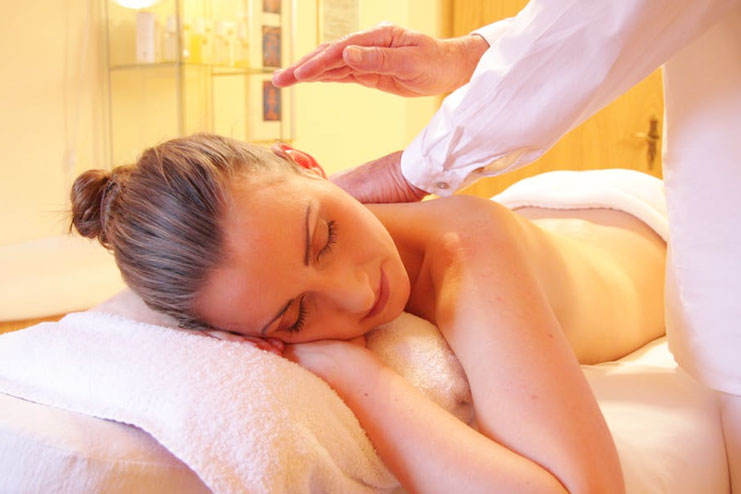 This is an essential beauty tips for bride before 1 month of marriage. Indulge in a good body spa treatment before your wedding month. Take two sessions before the actually wedding month. And go for a full body polishing routine in the wedding week. You may not believe us completely but his is worth every single penny you spend on it. The polishing just gives you an out of the world glow that is not just restricted to your face. Even if you did not do any prior session, a body polish is a must for every bride.
9. Diet and Workout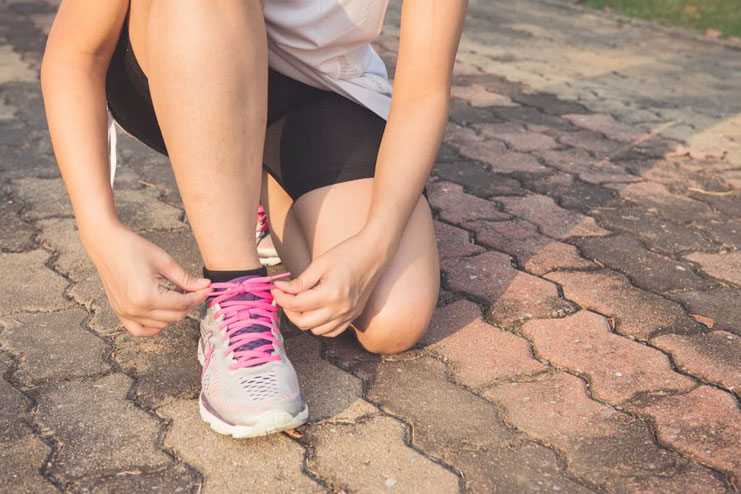 One of the Bridal Beauty Essentials is to start not just taking your beauty seriously but also your health. Remember what you eat can have a great impact on your face. The flawless Bridal Beauty that you want to achieve can be easily achieved by these two simple steps.
Workout- Working out is not just great for a Lehenga / Gown ready body but also for your bridal beauty. The more you sweat the more your face will glow. This can give any makeup or baeuty product a run for its money. You tend to glow internally even if you workout for a week. Do not believe us? Try it out yourself. We are sure you will agree.
Diet- A healthy and balanced diet will supplement your workout and give you the required nutrition. Your hair and face will benefit extremely for a low fat diet with good amount of fibre, vitamins and other minerals.
In the process you can also lose weight with this diet. Who minds that?
10. Sleep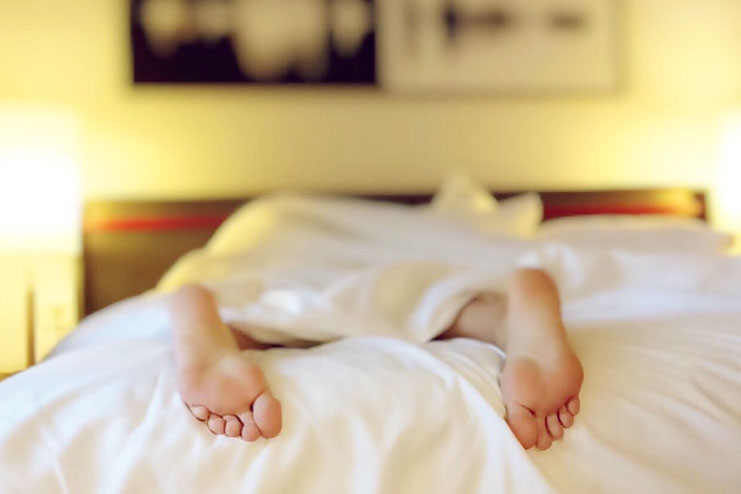 One of the best wedding beauty tips that anyone can ever give you is to catch up on your sleep. There is a reason its called the beauty sleep. A well rested body feel and looks more rejuvenated and bright. Sleep well and don't let the tiredness steal your bridal beauty.
These were some simple and super effective beauty rituals every bride must follow before her wedding, You can have all kinds of quick fixes for last minute issues but nothing can match the charm of a glowing pretty bridal face that feel happy and looks healthy. We hope you enjoyed reading this.