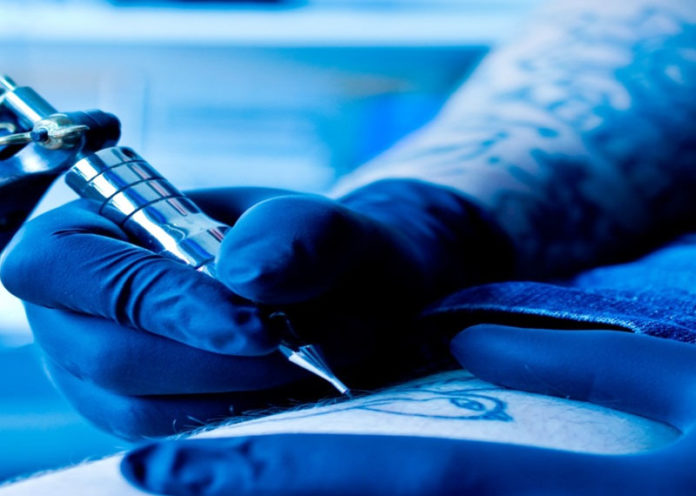 Tattooing is an ancient form of body art wherein, a certain amount of indelible ink is injected into the top surface of the skin, to permanently change the pigmentation. The word tattoo was adapted into the English language, in the 18th century, from the Polynesian dialect. Before that, the western world recognized this particular art form as painting, scarring or staining.
The word itself was first brought to the west, by the famous explorer, James Cook, after he returned from one of his voyages of New Zealand, and Oceania. Early evidences of the art form being practiced, dates back to as early as the ancient Egyptians, and Aryans of the Indus valley.
In the modern world, the whole concept of Tattooing has taken on a completely new Avatar. It is no more the vocation of the village witch doctor, or the spiritual healer of the community.
Tattoo artist, today, are a force to reckon with, in the fashion industry. The studios are plush, and the clients need to get appointments for sittings, days, and even weeks in advance, depending on the celebrity status of the artist. The charges vary with the size, per square inch of the tattoo, or as per the detailing work it needs.
Here is a guide on the Tattooing techniques that you should know before you decide to get inked for the first time. Our modest words, would not only give you a clearer picture of the final outcome, that you have in your mind, but would also let you estimate the kind of pain you would experience during the process.
Our publication of Tribal Tattoos
Tattooing techniques Must Know