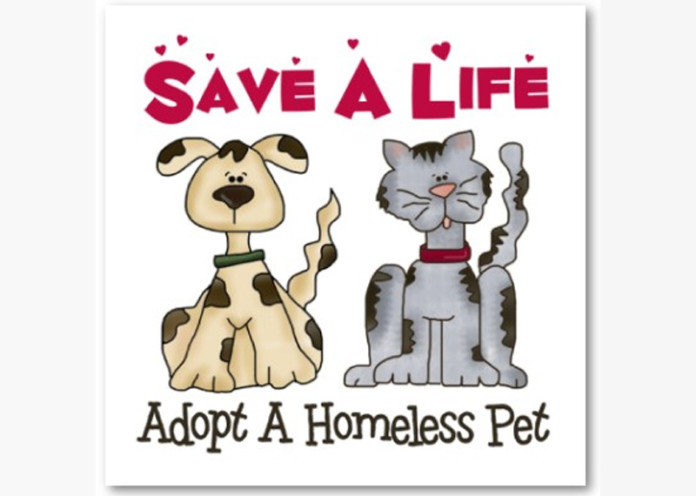 Some of the greatest moments in life include the small things that you do. The happiness you get, when you do a small act for yourself gives you the most amazing and liberating feel. It may also include deciding to adopt a puppy or a kitten, simply a pet. These moments also include the day you meet your pets for the first time, and the day you adopt them and they came home with you. Have you ever wondered how it would be if you weren't ready for one and just getting it because others are? There are various things to consider when you adopt a pet. The whole idea of adopting a pet should always have a planned process. You should make sure you are ready for a commitment, even in your weirdest situations. It is a responsibility and promise for life that you take on the pet, even before adopting one.
Few Questions You Should Ask Yourself Before Adopting A Pet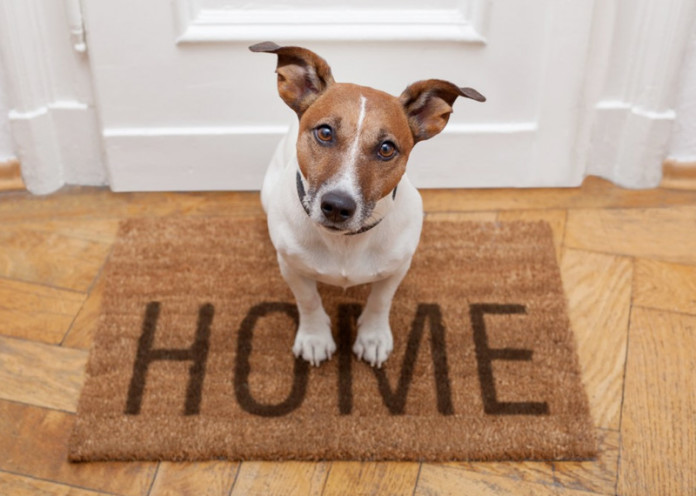 Always have an answer to this question. It is almost instantly important to know if you can commit to the pet. Can you walk your dog at least twice a day? Can you take time for your cat to let it play with your fingers? Or at least, do you have people who can do this for you? If your answer to all this, is NO, then you might have to rethink the entire adopting process again! You do not want to adopt some cute looking thing and not take care of it. Not that you shouldn't adopt at all. You can always adopt a parrot or a fish which doesn't require active participation from your side always.
2
Will your pet fit your lifestyle?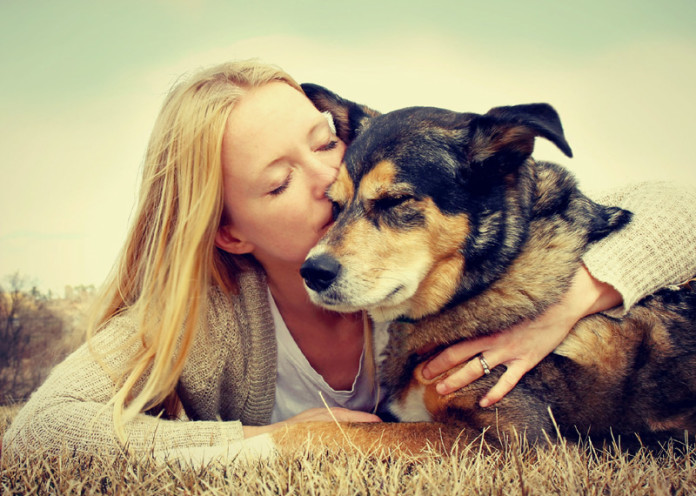 People often make mistakes in choosing a pet for its popularity or how cute it looks. That is a big mistake and they would be either paying for the mistake or choose the easy route of dropping the pet in the shelter homes. Pets, generally become very needy and cling on to you once they know you are it's master. They become over energetic, deprived and too intolerant.
When you are not aware of all this, do not try to think of adopting, Get to know the breed you are interested in and be open to changing your mind if it doesn't fit the lifestyle you live in. Always remember that high-end pets always are high maintenance and they need extra care, no matter what! Sure, they are adorable and can live in any size home, but it knows, there is no care from you, that is when the trouble starts. The catch is that they are not usually very tolerant of children, so you should always have a look out on that also.
A pet cat should also match your personality. Some cats, for instance, require a lot of attention and interaction while others are mostly independent. Do your research and choose wisely.
3
Ask questions to your veterinarians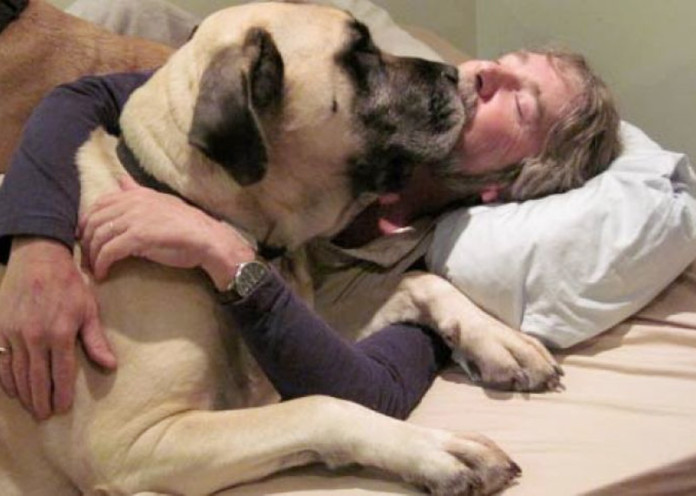 Before you settle down for the type of pet you would like, always try to find out more about the various breeds of your pet. Yes, research and internet, do come in handy, but it is also good to do personal research. If your friends have veterinarians, it is good to talk to them before you jump into decisions. A veterinarian can be an excellent source of information to help you choose the best pet to suit your lifestyle and needs. Not all vets give you desirable answers, but you will at least figure out some things you wouldn't have known. This will be a lifelong relationship and as such, the choice is very important. Again, do your research. Read online reviews of the vets in your community, ask groomers in your area who they recommend, and make interview appointments with them.
Our tip: Don't rely entirely on a vet's friendliness toward humans (i.e., you). A good veterinarian often has better skills relating to animals than to people. It is also your prerogative to ask the vet if she/he can provide a few references.
4
Make your home, pet-friendly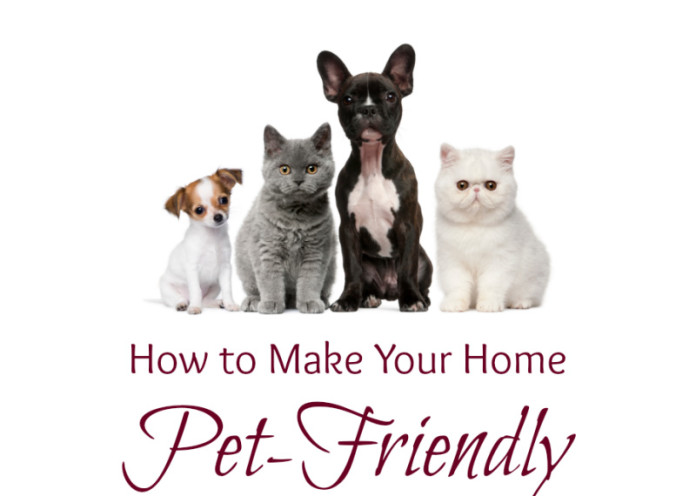 Making your house, pet friendlyis extremely important. Now that, you have decided to have a pet, you got to think from the pet's perspective. Did you know that a gum could be totally dangerous to the dogs? Cats can easily get intoxicated when they have any kind of tablet from the ground? Well, if you didn't know, you should read up on this!
It is extremely important for you to go through your house and get out dangerous hazards away from your pet. This includes chemicals, pet cabinets, tablets, small toys, rods, curtain rods and others. Make your home safe for the extra person living with you. You might also want to be mindful of the small pins and sharp edges.
5
Heads up on the adjustment time
You would need to adjust and your pet also needs to adjust to each other, new home, its habits. If you are bringing a puppy home, remember that the puppy needs a lot of time adjusting and like babies, puppies cry in their sleep. You would have to just have a safe place with a tiny kettle for it to sleep. If it is with kittens, it is easier. They sleep early and without fuss, as long as they have a cozy place.
Whatever it be, make sure you take care of the little thing and give it its importance. That is the most important part of adopting a pet. Have fun with the new pet, play and entertain it to not make it feel out of place. In no time, you would make a great parent and the pet would turn out to be your darling!
AW- Pavithra Ravi