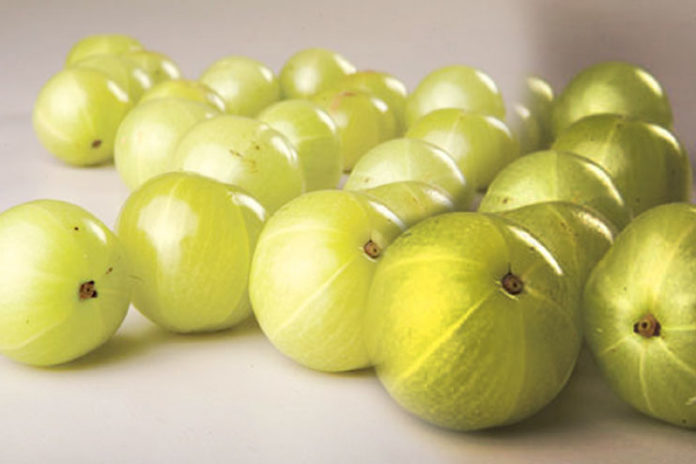 Who does not want their hair locks to be luscious as well as long? Shiny, long and strong hair like in the shampoo commercials are basically a dream for all the women. Hair is the best way to look good and feel confident about yourself.There will never be any woman who is happy with her bad hair day. To avoid such type of low moments, you must always take the right measures to keep the locks long as well as healthy hair care tips.
A century old secret to a healthy mane is amla. Yes, it is the very own Indian Gooseberry. It is a fruit of the Myrobalan-tree, which is mainly seen in India as well as Burma. Amla is also known to have an abundance of vitamin C and tannins, which make it a very highly rich antioxidant fruit, and it also contains flavonoids, kaempferol, and gallic acid that can help in enhancing the hair texture.
On a daily basis, you may tend to lose a lot of hair, which can be due to many factors, that you may not realize. Hair Stress, one of the most common phenomenon that occurs when the hair is exposed in many unavoidable factors such as shampooing, pollution, and occasional heat treatments. Amla, is one of the best recommended way to rejuvenate the hair.
Hair Care Tips
One of the best things you can do to cure your hair loss is massage the hair properly with amla oil.
Amla has many oodles of essential fatty acids, which can help in strengthening the hair follicles, giving the hair strength as well as lustre.
The surplus vitamin C presence in amla can also help to halt the pre-mature graying.
Not only, that amla is a great hair conditioner, but it is also a very effective treatment for the dandruff.
Benefits Of Hibiscus In Hair Care
To enhance the colour of the hair, all that have to be done is mixing amla with the henna powder.
Another, best remedy for your dry, flaky as well as itchy scalp is the amla oil; it can properly penetrate your scalp and deeply nourish it from within.
Amla also stimulates the hair growth owing to the high iron as well as carotene content.
Benefits of using amla for Hair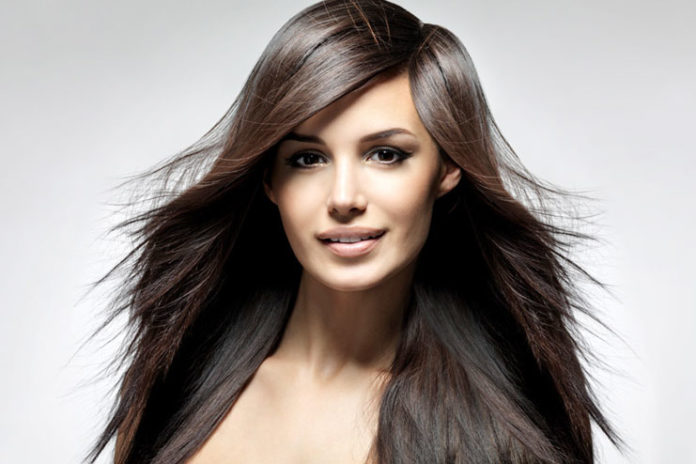 With the array of antioxidants, amla can help to get rid of cell damage, free radicals which can cause hair fall, wrinkles, graying, heart disease, and many other age related changes. Antioxidants also play a very important role in neutralizing the free radicals and also acts as protective as well as preventive agents. A recent study, has investigated on themany free radical scavenging properties of amla and that showed, it can provide a strong antioxidant protection against the damaging atoms.
Besides, minerals, phytonutrients, as well as vitamins presence in amla can help in strengthening the hair follicles, increase the scalp circulation, and then stimulate proper healthy new hair growth. One of the best hair care tips, for beautiful hair.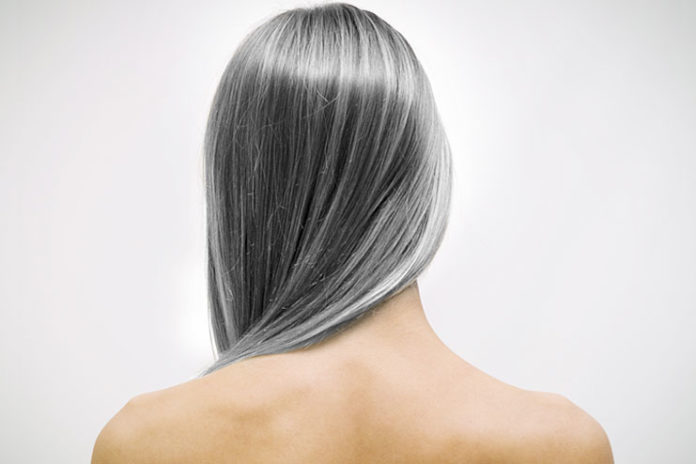 According to Ayurveda, graying basically occurs because of the excess pitta in the body. Some of signs of excess pitta also includes, burning sensations, skin rashes, peptic ulcers, excessive body heat, as well as heartburn. Amla, is a natural coolant, as well as an excellent remedy to pacify the pitta conditions, and thereby reducing the premature graying.
Amla can also help on renewing the pigmentation in the hair and make it more dark as well as thick. It has also been used as a very effective ingredient in the natural hair dye and many other hair nourishing products, an amazing hair care tips.
3
Helps with Dandruff and Scalp Conditions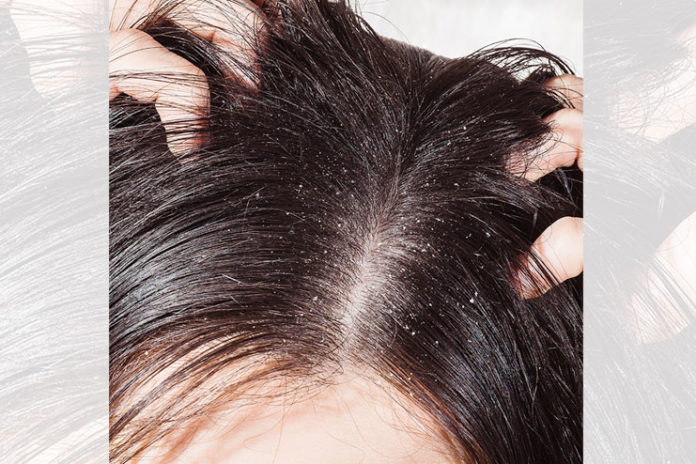 With its immense healing properties, the amla aid in the healthy scalp maintenance. It has anti-inflammatory, antibacterial, anti-microbial, as well as astringent properties, which can help in preventing inflammatory scalp conditioning and keeping dandruff away. The cooling effects of amla can help in relieving the irritation, redness, as well as the itchiness, and promotes the healing of skin.
How to incorporate amla juice into the diet
Drinking amla juice for hair growth is very popular since many ages. Amla juice can be slightly sour in taste, but it is also important for the extra doses of vitamin C that can only help in strengthening the hair as well as stimulate the hair regrowth but can also help in strengthening the proper immune system. Since it is slightly sour in taste, one of the best ways to take amla juice is just by diluting, in the water and adding some honey to balance with the sour taste.
Just following some of the easy tips as well as incorporating amla into your daily life to get luscious locks is one of the quick process for hair growth.
Amla is basically a naturally superior ingredient, that is notonly beneficial for hair growth but is also good for overall health. It also plays a very important role in keeping the teeth as well as the gums strong, as well as keeping the cold and many other infections at a bay. It is also known for its purification of the blood and keeping the body cells active, thus helping the body to be free from cancer.
Benefits Of Castor Oil For Hair Growth