With Diwali round the corner, we see the entire city is gearing up for the beautiful festival of lights. And while children are obsessing over sweets, dresses and crackers, you have the entire Diwali party to plan and make it a memorable one. With a fixed budget and little time remaining you have to plan out things smartly and precisely to throw the best Diwali party ever, make it memorable to your friends with simple hacks to throw the best Diwali party and also keep it super budget friendly. Host the perfect Diwali party, with these amazing Diwali party planning hacks that will help you rule the Diwali party circuit.
Hacks To Plan The Best Diwali Party
1. The Budget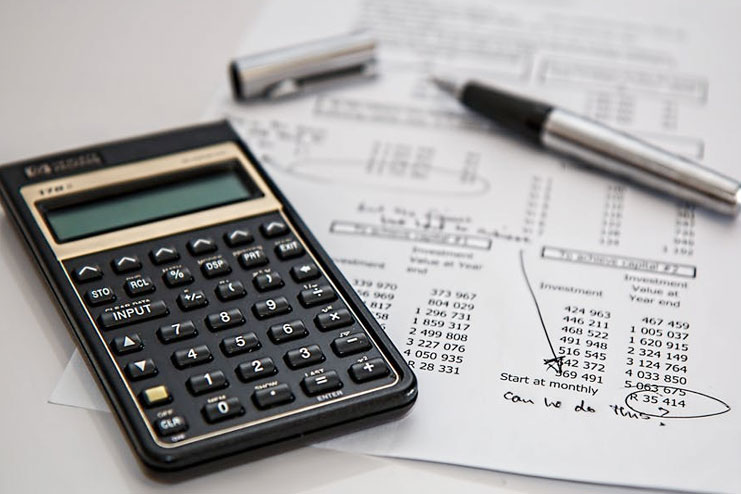 If you are planning a Diwali house party for the first time and you don't know how to throw a Diwali party on budget, the first thing you need to take care of, is budget. Before starting out to plan the party and get into the details, make sure you decide on a budget and allocate a certain amount to every activity that is included in the party. After doing this, the another part of planning a perfect diwali party on budget is to execute it according to the plan. Do not succumb to temptations and go over budget. Keep your credit cards away and don't use them until it is urgent. You don't want to have a tough next month, paying off the credit bills for just one single Diwali party.
2. Guest List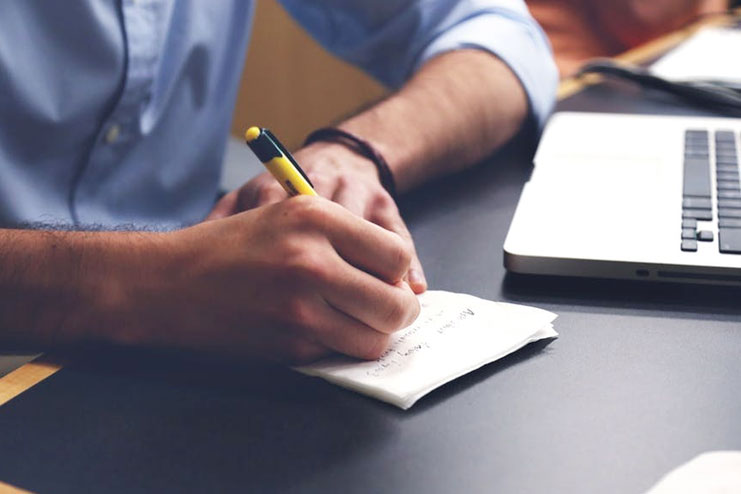 Make a guest list. As you proceed your planning ahead and keep on getting busier by the day, you will end up forgetting the most important part of a party. Invite people. So before hand, make a list and make sure you give every guest a call almost a few days or a week ago before they plan to go to other parties on the same day. Keep the number of guests restricted according to your budget. Small number and close people will be much better than many people which you cannot handle in the end.
3. Theme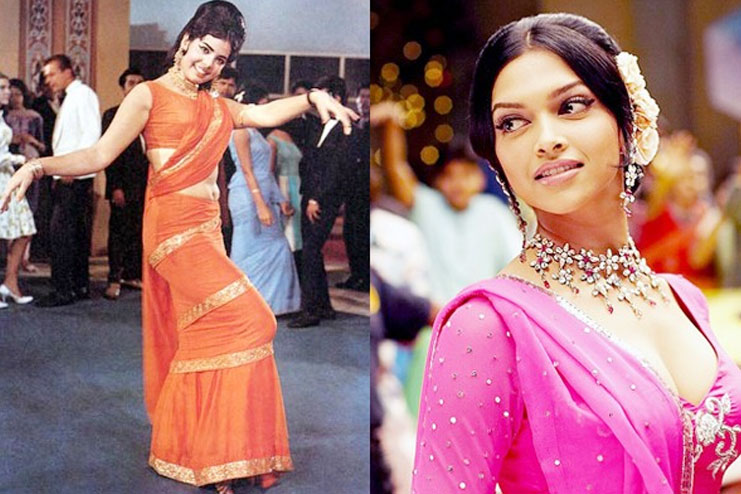 Choose and decide on a theme. A theme is a great way to give every one a chance to dress up in their favorite costumes that otherwise go in-utilized. The normal trend is that people usually prefer to wear traditional clothes. Keep the theme that can go hand in hand with the traditional theme, like A bollywood theme, or Glitter and Glamour. Something that can still allow you to wear those expensive bridal sarees you have stacked in your cupboard for years and haven't had a chance to wear.
4. Decor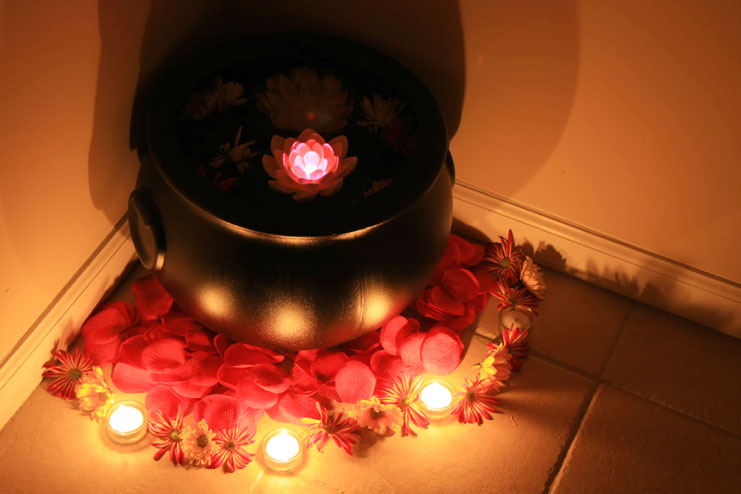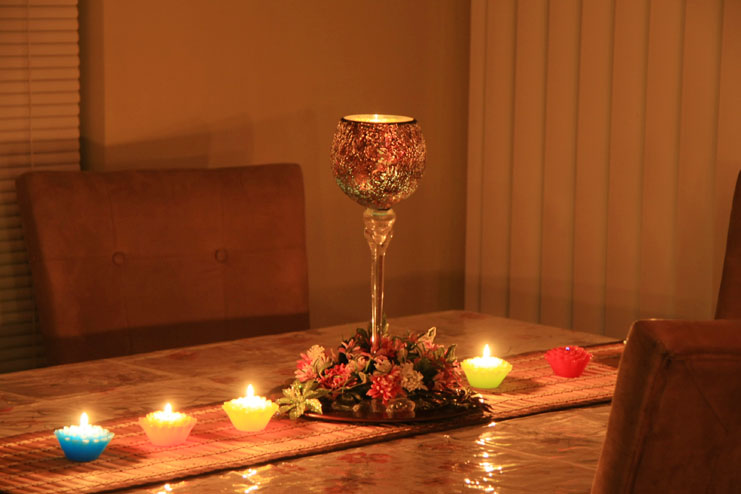 Decor is an item where you can actually splurge or cut down to minimum the party budget. In both the cases there are hacks to throw a diwali house party on budget. We have the best diwali house party ideas, that will make your house look as classy as it could be without spending a bomb. Since, Diwali is a festival of lights, Choose to light up your house in earthen lamps or Diyas that will make your house look absolutely stunning. Keep bright marigold flowers as accents on tables and windows. They look super festive and end up costing a lot cheaper than expensive decor props. You can also use the fairy lights to hang out of your house for a more celebration vibe. Just make sure that is you use lamps inside your house you keep them away from the reach of children or any free moving fabric.
5. The Food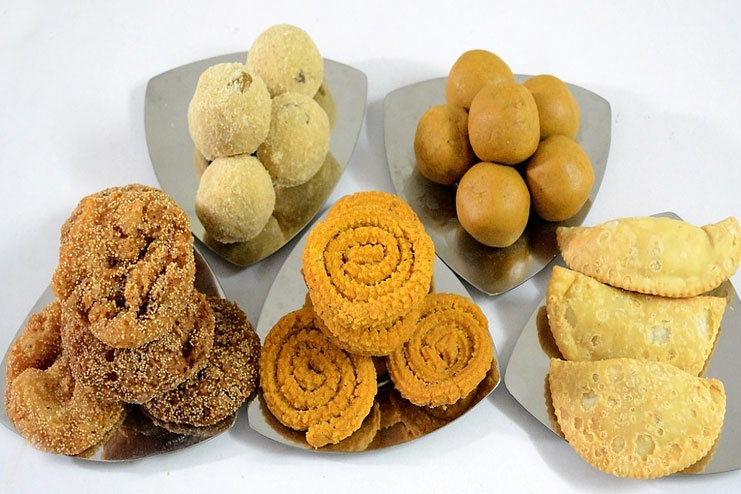 One of the most important parts of any party is the food. If you want to have a great party, make sure you concentrate well on planning the food menu. This is one area that can take up the major part of your party budget, but we suggest that you splurge on this. Everything else can be kept minimal but make sure the food is just great. For a great diwali party idea with simple explanation here are some pointers to remember,
Keep a variety of foods. Preferably a three course meal with starters and finger snacks like kebab and, fries, mini paneer tikka etc. Flowing in throughout the party.
Make the starters menu elaborate and abundant.
Keep the main course simple but tasty, after the elaborate starters menu, people will have very less main course.
The easy budget diwali party hacks would be to keep favorites that also don't cost much, like chat, Fried snacks etc.
Make one or two desserts and try keeping your fridge stocked with ice cream. You can also keep just one single pudding like hot Halwa and serve a scoop of vanilla ice cream with it. That will be just perfect.
To make it easy for you, the host, to monitor your guests are eating well and having a great time, try to either order food from a catering service or a reliable restaurant you have already eaten from. This way you are free to do whatever you want, and a known restaurant prevents the possibility to having bad tasting food turn up at the delivery. Go for trial tasting a day before.
6. Drinks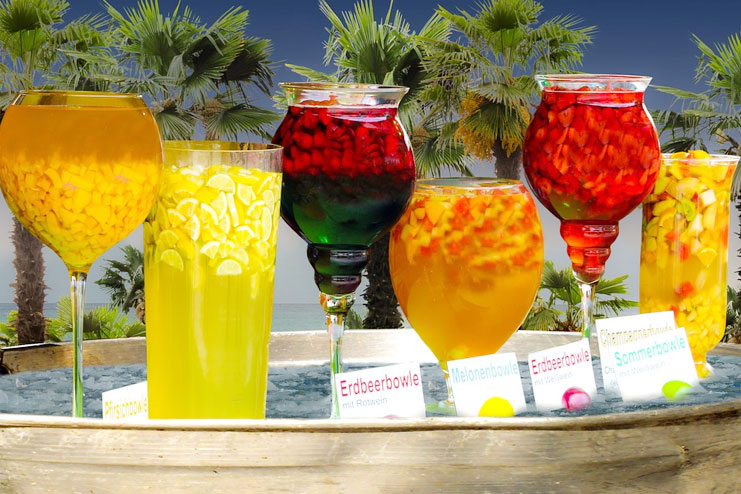 You can keep drinks according to your guests list. If you have only family over for a pooja, try keeping drinks to the basic juices and lime soda. Where as if you have an informal party have a small generous bar and you can ask a friend to help as a bartender. Make sure you have several varieties of soft drinks and packaged juices for all your guests. For kids you can keep fruit punch stored by making it an hour before the party starts.
7. Music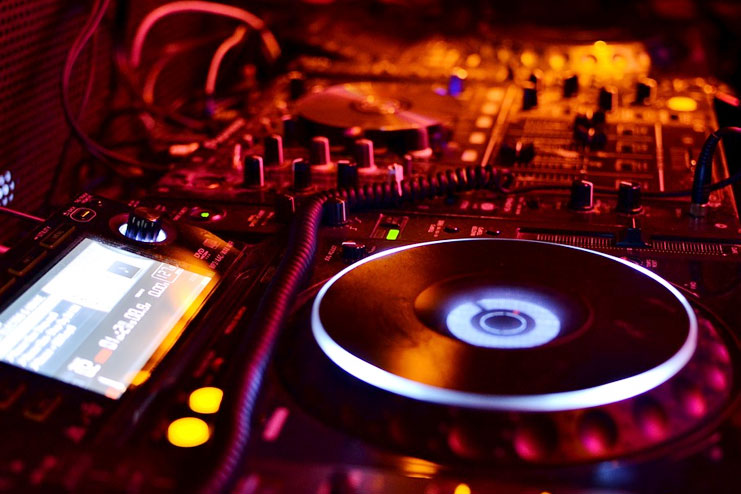 Well, we love music. Music is the life of every party. Be it soft instrumental playing while your guests arrive, or a nice number for your guests to shake a leg after dinner. Prepare a list of some hit numbers that your friends might like before hand and keep them handy to be played whenever you want. Keep a list of some peppy number and some soft instrumentals. Keep playing them in a loop and make someone in charge of the music system and make sure you keep your system safe from kids.
8. Party Games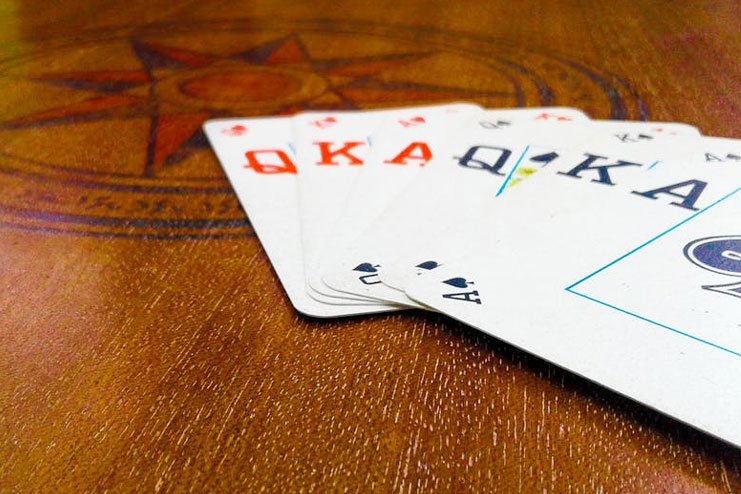 The best diwali party ideas, for games is cards. Diwali and cards go really well together. Keep a few decks of cards ready for all your guests so that every one feels welcome and you don't have to run around trying to arrange for new deck of cards at the last moment. Keep a few small gifts ready for winners f the game. You can just wrap it yourself or get a nice hamper from the shops that sell Diwali gifts.
9. Fireworks and crackers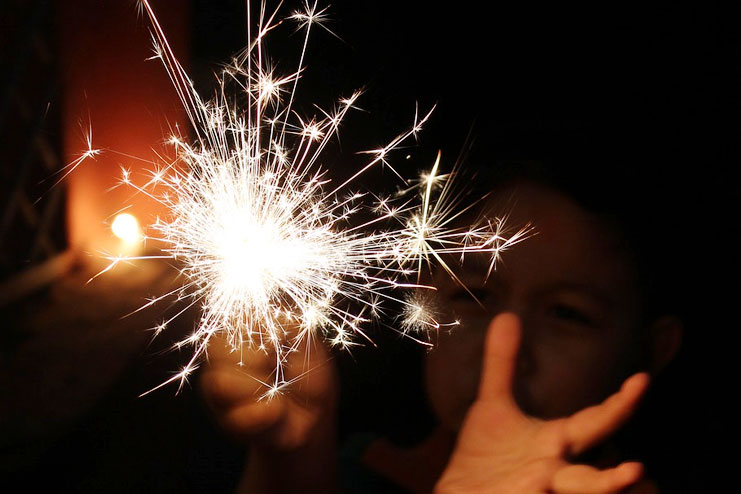 We support a Diwali that is happy and safe for everyone around us and hence we suggest you to buy crakers in limited amount for all your guests and hand them over right when they come. Choose to light phuljhari, Anar and Chakris. Rather than bombs and larger noise making crackers. Keep your children safe from any fire hazard and keep someone assigned to keep a check on them at all times.
10. Gifts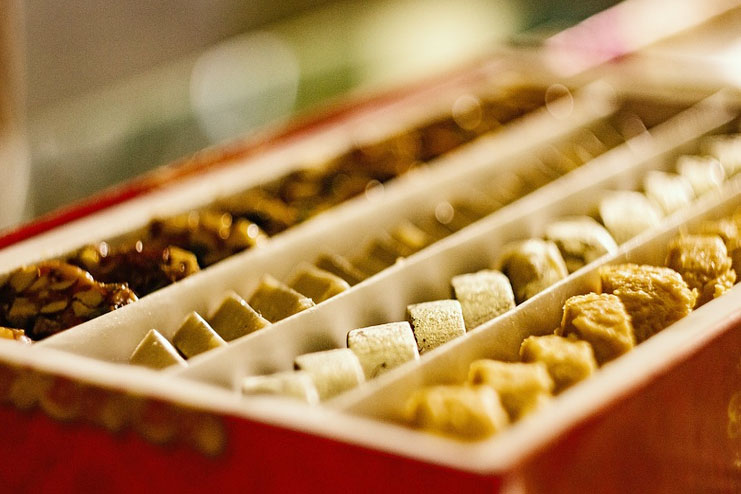 While this part may not be necessary, but we think this is one of the best diwali party ideas. Giving out small gifts inside our budgets gives everyone a nice festive joy. Keep the gifts inside your budget. You can have some dryfruits assorted and packed in potlis, or handmade crafts by you, a piece of nice wall art or just a plain simple box of sweets the options are infinite. Gifting someone feels rewarding and we want you to end this amazing diwali party, with feeling completely elated and satisfied.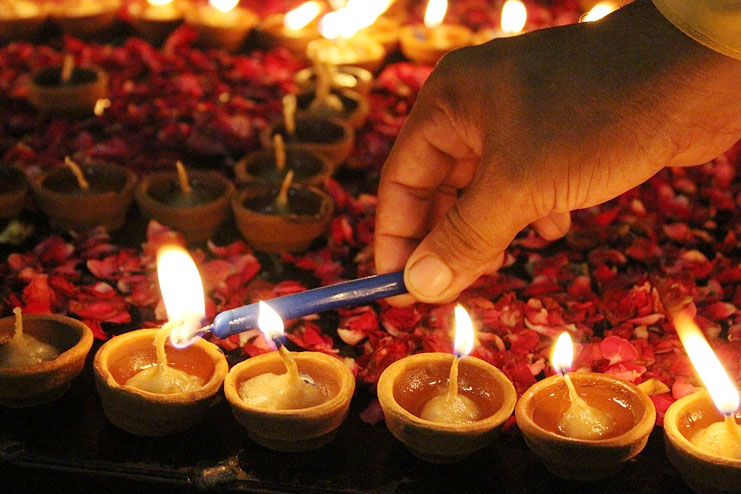 Follow these simple hacks for planning a perfect Diwali party and make sure you do not forget any aspect the best Diwali party your friends you friends will attend this year. So get ready with your prettiest attire and perfect diwali face and welcome all your friends for a perfect diwali party of 2017. With some simple tips on How to throw a Diwali Party on Budget, you can make the best of both the worlds. A happy bunch of guests and a rocking Diwali party people wont forget for a really long time. With best wishes from the entire family of Hergamut India We wish all our readers a Happy and a safe Diwali.