We women, need inspiration at times when we have had a bad day or when an incident in life makes our world topple upside down, right? What do you think, are you the only one going through this feeling all alone?
One of the mantra's to seek inspiration is through a role model, book or a movie. Movies are an effective source of inspiration for us as they give out a message that can have a positive influence on our lives.
Are your game to get inspired by checking out the list of the women-oriented movies to watch on women's day? Here is a list of all of them.
Best Women Oriented Movies To Watch On Women's Day – Movie Time!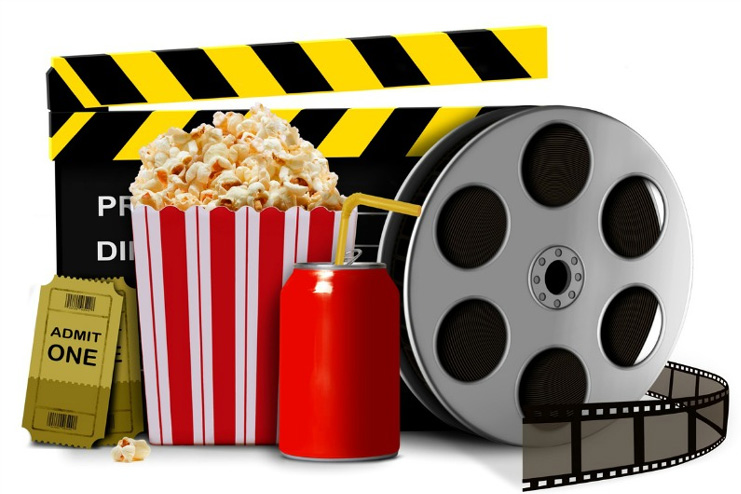 You are going to enjoy watching every women-oriented movie as it will give you a new perspective and maybe give you a chance to add a purpose to your life. Every movie will either talk about the problems or achievements a woman comes across. Here's the list!
1.Manikarnika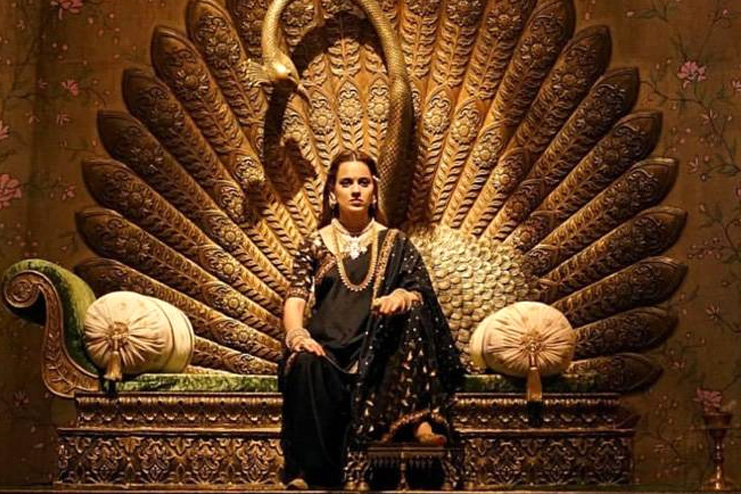 Manikarnika – The Queen of Jhansi released in 2019, it is an Indian biography of Jhansi Ki Rani.
This movie is based on Rani Lakshmi Bai's story. She is married to a king from the Maratha rule named Gangadhar Rao. The couple bond well and they are blessed with a baby boy named Damodar, she was interested in politics and gets angry when her husband had to bend in front of a British officer.
Her husband dies because of being poisoned and after his death she does not accept the rules of following widowhood. She takes up the responsibility of taking care of her kingdom and the British try to defeat her. He builds a strong army and tries hard to fight against the British, she faces a defeat. However, in the end she does not die in the hands of the British but burns herself instead.
Moral :
Every woman should understand the importance of not letting down your self respect and being bold to fight against injustice and be ready to take up responsibilities and brave to face unforeseen circumstances.
2.Queen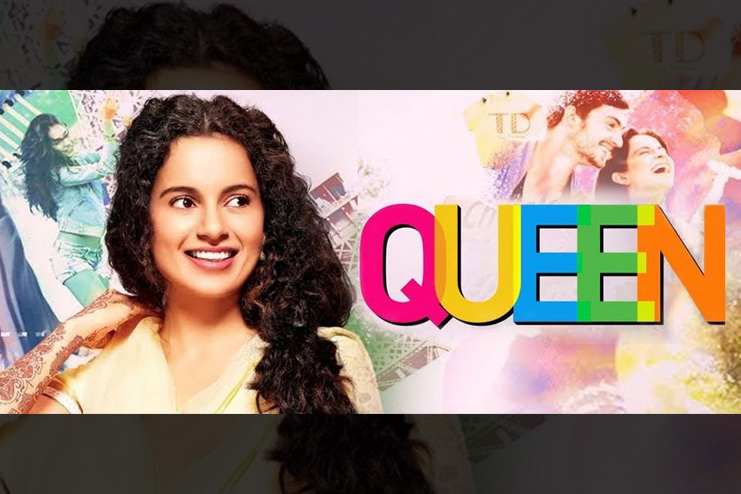 Queen is the story of a sweet and simple girl who sees dreams like any other girl about her wedding and is all set to marry the guy she loves. Unfortunately, the guy lets go of her on the wedding day. Apparently, she had planned to go for a honeymoon to Paris and despite her wedding breaking she goes to celebrate her honeymoon all alone. In Paris, she finds it difficult to manage all alone as she is heartbroken too. After a while she finds good friends in Paris and has a great time, she discovers that she is special in herself and does not need a man to be happy. The guy who refuses to marry her comes back to her but she is happy and confident about herself that she decides to live for herself.
Moral :
Every woman faces a rejection in life, it is important that you do not forget your self worth and do not let the confidence in you ever fade away for a third person.
3.Nil Battey Sanata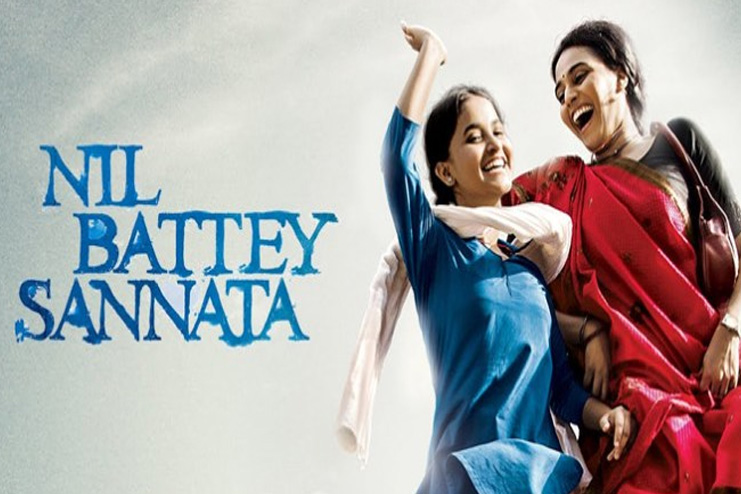 Nil Battey Sanata is a lovely story of a mom and daughter. In this movie, the mother and daughter belong to a poor family and it is hectic for the mother to meet ends, yet she sends her daughter to school as it is the mother's dream to work hard and make her daughter a capable working professional.
Initially, the daughter thinks that her future will be like that of her mom's so there is no point in working hard or studying and she does not take her studies seriously. After seeing how her mom is struggling for her she realizes to work hard and do something for her future and in the end she finally becomes a collector.
Moral :
What you can learn from this movie is to work hard no matter how tough the situation. Situations may change if we have the will to change them and we should all follow our dreams and every woman should make an identity of her own.
4.Mary Kom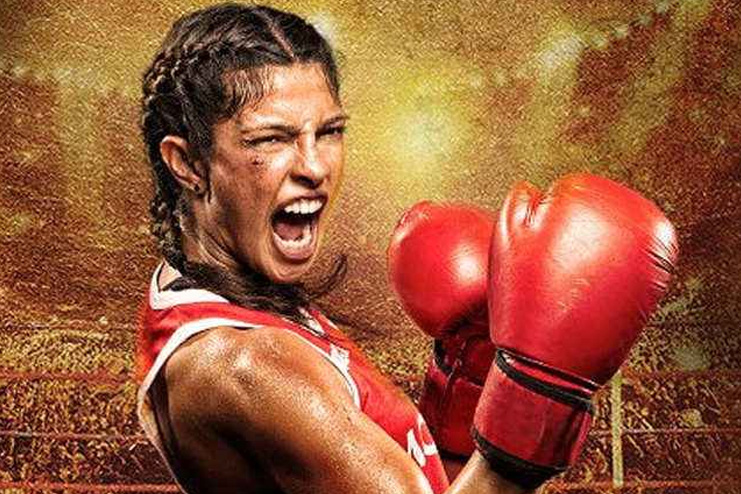 Mary Kom is a movie based on a woman boxer who puts in all her blood and sweat to win the 2008 AIBA Womens World Boxing Championship. She looks forward to a good trainer to make her prepared for the championship.
The way she puts in efforts is tremendous and an inspiration for all women. In this movie, she is married and blessed with two kids.
The day she has to participate she tries a lot yet is unable to play well because she is upset and worried about her kid who is unwell. After a while she remembers her husband and child's face and somehow gains the power to fight back. She wins the championship and is recognized by the whole world.
Moral :
A woman should never think low of herself and feel that there are some things that are meant only for men. Even a woman can achieve tough goals. Be brave and follow your passion, this is one of the take away from this movie.
5.Pink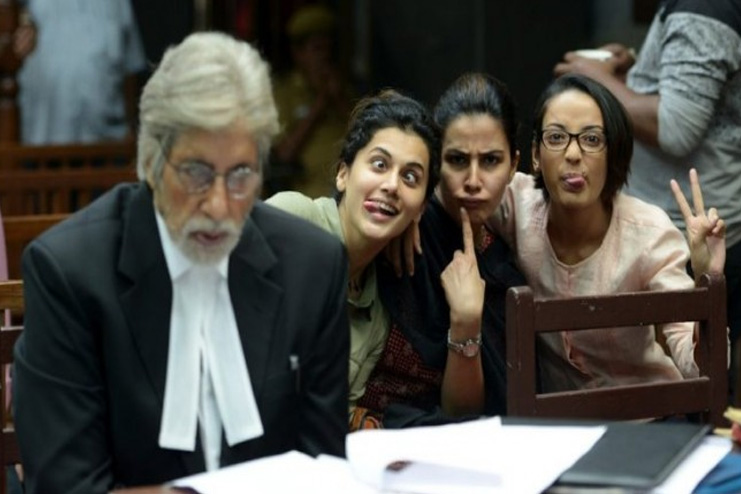 Pink is a movie every woman should watch in today's time. This is a story about three independent working women who live together and one day head out for a party where they meet three guys who become their friends.
At the party, the boys take undue advantage of the women being modern and they misbehave with the girls. The girls warn them and despite the warning, they still do not stop from misbehaving. One of the girl's loses her patience and in self-defense she hits one of the guys to save herself and the guys decide to take revenge.
This issue is dragged to the court and a lawyer helps the girls with this case. The girls get pointed out at their character for being out for a party with guys and they get humiliated by people. In the end, justice takes over and the girls win the case. The guys are punished for the wrong doing.
Moral :
There will be 100 fingers pointing at you if you are someone who lives life on her terms and has a modern style of living life as per the Indian culture.
Do not let petty things matter to you, you have an equal right to live a life like that of a man. If you are being troubled and not treated well you must voice out and defend yourself. Mold yourself in such a way that even if you are pointed at you must not get shaken up and still have the guts to fight back.
Watching women-oriented movie on women's day gives you the hope and courage to implement good things in your life. It is not a cake walk to become bold all at once. However, as a woman step by step inculcate power and optimism in your life.
Happy Women's Day!