While we all may know about the successful and not so successful careers of all our Bollywood celebrities, their business ventures and life beyond films remain lesser known to us. Did you know that a lot of our Hindi film industry actors and actresses have clothing brands that sell on various online portals and website. Yes, in a country like India where we follow celebrities closely for style inspiration, it is great that we can finally have our hands on some of the hand picked styles by our favorite celebrities and we are super excited to share this piece of information with you. Here is a list of top Bollywood celebrities and their clothing brands.
1. Sonam Kapoor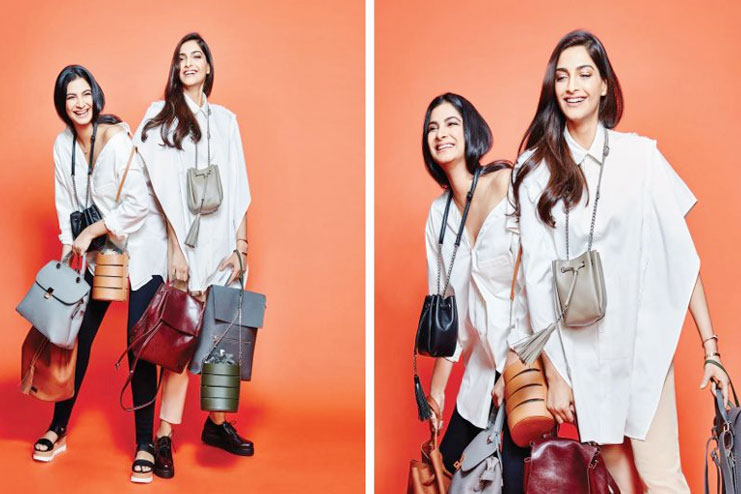 This bollywood diva is well know for her bold style statements and her never failing sense of fashion. Her sister/stylist Rhea Kapoor is also one of the impeccably fashionable lady just like Sonam. These two ladies have recently opened up their own clothing line venture and we were pleasantly surprised at their amazing collection of pastels, florals and all things dreamy. The Brand goes by the name 'Rheson' a compostion of both their names. It is available in shoppers stop outlets and online stores.
2. Deepika Padukone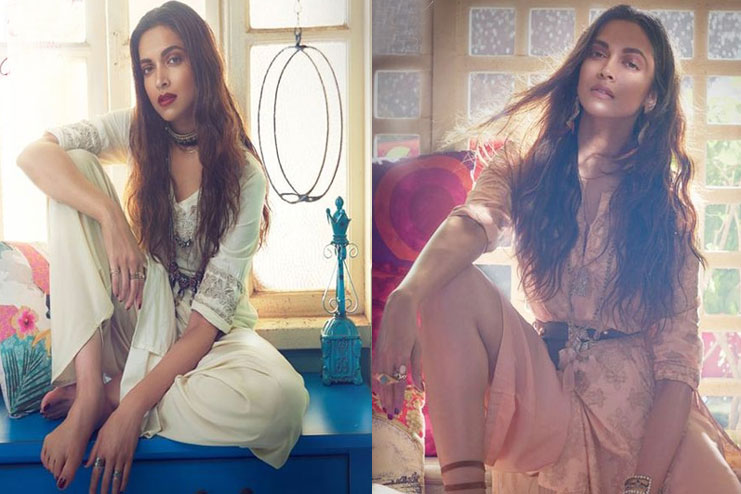 Deepika has won all her hearts with not just her amazing acting and films but also her impeccable sense of dressing. Every girl wants a piece of her wardrobe and we were more than delighted when she came out with her own line of clothing. The Collection is called ' All about you- from Deepika Padukone' It is every thing a girl wants. A simple classic "Little Black Dress" to a aztech printed kaftan. She has some of the best priced garments with comfortable fit and prices. We hope she continues to curate such great collections in future too. Her collection is available online on Myntra.
3. Salman Khan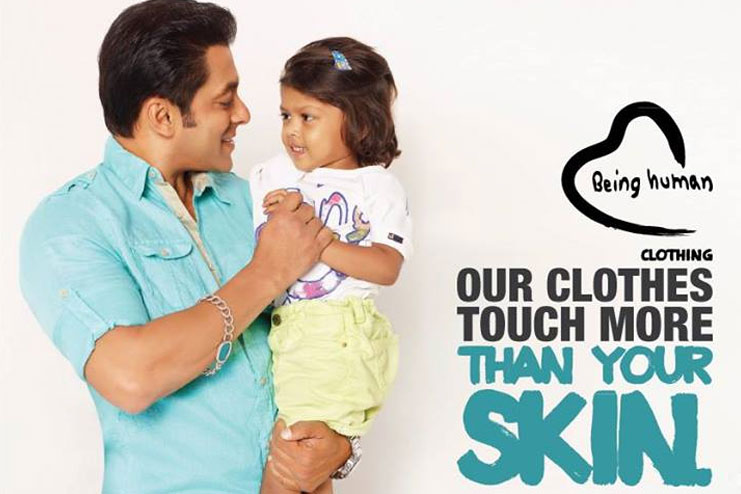 Famous Bollywood actor Salman Khan is known widely for his philanthropic activities. And his clothing line, "Being Human" is also an extension of this social service. With a percentage of profit proceeds going to his being human foundation. He has a great collection of denims and Tshirt. He also has some really cool dresses for girls as well. It has been years the brand has been around and with this actors strong fan base we are sure he will survive a long run in the market.
4. Hrithik Roshan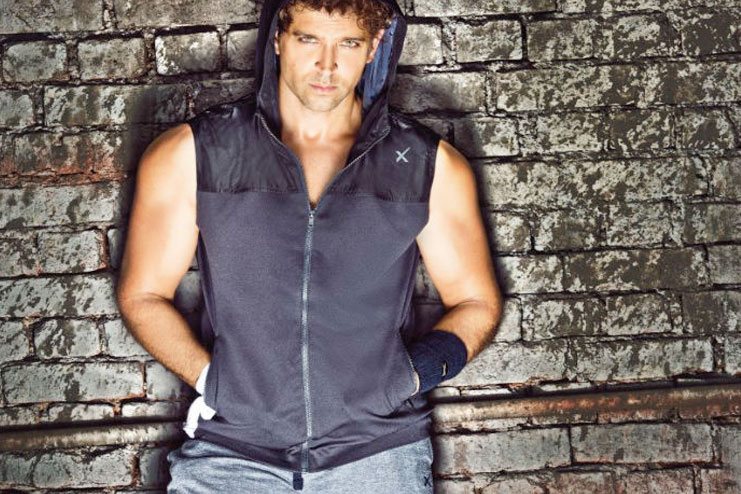 Hrithik Roshan has had a clothing brand for almost 4 years now. He started off his sports and fitness clothing brand by the name "HRX" in 2013. This brand also had Tiger Shroff associated with this brand for a while. This brand has some really affordable and comfortable clothes and the stylish fit of the brand has made it notable in the fashion industry. It is available in several fashion e Commerce websites and we are sure the brand won't disappoint you.
5. Shahid Kapoor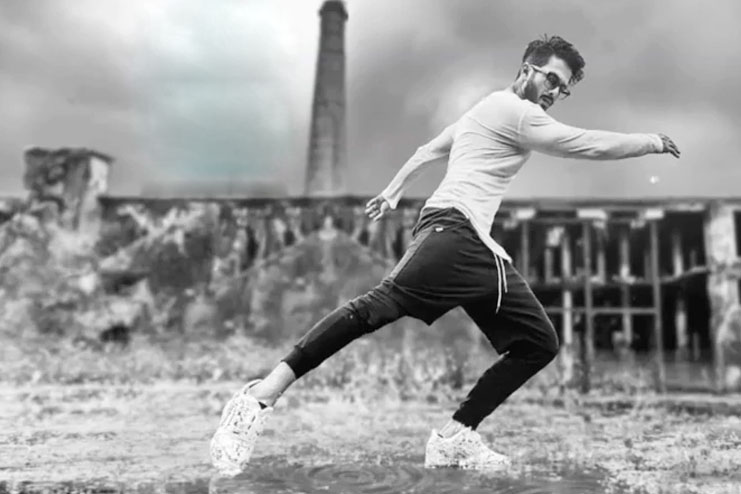 This favorite Bollywood actor of a lot of Indian ladies has been recently seen promoting his new launched fashion brand by the name "Skult". With an edgy concept of casual and athletic wear this brand is definitely going to leave a mark on all the youth of the country. While "Athleisure" is a globally huge trend, in India it has been lagging little behind. But, with Shahid Kapoor's clothing line, we are sure we will have so many takers of Skult soon. Shahid has been recently spotted wearing his own brand quiet a few times.
6. Shraddha Kapoor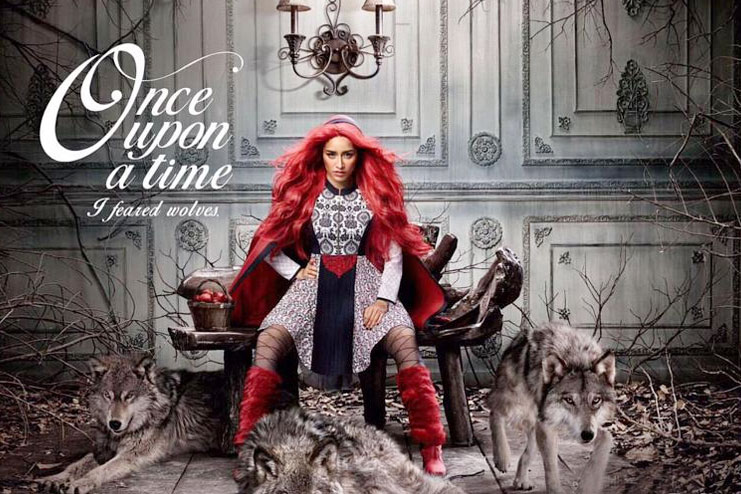 Quirky and cute Indian actress Shraddha Kapoor has recently been doing really great cinema and slowly making her mark in the industry. But its not just cinema that she is doing these days, She has debuted in the world of fashion with a collaboration with Anjana Reddy of USPL and come out with a collection called "Imara". Her style shows extremely feminine and easy to wear traditional indian outfits like sarees, kurta and lehengas. It is available in all the stores of Imara, as well as in a lot of commerce website on the internet. For a festive look this Diwali, feel inspired by Shraddha's style and do check out the Imara collection of your favorite star.
7. Malaika Arora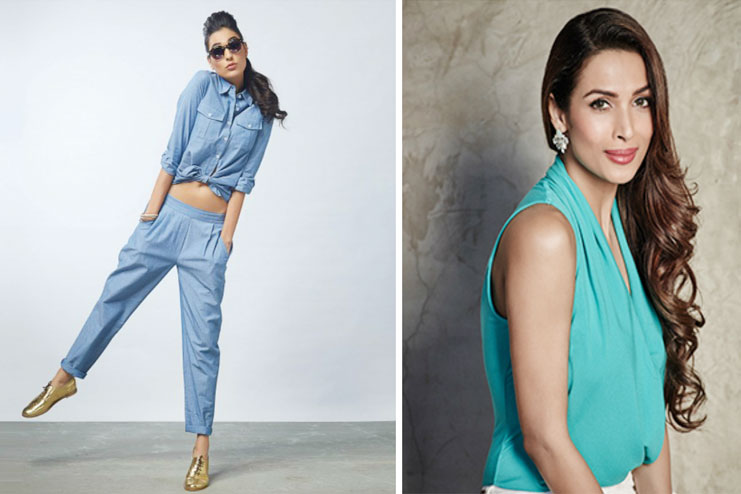 Malaika Arora has been quiet famous for her amazing sense of style and her perfectly chiseled figure. She has her very own successful clothing line along with her friends Bipasha Basu and Ex- wife of Hrithik Roshan, Sussane Khan. The Website goes by the name of Thelabellife.com it houses all their different labels in the clothing accessories and home departments. The dreamy and extremely chic outfits are something every girl wants for a little bit of drama. She has the most amazing collection of swimsuits we ever saw and are really affordable too. With some handpicked pieces from these ladies themselves this website is a complete eye treat.
8. Shilpa Shetty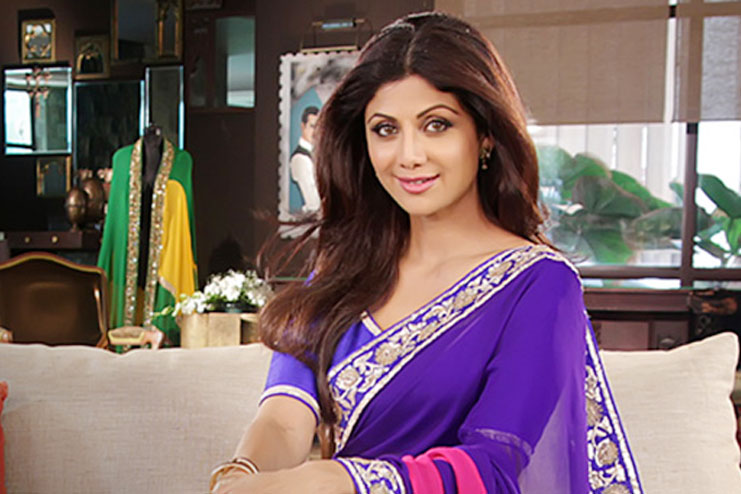 Shilpa Shetty has a lot of businesses to her name and this fashion label is just another thing in the list. Shilpa shetty kundra teamed up with Homeshop18 and came up with a specially curated collection of affordable and sarees in 2014. It also relaunched on October 2016. The brand is named "SSK Sarees" and we found it to be exactly the actresses style. The mix of Chiffon and net make it a versatile collection and since it is super affordable we all can have a piece of clothing inspired from her own wardrobe. It is also available on commerce websites online.
9. Bipasha Basu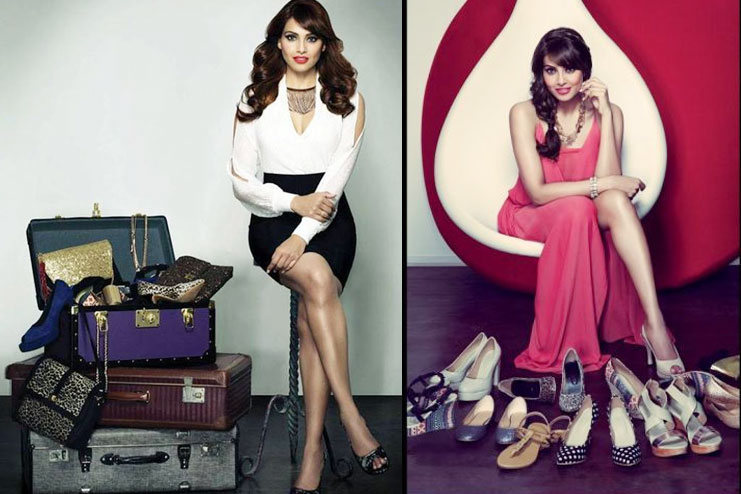 This recently married actress has been doing quiet a lot in the business world after she took a retirement from films. We saw her in a lot of Fitness DVD's and other ventures and the recent one is the fashion industry. She has a brand of accessories by the name Trunk label and we simply love the collection bipasha has every single time. Her collection can be seen on the common website of the labellife. Be it a cocktail ring, earring, shoes, bags or even other jewelry, Bipasha has done a great job. Her foray in fashion world seems more successful than her recent films.
10. Mandira Bedi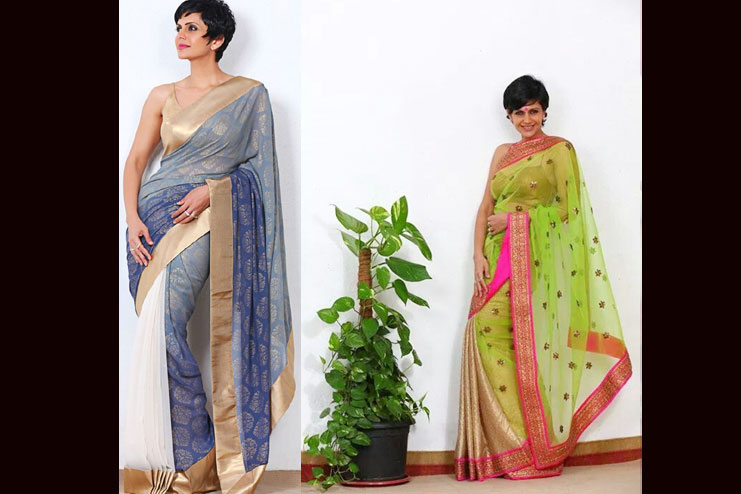 The sassy cricket host and Bollywood actress, Mandira bedi has been giving us severe fitness goals through her instagram feeds and as if that was not enough now she has been doing an amazing job with the most quirky and fun sarees we have ever seen. A lot of online websites sell these fashion forward "Mandira Bedi" sarees and we completely love her curated collection. We think she is doing a really great job at fashion too.
With these super amazing Celebrities and their clothing brands, you can now take, not just inspiration to dress like your favorite star but also wear a dress from their personally curated dress collection. And while it may make you look really fashion forward and stylish for sure, It will give you an inner joy of wearing a dress chosen by your favorite actor. Just give it a try, we are sure this will be a really happy Diwali for you.