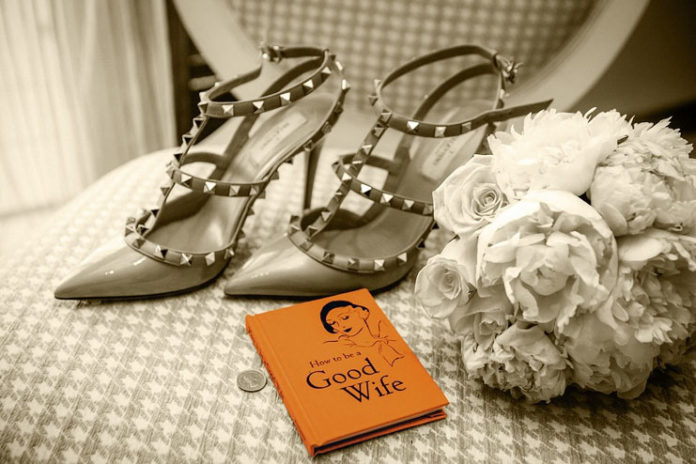 Just like us women folks, even men have a certain idea about who they want to be with for their entire lives. A bleak sense of what they look for while thinking about a long term relationship. A dream girl who should have some qualities that they just cannot compromise on, qualities men want in a women they want to marry and maybe even a list of the ones they cannot tolerate in their life partner. This interesting idea, gt us thinking and we did some reading around to find out the most common list of qualities that men want in a woman of their dreams. After some amount of research, we have compiled a list of the top qualities that men want in their future wife. Read on to know
1. Character
Giving importance to character means valuing what you are, rather that what you look to be. For men, it was found that a good looking woman can be a great attraction, but when they want to settle down and marry, a strong, smart and dependable personality won over looks. A woman with a strong character, and a sense of accurate self worth seemed to be more appealing to men that someone who doesn't hold ground and changes for everyone around.
2. Physically attractive
We do not wish to state any stipulated definition of beauty, or the idea of being physically very attractive as important or necessity. But what you consider beautiful may not be the same for everyone else. Men seemed to be attracted to a good looking woman more. But, their idea of beauty varied to all the extremes of the scale. Some men love dark colour, some are attracted to the short height cuties and some also want to marry women complementing their sizes. The idea of being attracted to someone physically, is biological. We women do that too. Similarly, Men considered physical appearance as an important factor when it came to choosing a partner.
3. Respect of self and others
A lot of women may other wise seem weird to the society, just because they have tattoos, or they are introverts or something even more random. But a woman who is proud about her personality and respects herself enough to not change for the world is a woman with a strong self respect. Knowing yourself and standing firm on your beliefs is a persons who respects herself. Men like women who are strong and do not give away their self respect for getting work done or getting praises. It is one of the most important top traits men want in wife.
4. Intelligence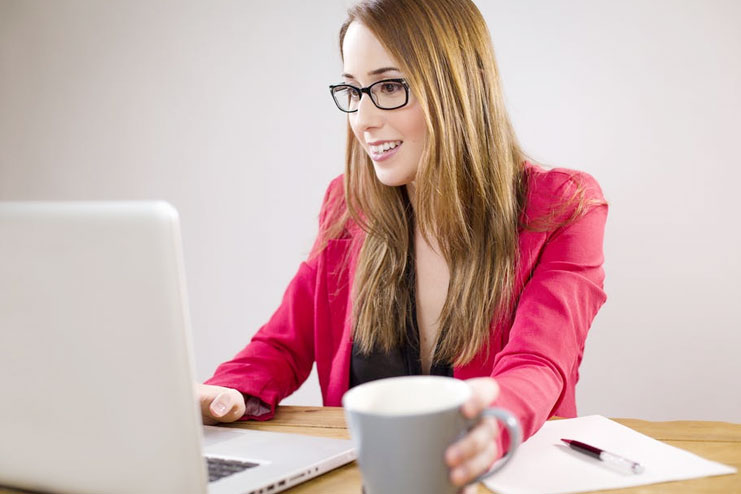 There can be no better trait of attraction than intelligence. There is something about an intelligent strong and level headed woman that no one can resist falling in love with. If you ever wonder what man wants in a wife, this can be a perfect answer. For a happy married life you need a dependable partner, someone who doesn't need hand holding in ever step of the way. Men consider intelligence , as one of the good wife qualities and they will wait, for just the right person, who has the level of intelligence they want in their partners.
5. Confidence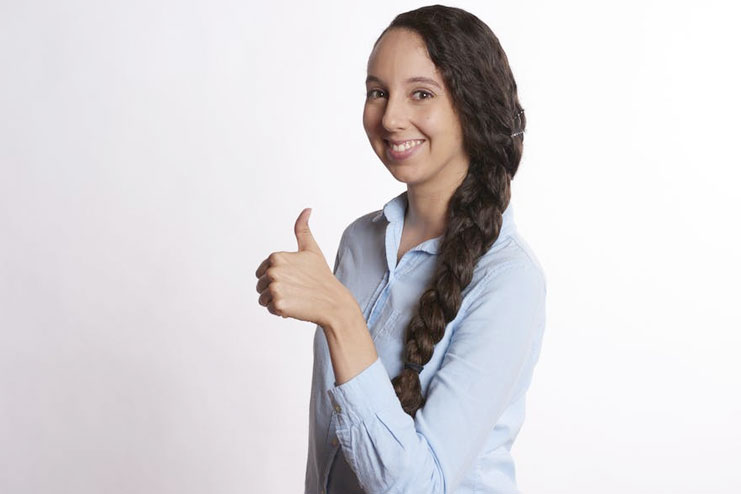 A beautiful woman with confidence is a lethal combination. Men find is extremely pleasing to see a woman with great confidence. For a long term partner a man wants someone who can be with him through the thick and thin of life and does so with confidence. Men prefer a woman with confidence considering how life can be full of surprises. In such times a confident woman can be a great support and a partner you can bank upon.
6. Independence
If there is one thing that makes men fear commitment the most. It is lack of space in a marriage. While they love to be around you most of the time and they also prefer to have some time to themselves. Men prefer to be around women who are independent and happy to be around just themselves sometimes. An independent woman can be a great help, she can be a great partner to do daily errands, she can sometimes go watch a movie with her friends and she doesn't always need her husband close. For a man, the answer to "How to be a perfect wife?" Will definitely be this, Be independent.
7. Ambition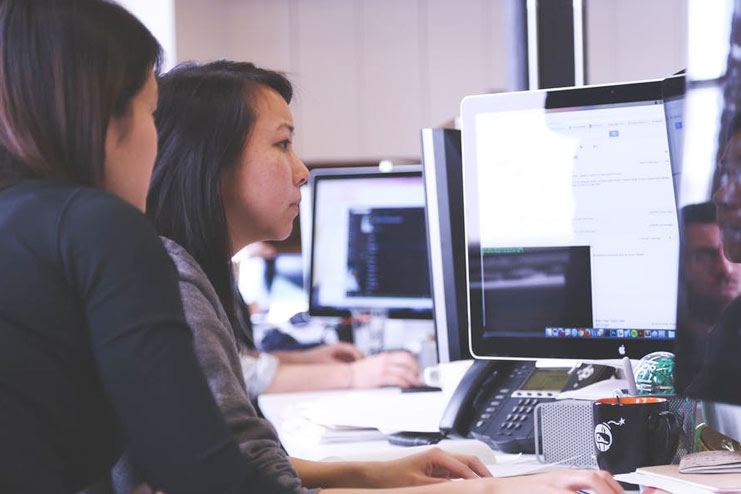 Men consider Ambition as one of the important qualities to look for in a wife. Ambition is important in a person's life because it gives you purpose and direction. It can be small, it can be big. But have an ambition. A woman partner with ambition can be dedicated and supportive at the same time. A dedicated wife who can also pursue goals and create a vision for a family. No an wants to miss out on this quality in their lives.
8. Kindness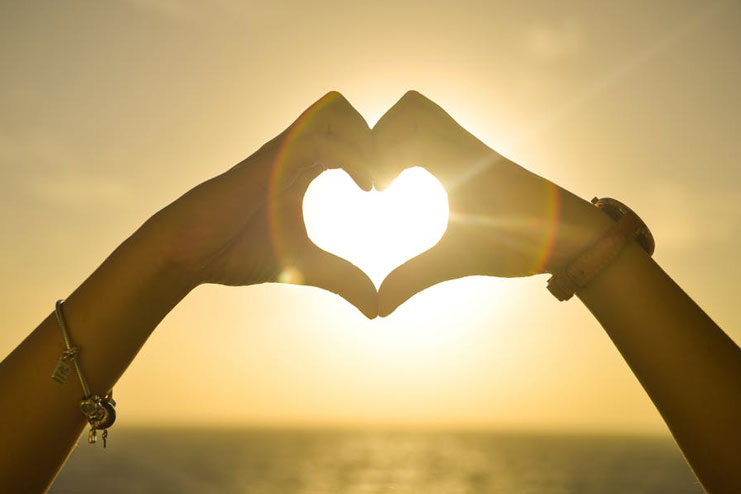 When you're married, you are always together. You share every bit of your existence with your partner, And to have someone who is kind hearted can make this journey so much more beautiful. It is always good to treat people around you with kindness and care. A kind women can be a nurturing partner and the relationship can flourish. Men know exactly how true it is and that's why they look for these perfect wife qualities in a woman.
9. Humility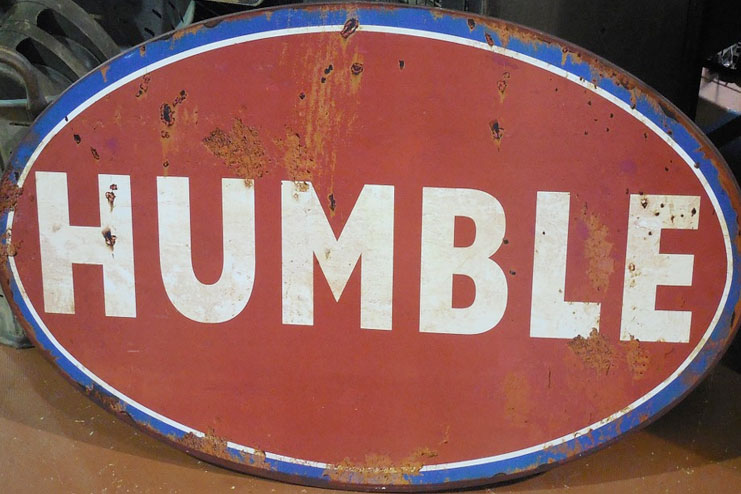 Sure we all want successful partners, but do you want to live your life in condescension of your partner's success? No one wants to right? Just like us, Men may not have a problem with a successful wife, with ambition or confidence but a woman who has humility is the only person who wins the game. Men want to marry women who value long term goals of a stable life, happy family and a peaceful coexistence rather than smaller achievements of self loathing and superiority. A humble woman with humility is a more desired quality men want in their wives
10. Sociable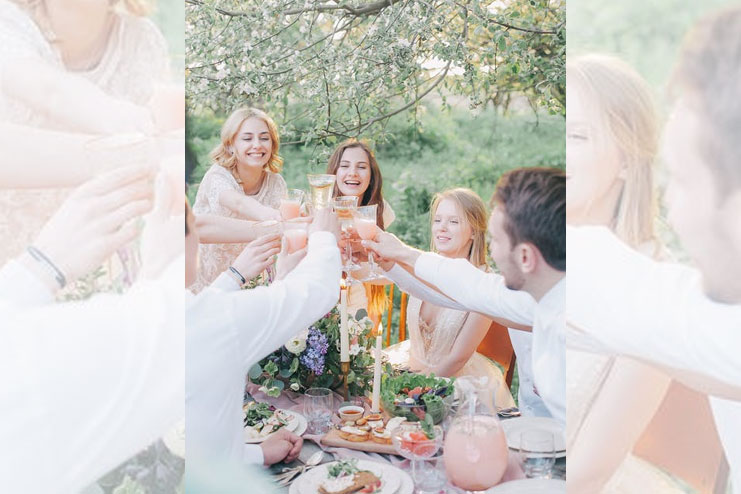 This depends from person to person. For men who like to socialize and host dinners for their friends and family it is important that your partner is sociable. Women who enjoy playing the host and love to mingle around with people is more attractive to outgoing men. Men also prefers having to marry someone who can guide her way through the social crowd and not necessarily cling on to their husbands throughout the night. This is one of the rare to find qualities of a good wife that she finds a group of herself even in his friends and men would do anything to have this quality in their counterparts.
These were some insights into what man wants in his dream wife, a simple list of qualities that men want in a woman of their dreams. If you are someone who is serious about a relationship, then make sure you know exactly w
hat he may be looking for with these list of qualities of a good wife.
Hope this information helps you in giving a better perception of the man's world. Do tell us what you think.