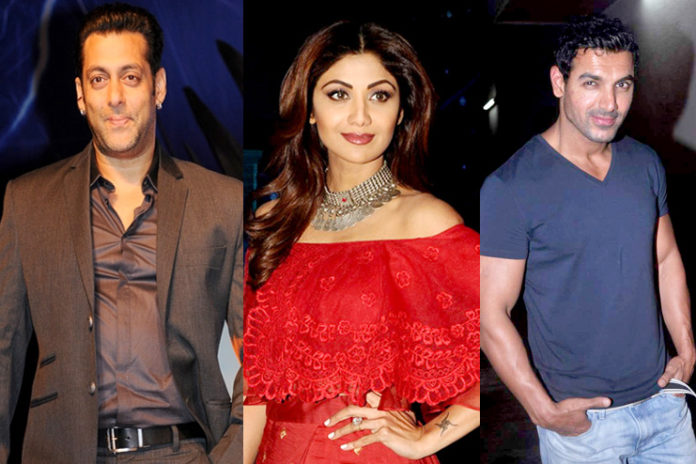 While you may know all about the latest and the oldest movies, songs, families, and vacations of your favorite stars, it's rare that you would know what they do outside of their movie careers. You will be surprised to find out about your favorite actor or actresses successful businesses and the variety of ventures that they are involved in. To keep you ahead in the celebrity news game, we have for you a list of all the Bollywood actors who have successful businesses outside of their movie careers and are doing pretty well in it too.
1. Salman Khan-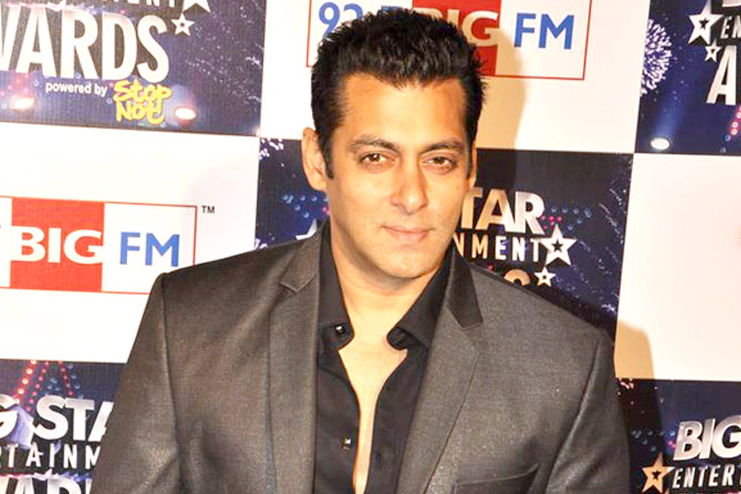 The actor, often lovingly called as 'Bhai' by his fans is a multi-talented person. He not just has a great acting career to his credit but also a nice sense of business. He runs a Being Human foundation through which he does various philanthropic activities. The actor also had a brand of clothing by the same name 'Being Human' which sells t-shirts, Caps, dresses and what not. We discovered that a part of the total profit share goes to the charity of being the human foundation.
Salman also has a 5% stake in the travel website Yatra.com.
Recently there was also news of the actor planning to start a smartphone brand by the name 'BeingSmart'. Well, Emotions put to words we say, that is actually smart.
2. Shahrukh Khan-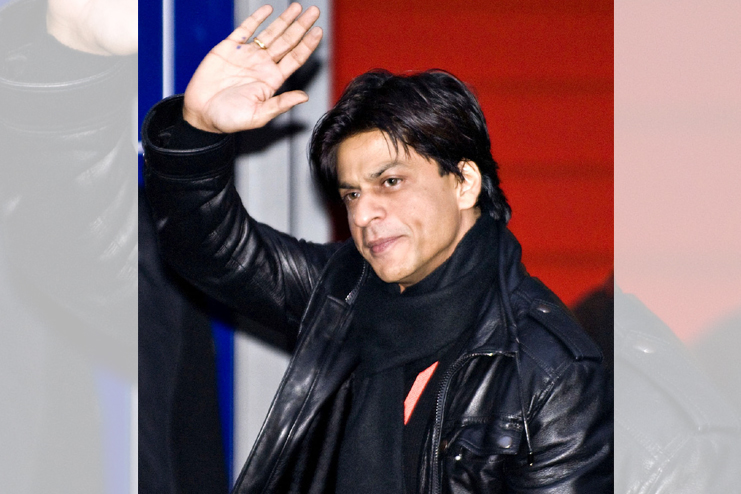 The heartthrob of the 90's this actor still continues to rule the silver screen and is often referred to as the Badshah of the film industry. Even when things are pretty well with movie business this smart actor has invested in several other ventures that we rarely know of.
He is the Co-Chairman of Red Chilies Entertainment, a motion picture production company, and all its subsidiaries.
The VFX division of red Chilies makes VFX for a lot of other production companies.
Shahrukh Khan also co-own the cricket team Kolkatta Knight Riders along with Juhi Chawla and it is one of the most expensive IPL Cricket teams in the countries right now.
Along with this He also endorses brands and hosts award shows as a side gig.
3. Shilpa Shetty-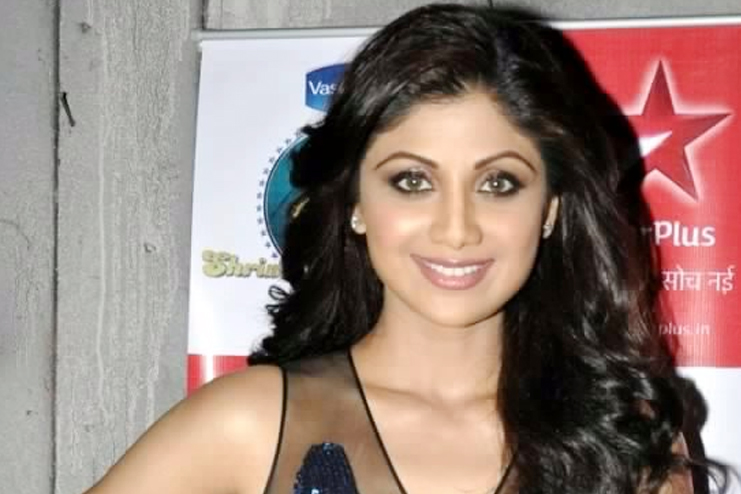 Married to Raj Kundra a business man from London, this pretty actress had a really successful career in the movies during her times. She is also very well known abroad due to her winning the Celebrity Show Big Brother 5.
This actress is also a smart business woman with a lot of her businesses supported by her husband Raj. They gave away their rights of Rajasthan Royals after being found guilty of betting during IPL matches.
They still Own a successful chain of spas by the name of Iosis in Mumbai, Lucknow, Chandigarh and many more cities. She also successfully took out a Yoga DVD which was extremely well taken by people. Shilpa also has a movie production house. Which has produced movies like 'Dishkiyaoon'.
She has also diversifies into TV by judging a few shows and also hosting.
Also, Read : 10 Popular Bollywood Child Artists Then & Now
4. Ajay Devgan-

This versatile National award-winning actor who is best known for his roles in blockbuster movies like Golmaal and Legend Of The Bhagat Singh. Is also an enterprising husband of Kajol, with multiple businesses and investment venture we seldom hear of.
He, along with Roha group invested crores of rupees in building the 25 MW Charanaka solar project in Gujarat. He also co-owns a production house by the name of Ajay Devgn Films which produced many films including, 'All the Best' and 'U me Aur hum'.
Ajay also own a VFX studio that a lot of production houses use for their films.
5. Lara Dutta-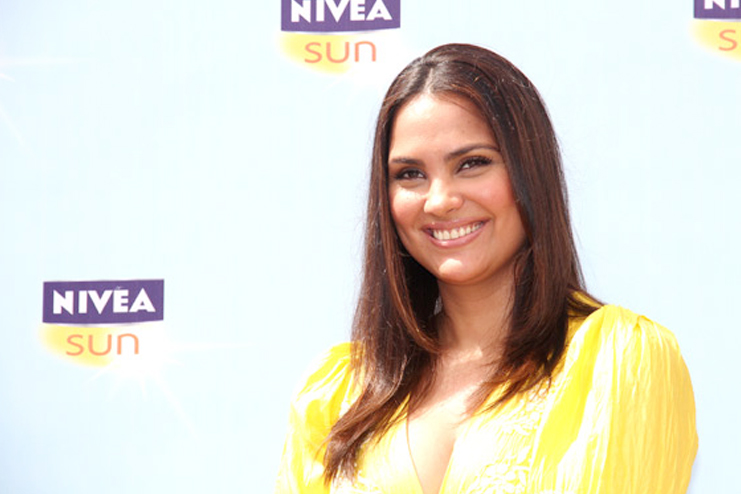 This famous Indian actress is also a miss universe of the year 2000. She is very well known for a lot of her roles and she did decently well. Later on married the tennis star Mahesh Bhupati and was blessed with a daughter. This talented actress other than movies has her own Production House by the name of 'Bheegi Basanti' they have produced a film called 'Chalo Dilli' which was very well loved by audiences. She launched her own saree collection in collaboration with Chabra 555.
She also has a successful fitness DVD to her credit and grosses pretty well from it too.
6. John Abraham-

This handsome Bollywood actor is not just known for his hit films like Madras Cafe and force but also for his chiseled body like a poster model on some health company. He is a fitness enthusiast and well known for his love for bikes and football.
John with his love for fitness has now opened up a gym by the name JA Fitness gym in Bandra and Pune. He also owns a production house by the name of JA Entertainment that produced the super hit film 'Vicky Donor' He also has football franchise and a multiple residential and commercial properties around the world.
7. Karishma Kapoor-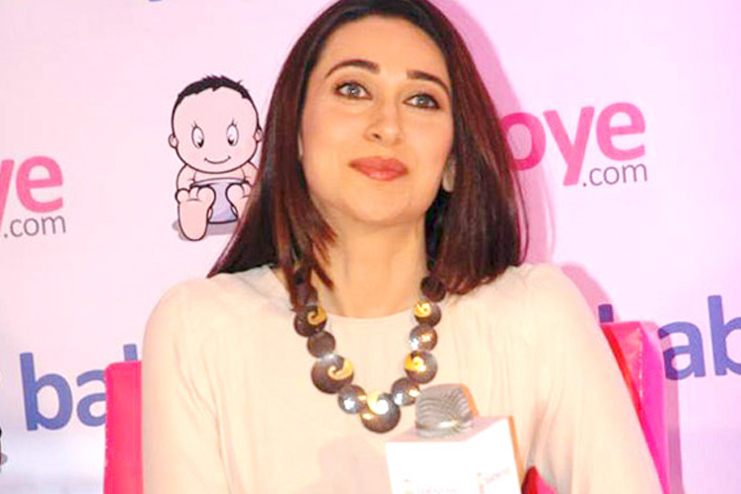 The leading actress of the 90's the super hit actress later took a hiatus form the films for a while and concentrated more on family rather than anything else. Now that her kids are up and grown she is back in the industry but more like a smart entrepreneur.
She has invested in a child and childcare products eCommerce portal by the name of Babyoye.com The actress holds majority shareholding at 26% but the business is still owned by Nest Childcare Services Pvt. Ltd.
 8. Arjun Rampal-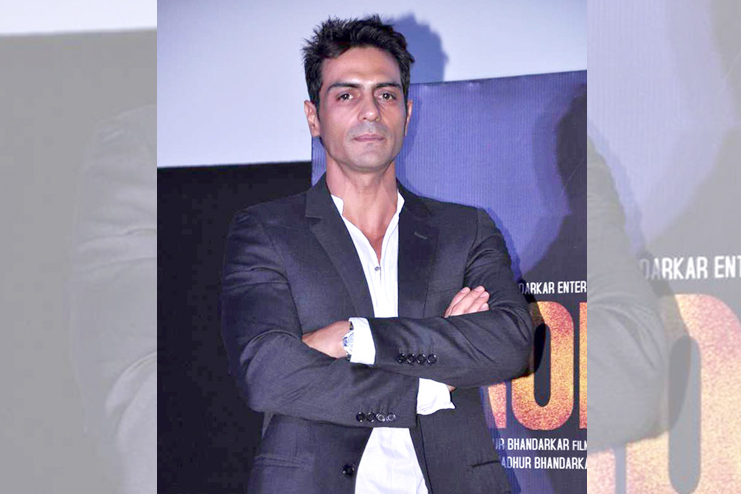 Arjun Rampal was a famous model before he forayed into the films industry. He did a lot of films but initially never really got recognition for his roles until 2006 where his acting in 'Don' was really appreciated. This actor is also a very intelligent businessman with a swanky Lounge cum restaurant in Delhi by the name LAP. The famous place is done up in interiors and furniture by the industry A-listers like Gauri Khan and Rohit Bal. The Actor also owns an event management company by the name of Chasing Ganesha which works with a lot of affluent clients.
9. Twinkle Khanna-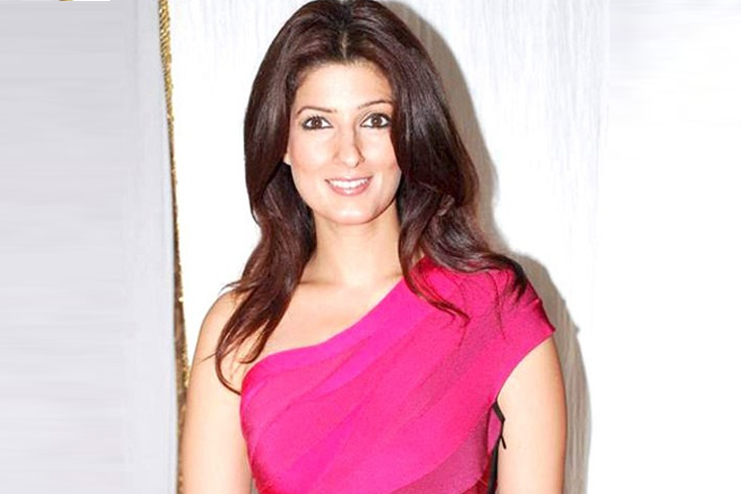 The daughter of yesteryear actress Dimple Kapadia, Twinkle has also acted in a few films before she finally decided to marry Akshay Kumar and take a break from her filmy career. Even though she may not have proved herself as a great actress she certainly passed the exam of a great Entrepreneur.
She has multiple ventures under her name and she is running them single-handedly with great success. She owns a Candle Business and a home decor brand by the name of The White Window along with her mother. It is a really famous venture with her candles getting imported abroad too.
She co-owned a production house named Grazing Goat Pictures with Akshay but now she has established her individual production house named 'Padman'.
She is also an accomplished writer and columnist with her book Titled Mrs. Funnybones selling over 1 lakh copies worldwide. She is one of the highest selling female writers of 2015 and her second book has also come out, which is an Amazon no. 2 bestseller.