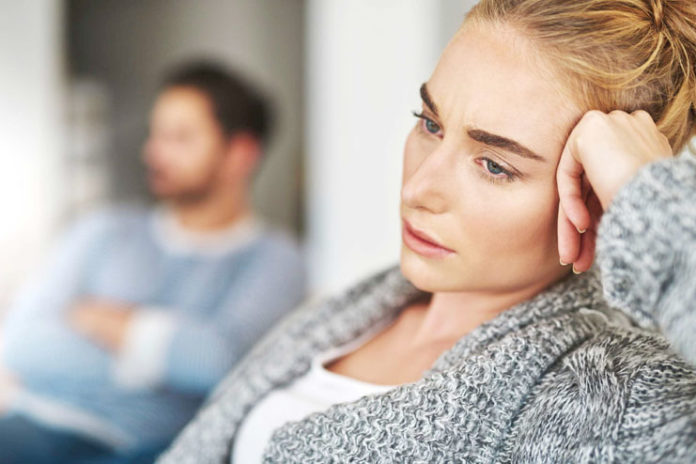 We all want a perfect partner for ourselves. And sometimes, a few of us claims to have a "perfect relationship". Do you genuinely believe that this is "the one" for which you can give up everything? There are many times when a few of compromises make you believe this is not the one. But what if you really want to know is this relationship worth holding on to. In this article, we have collected a number of signs of a toxic relationship. You will get to know if this is what you want or is it better to move forward alone in life.
Proven Signs Of A Toxic Relationship
If these signs are a part of your current relationship then move on before it gets too late.