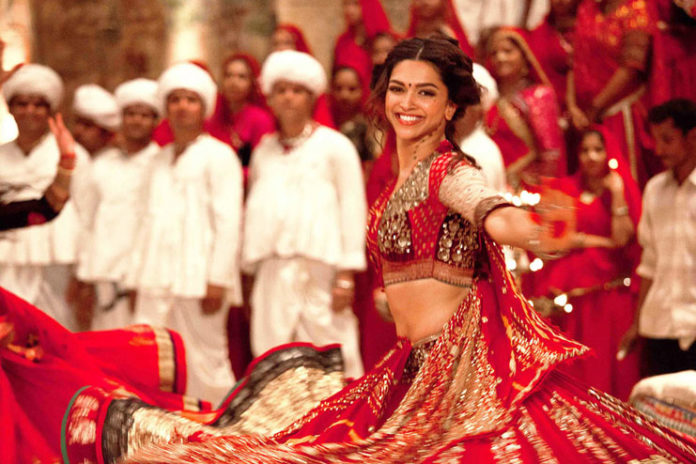 As the wedding season is on, all you get from all the sides is the wedding invitation from your friends and relatives. May be some of your friend is getting married or maybe some of your cousins and all you are preparing for is, the look you can adorn in the wedding.
So, do you like celebrities makeup and Deepika Padukone's makeup look in her movie Ramleela? Do you want to sport that look? Then here, are some tips on how to get Deepika Padukone, Ramleela makeup look you can try in your friends wedding and look amazingly beautiful like a celebrity all the time.
Tutorial On Deepika Padukone Makeup Look From Ramleela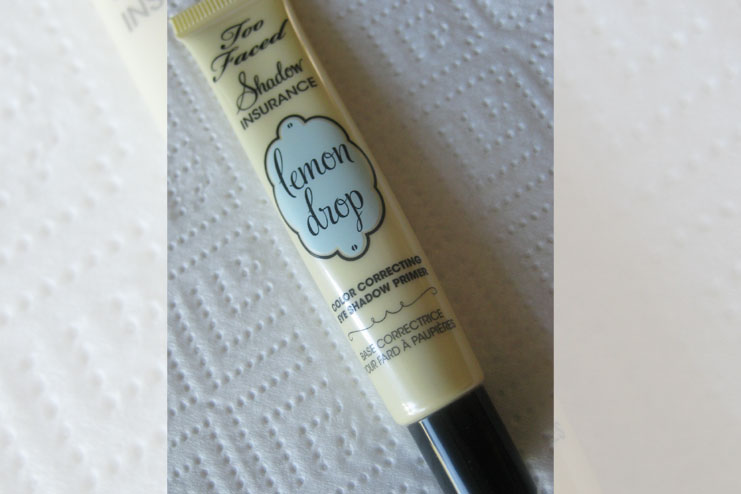 First, start off with rhyming your eyelids with 'too faced shadow insurance in lemon drop'. Now grab 'Foxy' shade from the naked basics palette, and apply it on your brow bone with the brush, because the shade is matte finish it automatically acts as a natural highlight.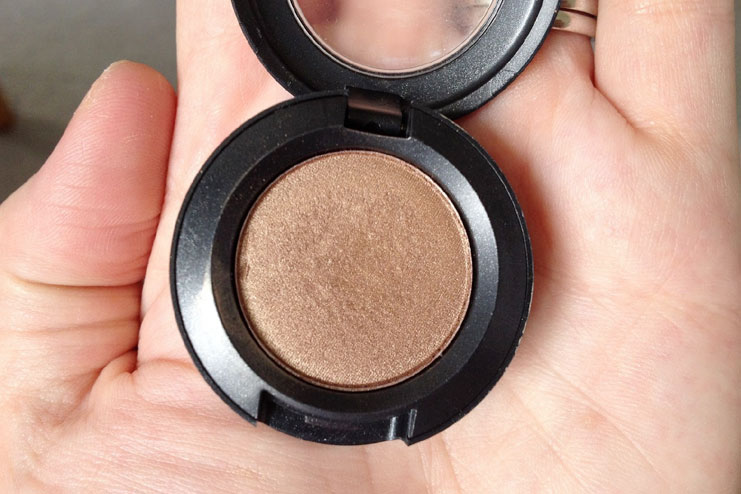 After this grab the matte brown shade, which must be a few shades darker than your skin colour. Then apply it to the whole of your eyelid and also a little bit into the crease as well.Take a dark matte brown colour, and eye used embark by M. A. C, work it into the crease. This can really help your eyes not look flat.
10 Popular Bollywood Child Artists Then & Now
Take the 'Lush Velvet Eye-Pencil' and line the top water line with it. With the same eye liner, slightly line the outer part of your top eyelid, then use an angled brush to just blend the line slightly. This can really help, when you have put your mascara on, so your eyelashes can look a lot fuller. Now use a mascara 'False Lash Telescopic Mascara by L'oreal' in two or three coats.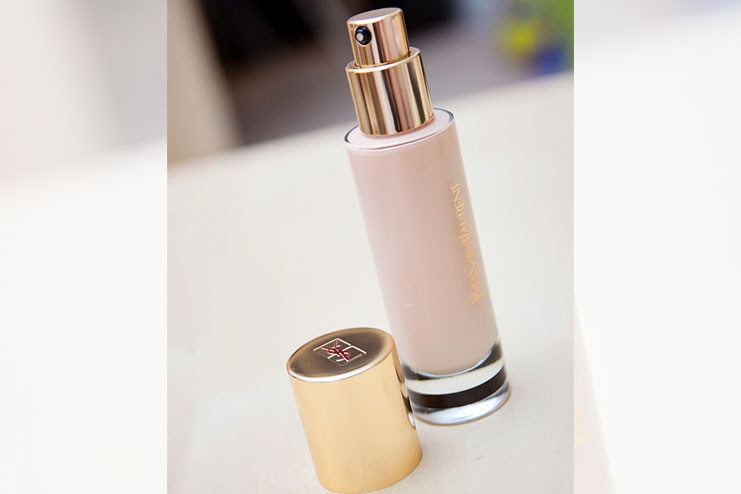 Now on to the face, Deepika had quite a glowing look. You can use 'le teint touche éclat foundation', according to your skin tone. Now blend,it all out with a tear drop sponge on your face.
Get 'M. A. C pro longwear concealer' for your under eyes to cover up your eye bags. Apply it with the brush on both of the under eye. Then went in an blend, it all out with a tear drop sponge, so that it can be nice and seem less. You can mix the contour and blush together, apply the blush of rosy bronze onto the hollows of your cheek as well as onto your cheeks, so that it can look like as a contour and as a blush. To darken the contour slightly, use 'Natural Collection Solo Eyeshadow Crushed Walnut' and just slightly dust it into the hollow of your cheeks, and to the temples sliding to your hairline.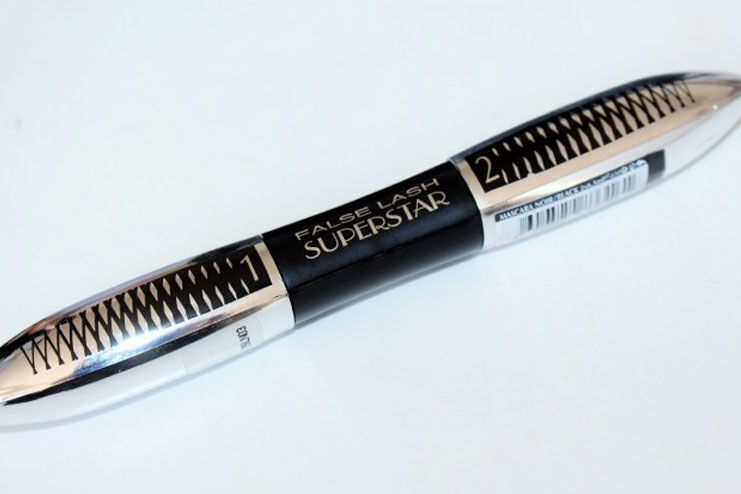 Deepika wasn't wearing any bottom eyeliner, but you can use nude colour. As it can really help to open up your eyes and makes it really angelic as well. With the angeled brush and the same embarked M. A. C dark matte brown colour eye shadow runs all along the bottom lash line. Also, try to blend this colour with the natural eye shadow. With the existing L'oreal' mascara, apply some on the bottom lashes.
Anushka Sharma's, Channa Mereya Bridal Makeup Tips
To add more of the natural glow to the skin like Deepika, you can add top shot highlighter, on the high points of your cheeks and also dust slightly on to the nose and the cupid bows.
To get the gorgeous nude lip like Deepika, you can use 'tonkin pure matte lipstick by NARS' all over your lips. Use some lip crayon, on the center on your lips, to get that ombre look. To set the whole look, use translucent powder by 'tarte' cosmetics, and dust it all over your face.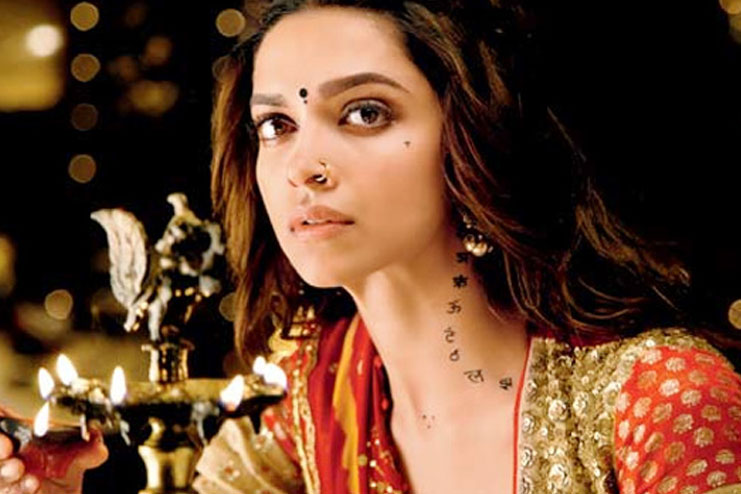 For the final touch, add a big round black 'bindi' and by grabbing any black waterproof eye liner add a small dot underneath the 'bindi'. Adding more glamour, you can asterix shape star on the cheek bone with the eyeliner on the left cheek as Deepika.
That is the makeup look, add some jewelry and there you go, Deepika's garba look for the wedding.
Bollywood Celebs with Foreign Nationality
By –