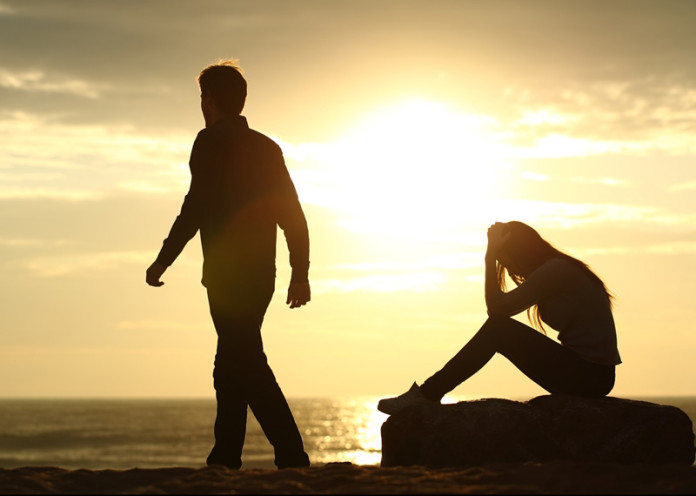 Everyone loves the story where the girl and guy meet, they love each other, they break up and realize how it is to be without each other, get back, marry and have kids! That is happily ever after. In the romance world where your personal and physical priorities do matter sometimes more than your relationship, is it even half possible to be the 'happily ever after' couple? It is believed that this one phrase lets you do anything for your partner. But in a toxic relationship, the emotional burden is way too much.
Ideal situations like these do occur and most of us are in the assumption that a lot of things will change if we just let go. Yes, letting go of something is extremely easy and difficult at the same time. In the real world, people are just not so idealistic or plain minded like how you read in your favorite novel. People have insecure habits, they are scared, they worry a lot about a relationship and most of all, every guy assumes just a lot than necessary which makes a soar turn to the lovely relationship. Women believe in one saying 'Everything is fine as long as he loves you'. Well, after that limit is reached, you sure have to remove the 'love- glass' off your eyes and wear the glass that shows you the truth. If you have been going through some hell from your better half, you should get a warning that this relationship of yours is going to just hit the heights of toxic.
Walking away is hard because the repercussions are harder when you have a kid in between. But when a relationship turns toxic, especially if you have kids in the mix, the best thing you can do for you is get out. Here are 7 reasons why you need to let go of a toxic relationship for your own health, safety, and sanity!
Top Reasons Why A Toxic Relationship Could Be Harmful