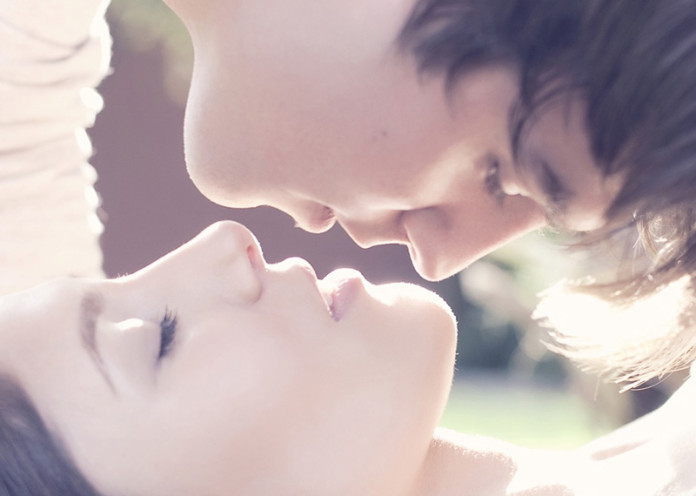 There are certain things guys can't ask girls, rather shouldn't ask. But that doesn't mean it doesn't linger in his head occasionally. It is surprising how some things nowadays has taken a whole new twist. Talking about sex was a taboo back then, but now people know it isn't an untouched topic. There are many things a guy wants to ask you, but refrains from doing so, because you (girls in general) may take certain easy things, too sensitive and some sensitive things, too easy.
These are the awkward questions that guys are too scared, embarrassed or confused to ask about. Some of these questions can be asked without any qualms if the guy is in a serious relationship. However, some guys are itching to ask these questions while they are still in the dating phase.
Why guys do not ask you questions, generally?
Human beings are curious, no matter what! Your guy wants to know everything about you, but abstain from doing so, because of you. How open or not you are, depends on what he can ask or not to you. He is actually scared if his questions would trigger you and you may go into the offensive mode. So, he plays it safe. You on the other side, play it safe too. You skip the important point and beat around the bush. Guys have only one question in mind when they hit the bed and they are mostly sexual. It doesn't matter if he is the most decent guy, he has one question that lingers is his mind.
So here are a compilation of some questions, guys generally want to ask girls but never do!