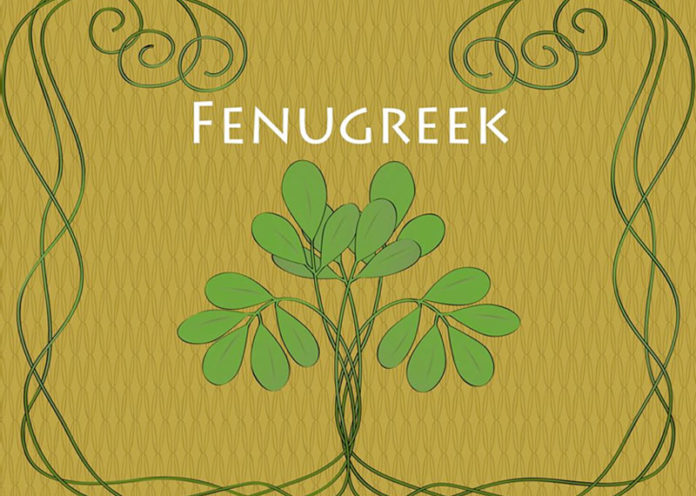 Commonly known as Methi throughout India, fenugreek is a renowned medicinal herb, which is prescribed by health professionals for a wide variety of reasons.
It acts as an anti-eruptive, which cures both internal as well as external inflammations. It benefits your carnal functions, and also acts as an advanced nourishment for babies, among other things.
Read on about these amazing benefits of fenugreek, as a little knowledge never harmed no man, woman or child.
Heath Gains of Fenugreek