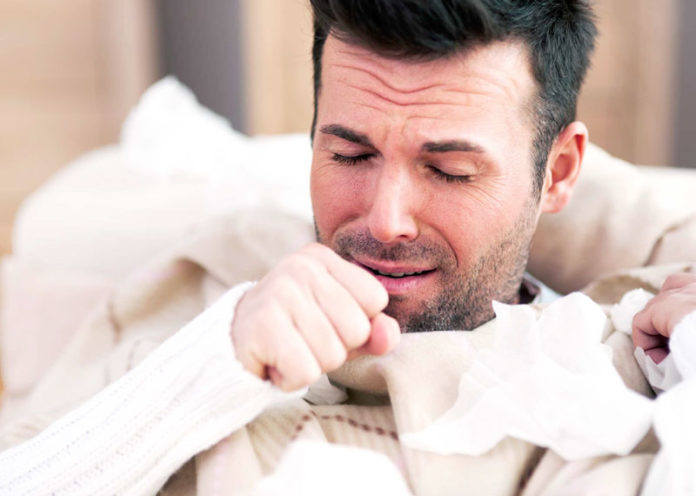 Wheezing is the occurrence of a whistling sound in your air passageways, which is caused during the process of breathing. It is mainly caused by the accumulation of mucus within the bronchial tubes, which causes the sound.
Wheezing by itself may be a cause for a lot of discomfort, and when accompanied by cough may lead to pneumonia or bronchitis, either of which may prove to be life threatening.
Read on ahead about these natural or home remedies to treat wheezing. Breath free and take on your share of life.
Ways to Cure Wheezing