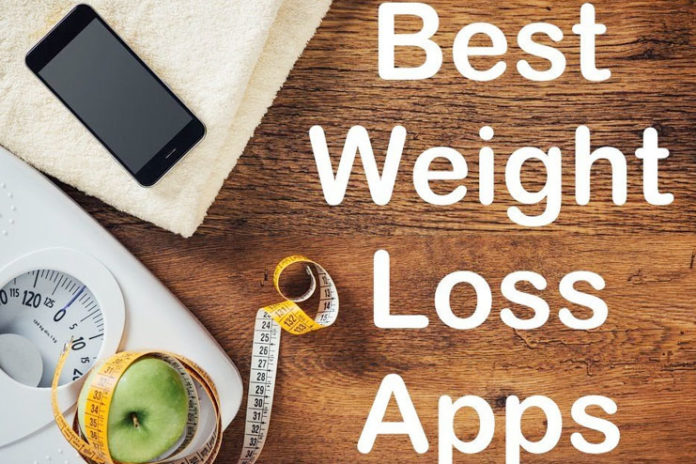 You are doing everything to keep your weight under control, but there are effective signs of your hard work. Have you tried tracking your activities for the effective, visible results? We are living in a technologically advanced world with all the ways to track our activities. And, when it comes to keeping an eye on the activities to achieve what you desire, then you certainly need a personal trainer to do so. For helping out with this problem, we have compiled a list of the best apps that are very helpful when weight loss process is considered.
Best Apps For Tracking Weight Loss Process
Whatever you do, ranging from climbing staircases to consuming a spoon of cake, these apps are smart enough to track your calorie intake. Weight loss process is just not dependent on your calorie intake, your activities do play a vital role in lowering your weight. So, here are the best of mobile applications which are capable of tracking your weight loss process.