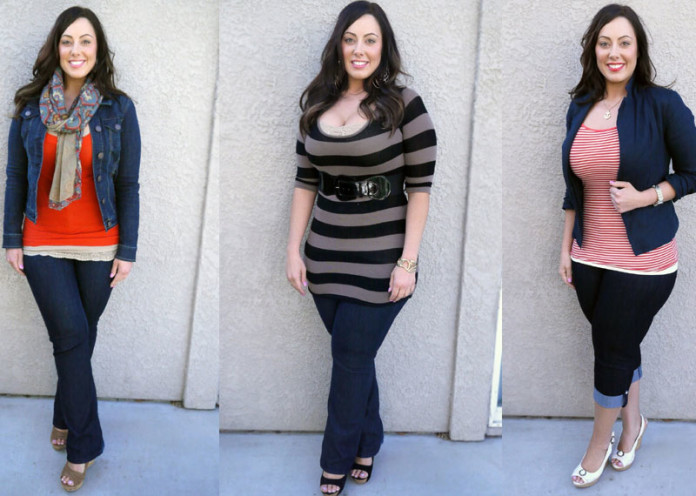 A lot of women who are on the curvy side think that clothes are not the best forte considering the possibility of looking fat in all the attire they wear.Well, let me tell you something ladies, if you are on the curvy side and if you decide that you are going to pull up your skirt and not wear something that is revealing, then you're doing the wrong thing.
The first thing that you should probably do is embraces your body and like what you look like. If you don't feel nice about your body and if you don't think that you look sexy, people outside will not think that you are sexy too. So being curvy is like the new black. If you have been having doubts about how you look or if you have been thinking that you look fat and ugly, then shove all those feelings down your throat and face the reality.
Ladies, if you are ready to switch up your look and look exactly stunning and chivalrous, we are going to give you some important style tips for that can fit your needs. Here are some amazing style tips for curvy women.
Top Style Tips For Every Curvy Woman