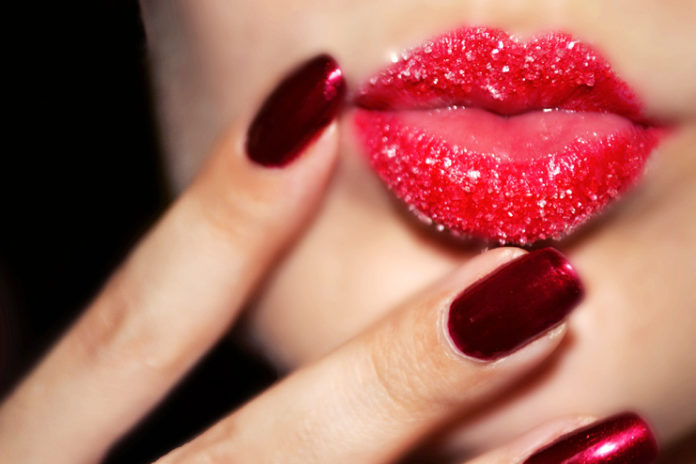 So, as you may or may not know, that we all naturally have the different colour of lips. It is because lips are an indication of your health status. So, by determining the colour of your lips, it kind of gives you the indication of what's happening inside of your body, which also means that you can know what to do, and what to eat, to help correct that problem.
People say that, your eyes are the windows to your soul; but do you know that your mouth is the door to your health! So here, are some tips on what your lip colour say about your Health.
Causes of dry chapped lips: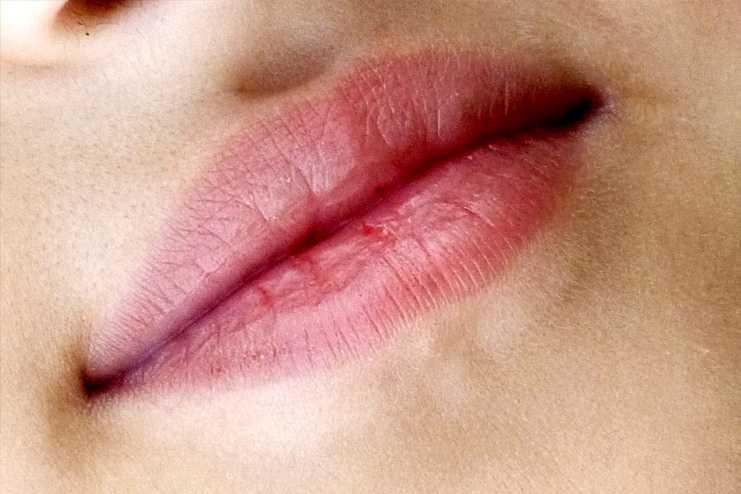 They are often signs of dehydration, or can also be an indication of allergies or even some signs of diabetes.
But what about the natural colour of your lips? What does it tell us about our body? You must know that the natural colour of the lips constantly changes, mostly because of the reflexive stage of your health at that point of time.
Common Health Concerns Relating To The Natural Colour Of Your Lips