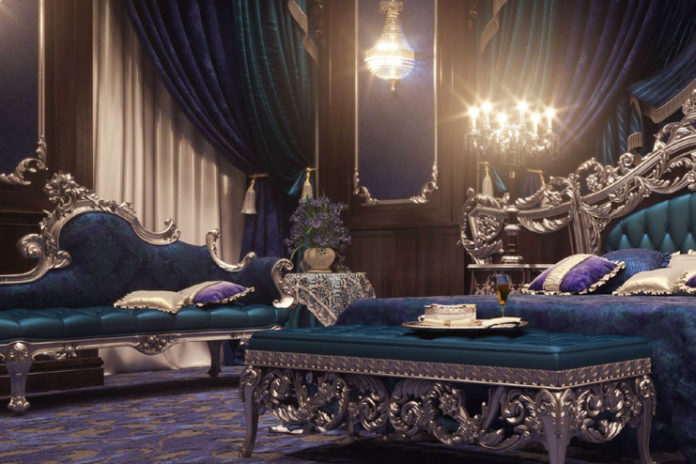 Who does not love pillows? The most comfortable material and our sleep companion is a pillow. The fact that it comes in different sizes and shapes is very exciting. One can just sleep peacefully with a bunch of pillows spread all over the bed. They technically are made for resting your head comfortably. Cozy and fluffy pillows are my favorite. They just make it so difficult for us to get up in the morning, and also make us want to jump back to sleep when we finish our day.
Apparently, having a pillow was a sign of luxury in the past. The concept of pillow began seven thousand years BC. People then used wooden and stone pillows to keep their head higher than their body. Pillow was also used to keep away the bugs and insects from climbing on their face and entering into their nose, mouth and ears.
Pillows now are used for comfort and also for the decorative look they have. Here are few trendy bed pillow arrangement ideas you can use to organize your bed in a fashionable way.
Different Bed Pillow Arrangement Ideas