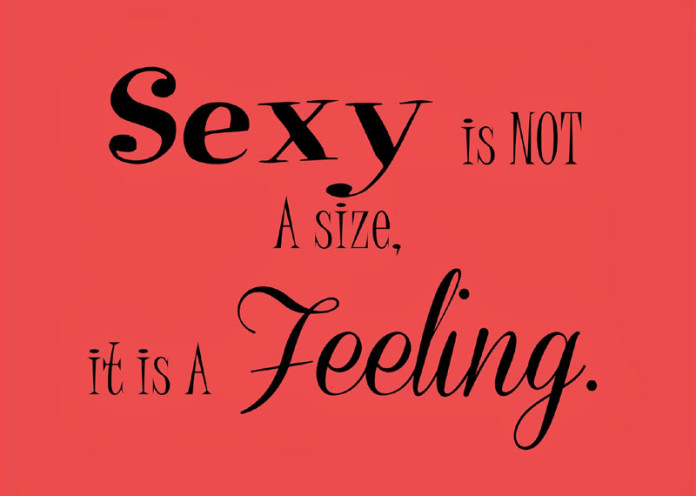 Looking and feeling sexy are two different things. Wanting to look sexy is very much a person's desire, but how to feel that without trying too hard is something that not of the women posses nowadays. Looking and feeling sexy comes from within. When you take a walk on the road and see other people, have you wondered how they look so hot and sexy and how you look like a pig? Well, when you take a stroll you are jealous because you see perfect hair, they smell good, their attire is great and they look so much like a mannequin, while you don't look anything close to that. We have all felt the same way. There is something that some people really have to look so amazingly sexy and awesome all at once that you are missing. Well, we are here to tell you how to feel sexy even when you don't really feel like you are a sex bomb or a Greek goddess.
Don't worry girls, if you have always been worrying about how to feel sexy and hot by not trying it too hard, then here we are with a dozen of choices that you can make on our daily basis. We are going to show you how to go ga-ga about yourself without trying too hard.
There are some of the steps that you should follow to feel sexy. Here are some ways you can change the way people look at you.
10 Tips on How to Feel Sexy