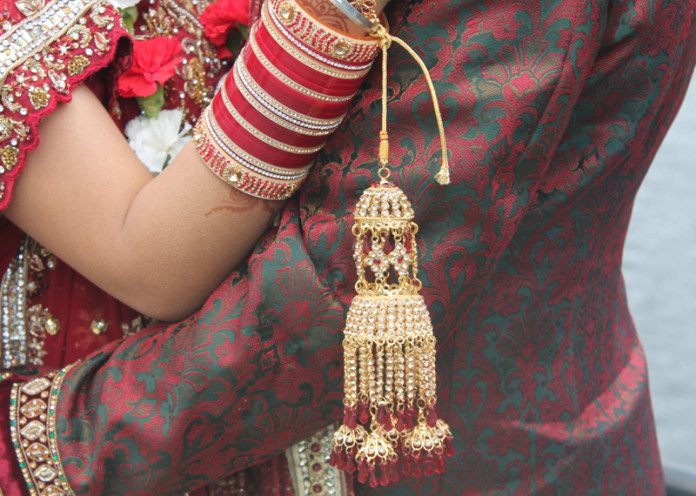 You both have been dating for quite a while now and everyone wants to know when you two are going to get hitched. Well, to start off with, you need to meet the parents of the guy. Your guy has already gelled well with your family and it is your time now to gel with his. It doesn't matter whether they know you through photos or if you have been talking for a while now, meeting them the first time is always scary and a nervous time for you. You may have the fears in your head about what they will think about you. What if things go wrong? Here are some things girls fear while meeting boy's parents.
PS – If you are a guy reading this, these following things are the stuff your girlfriend is scared about. So, read this and make her feel better by understanding her fears.
Things every girl is afraid off while meeting the boy's parents for the first time.