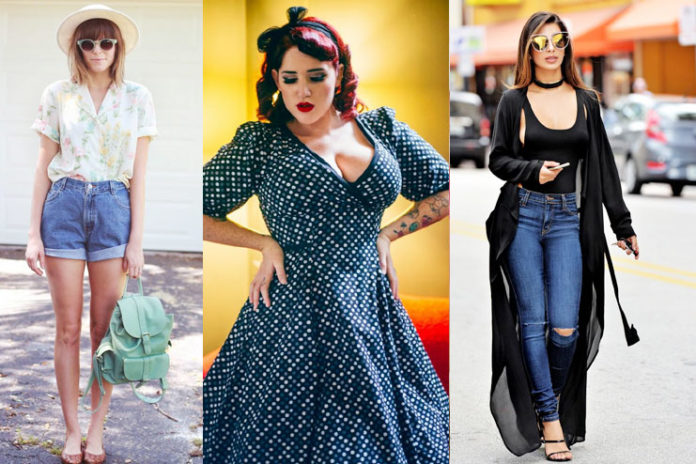 Body shape is proportion, and fashion is related with it. Fashion is all about dressing, and those proportions are there to look very best. When you are thinking about the body types, then do not focus on the height and weight, but focus on the shape. A thin girl, can have same body shape like a curvy girl, just like a short woman can have a same body shape like her taller friend. It is not at all about trying to look slim or thin; but it is about accentuating the shape and enhancing them so that you can feel your best in every outfit. Every woman is unique — and their body's, too! Nevertheless, the body shapes are narrowed down to the five general categories: that is pear, wedge, rectangle, apple and hourglass. You might fall in one category, or you can be a blend of two or even more categories. But when once you have determined the body shape, you can consider which trends to embrace and which one to avoid. So here are some fashion ideas related to the body shape, and what all you must focus on.
Some Fashion Ideas For Body Shape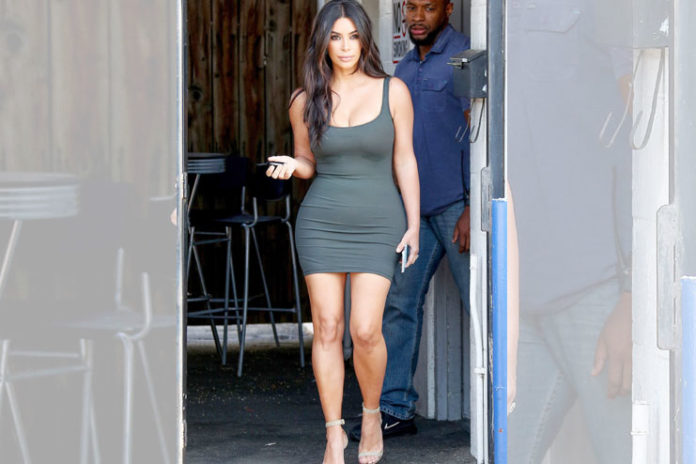 Celebrities who are pear-shaped: Kim Kardashian, Jennifer Love-Hewitt, Eva Mendes, Katherine Heigl
Body traits: Mostly your lower part of the body is much wider than the upper of the body and in other words, the hips look wider than the shoulders. The bottom is rounded and the waist is also well-defined.
Your assets: Shoulders as well as torso
Your fashion goals: Always emphasize the waist and the arms, try to add volume to the shoulders as well as the upper body. Necklines for dresses must accentuate the shoulders and the waist. You can even play around with sweetheart, scoop-neck or even plunging. You can also opt for any visually interesting hemlines on even dresses that can slim the hips and the thighs, like the hi-lo trend or a tulip skirt.
Dos:
DO – can try A-line skirts
DO – keep the hems of pants, skirts as well as dresses wide so that they can balance the hips.
DO – can experiment with light-colored tops as well as dark-colored bottoms for more contrast.
DO – can look for boat neck tops, square and cowl necklines.
DO – can wear strapless dresses to show off the arms and even out the proportions.
DO – try out the styles with ruffles on the top.
DO – wear jackets that can hit right above your waist.
DO – try to opt for pointy-toed shoes that can elongate the legs.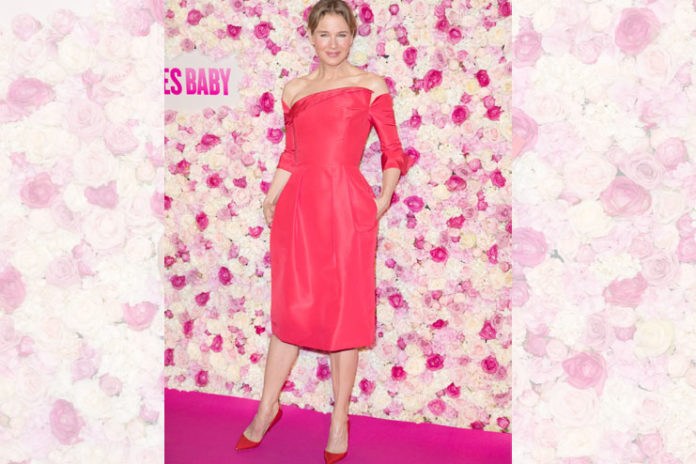 Celebrities who are wedge-shaped: Naomi Campbell, Renee Zellweger, Demi Moore, Audrina Patridge, Teri Hatcher
Body traits: It is also known as inverted triangle, this shape features a broad chest as well as wide shoulders with a narrow waist and hips.
Best asset: Your beautiful legs
Your fashion goals: try to accentuate your lower body while softening the shoulders and the upper body. You can also go strapless or wear a statement necklace and draw all the attention. You can use a fabulous belt that can show off the tiny waist. If you have great legs, then you can opt for something shorter that has sleeves to give you balance.
Dos and don'ts:
DO – can wear bright colored bottoms.
DO – can wear pants with wide-legs.
DO – can wear full skirts.
DO – can experiment with any high-waisted styles.
DO – try to look for clothes that can create illusion on the waist.
DON'T – wear any spaghetti-strap tops.
DON'T – try to wear any boat neckline tops.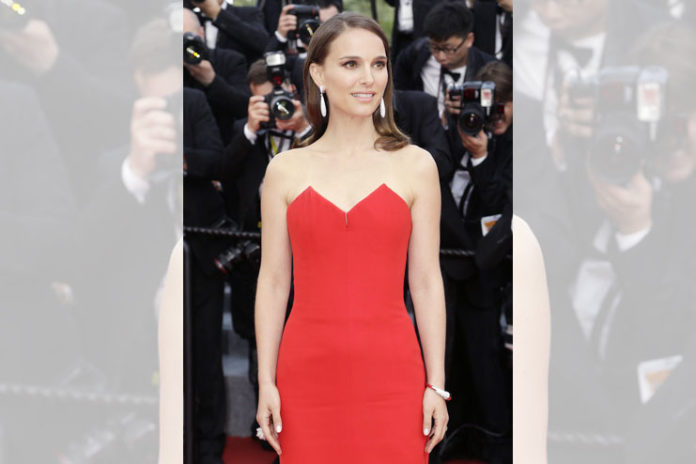 Celebrities who are rectangle-shaped: Natalie Portman, Kate Hudson, Cameron Diaz, Hilary Swank
Body traits: In rectangular shape the waist, hip as well as shoulders widths are almost similar.
Best assets: The arms and the legs
Your fashion goals: try to create curves and show off the slender legs as well as arms. For rectangle or ruler body, sweetheart neckline can add curves, or even a pencil skirt with side-slit can show off the legs. On building dimension on this body type consist of wearing the belts that can define the waist as well as layering items like the accessories or tops. One of the great alternative on a dress for rectangle-shaped body can be a crop top as well as skirt sets that is on trend.
Dos and don'ts:
DO – wear a scoop neck as well as sweetheart tops that can create curves.
DO – wear a long jacket to create a lean look.
DO – wear the tops that have collars, ruffles and details that can flatter the chest.
DO – wear an amazing bra.
DO – add a layer to get more dimensions.
DO – wear dresses that have been ruching. That is cinches on the sides.
DO – have fun with the colorful bottoms.
DON'T – wear any overwhelming styles.