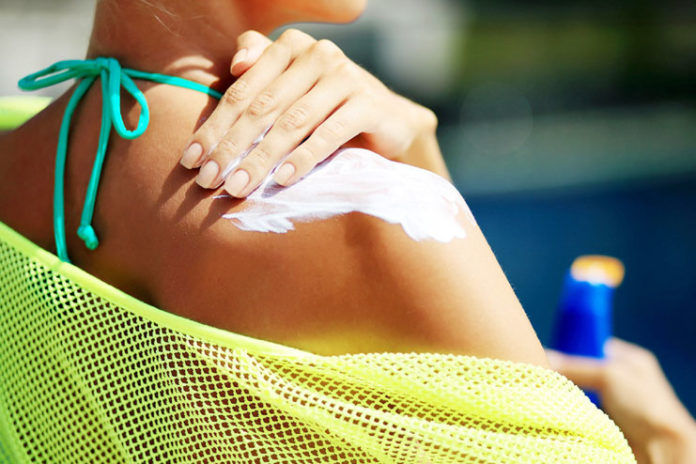 Sunscreen! If there are things that our mothers forced us to not abandon, were hair oils and sunscreen. Today, we can never thank our moms enough for our luscious hair and supple skin. Sunscreen has become an important part as well as an essential part of every day skincare, and this is what often overlooked. While we are in the midst of Indian summer, then look no further than this article about some of the best sunscreens for this summer in India that can make the trip to the swimming pool or the beach a painless as well as joyful experience.
Best Sunscreens For Summer
1. L'Oreal Dermo Expertise 12H Longlasting UV Protector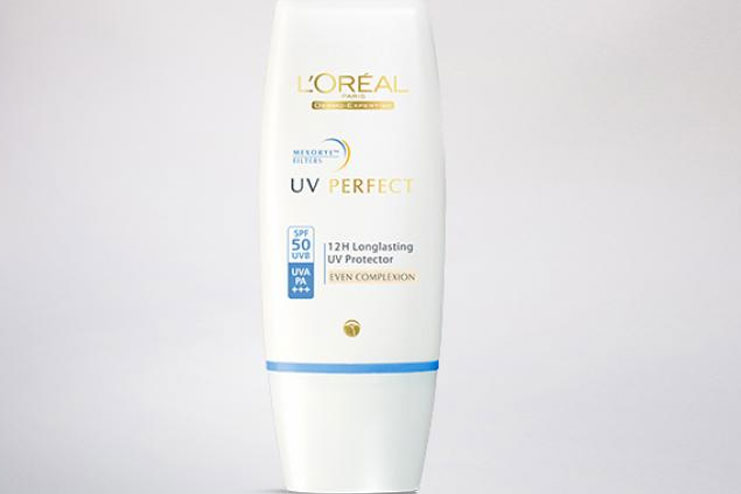 Price: 30ml for Rs. 449/-
This amazing L'Oreal Dermo Expertise 12H Long lasting UV Protector is among one of the best multi-purpose sunscreen that is available in the market. Apart from it providing an UVA as well as UVB protection to the skin, it can also help in the protection against pollution, dark spots, free radicals and premature aging. It is also one of the perfect cure if you want something in a non-sticky moisturising sunscreen for your daily use during the summer.
Types Of Moisturizers For Summer (Read Here)
2. Sebamed Multi Protect Sun Spray – SPF 50 PA+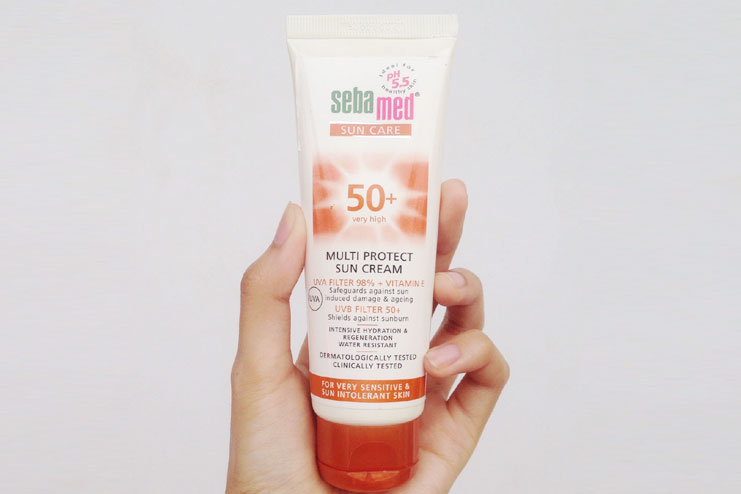 Price: 150ml for Rs 1300/-
The benefit of this sunscreen is that it is dermatologically tested, oil free, alcohol free, paraffin as well as paraben free and is basically designed to be a suitable product for a sensitive skin as well as for children. Its pH value is of 5.5 and has anti-aging properties with vitamin E. It is also water and sweat resistant for upto 6 hours. It is non-greasy and does not leave any white residue. It can be found in a perfumed as well as non-perfumed variants.
3. Neutrogena Ultra Sheer Dry Touch Sunblock – SPF 50 PA+++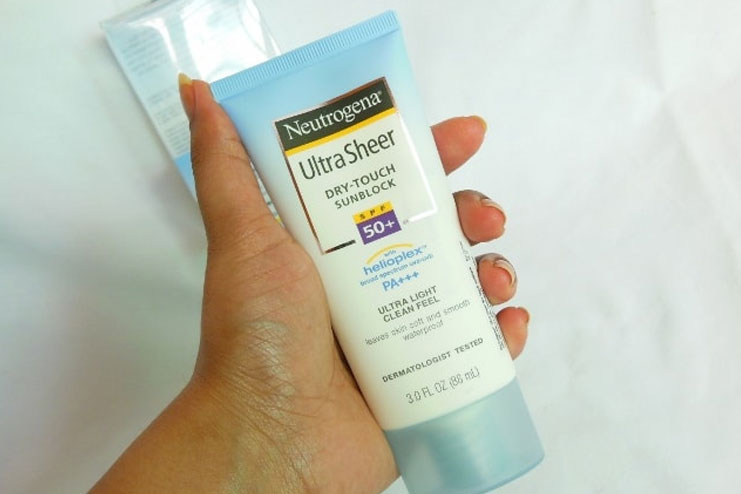 Price: 88 ml for Rs 499/-
A sunscreen that is designed to be a perfect lotion for oily to combination skin tones, though it can also suit all skin types. It is made of a non-sticky formula and can easily get absorbed in the skin. The formula is basically of oil-free and is also infused with the Neutrogena's exclusive helioplex technology. Helioplex is known as the formulation of a broad-spectrum ultraviolet or UVA and UVB, to protect skin that contains avobenzone as well as oxybenzone. Avobenzone contains products that have a decreasing efficiency within just a few hours of sun exposure, but in addition, oxybenzone can reduce the amount of degradation that can occur.
4. Avene Very High Protection Cream – SPF 50 PA+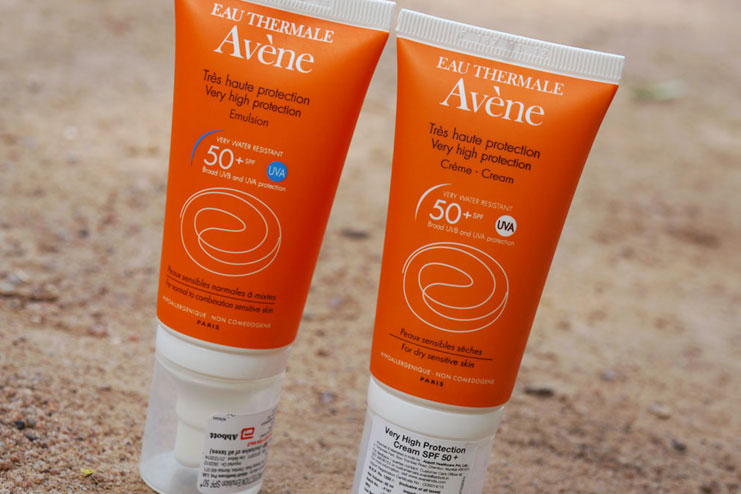 Price: 50 mlfor Rs 1250/-
This one is formulated for a hypersensitive skin and is also especially good for the people who have light complexions. It can also work longer than any other type of average sunscreen and can also protect the skin from any type of free radicals. It has thermal spring water, which can help to hydrate the skin. It also have many active ingredient called Glyceryl Laurate which can help to regulate the excess oil from the face and give the skin a finished matte look, without leaving white residue.
Summer Beauty Tips For Oily Skin (Read Here)
5. Banana Boat Sport Performance Sunscreen Lotion SPF 30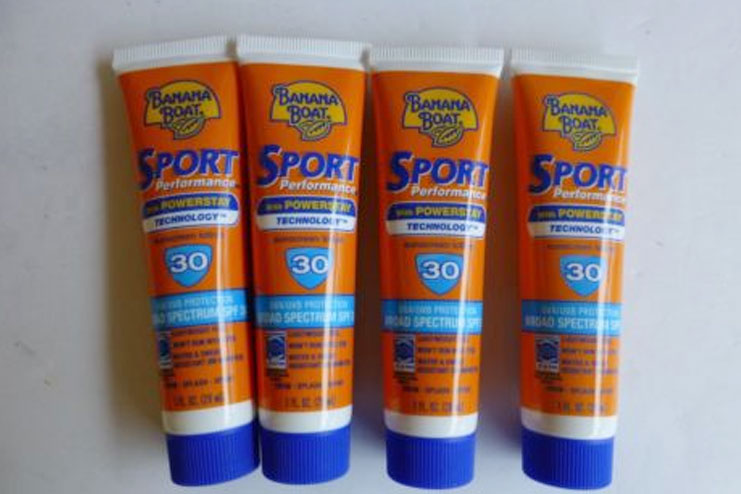 Price: 88ml for Rs 825/-
This sunscreen is perfect for the days when you are really very active. Like if you are someone who is sporty, or outdoorsy kind of person, then you need this baby in your face kit as it is sweat-proof as well as waterproof. The coverage is also considered to be amazing, although you might need to work it in so that it doesn't have too much of sheen. It is basically not a matte finish sunscreen so it can be best used for a dry skin.
6. La-Roche Posay Anthelios XL Dry Touch – SPF 50+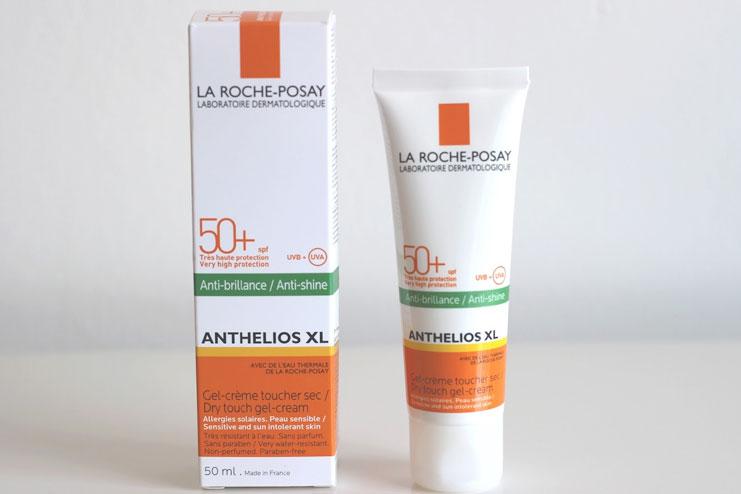 Price: 50 ml for Rs 1400/-
This product can be used for certain people who have allergies because of sun. It is very soothing as well as contains a lot of antioxidants. Its dry touch texture basically refers to its double anti-shine action; that can get immediately absorbed and give a dry finish of its product which can leave no white mark. It is ideal for a oily as well as combination skin. It is also very water-resistant, paraben-free, fragrance free and non-comedogenic. It is an expensive sunscreen, but a very effective product.
7. VLCC Hydrophobic Sunblock Lotion – SPF 50 PA+++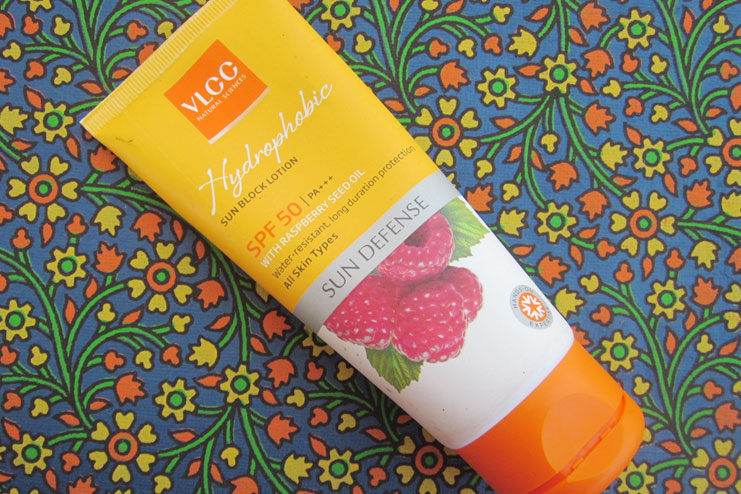 Price: 100gm for Rs 300/-
This amazing affordable sunscreen contains raspberry seed oil and can protect you against the tanning, skin irritation as well as redness. It is not recommended or best sunscreen for people who have oily-skin as it can sometimes get quite greasy. You need to reapply this sunscreen for every three to four hours after the exposure to the sun. This is one of the must-buy for the swimmers.
Tips For Glowing Face With Effective Creams (Read Here)